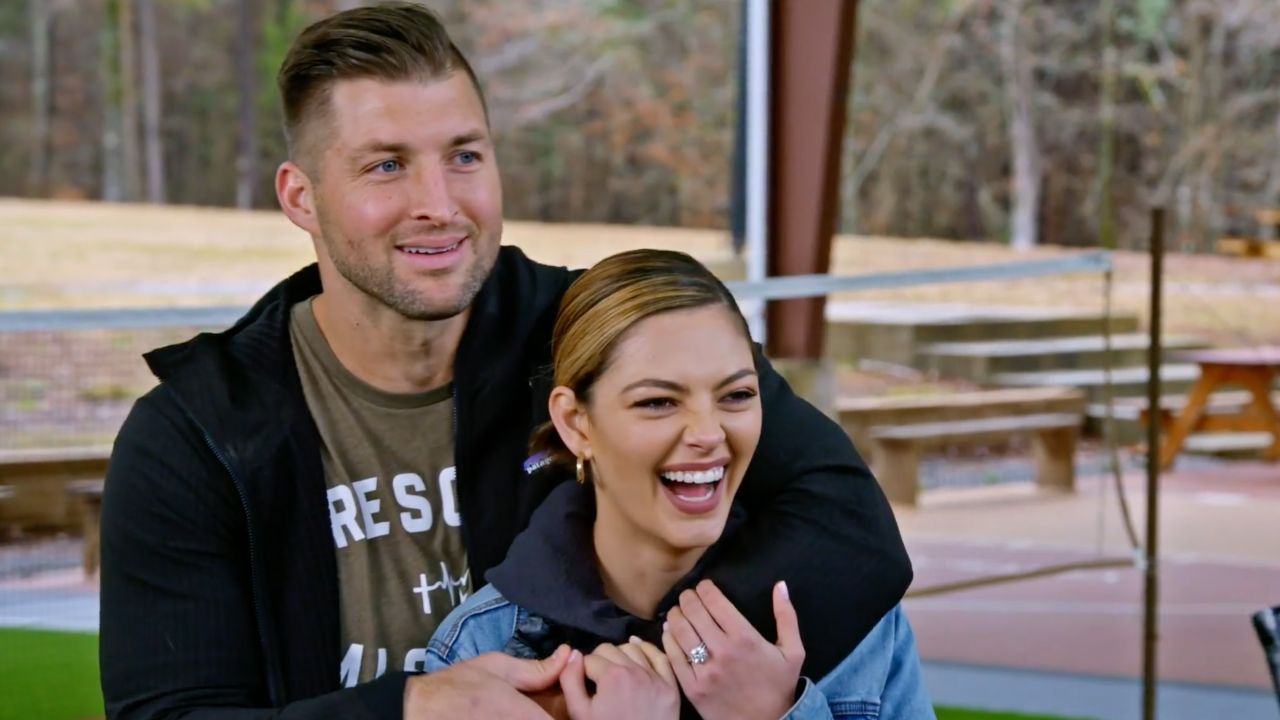 Tim Tebow and Wife Demi Talk Abstinence with Willie and Korie Robertson
By Movieguide® Staff
Tim and Demi Tebow stopped by the Robertsons' to share some marital advice with Bella Robertson and her fiance, Jacob Mayo.
"I want to just ask what their first year marriage has been like? Because I feel like you hear a lot of like horror stories like it was horrible, and then you also have some people were like, 'No, the first year of marriage is the best!'" Bella asked.
"We would be in the second group," Tim said. "Dating was fun. Engaged was awesome. Marriage has been so much better."
The Tebows also encouraged Bella and Mayo to go through pre-marital counseling before opening up to Bella's parents, Willie and Korie Robertson, about abstinence before marriage.
"To me, it was important and I wanted to honor my future husband, whoever that was before I even met him or knew who he was going to be," Demi said.
"I think living on your convictions and standing firm is important when you believe in something to stand up for it," Tim added.
"Being a Christian today and being an influencer on social media can be really difficult," Bella said after the conversation. "I think Tim and Demi are really cool because they showed us how successful and how faithful they are to what they believe in, even though they get criticized all the time, and he really like was faithful to what he believed. I think that it's really cool because we're able to see like, okay, yes this is hard, but it is worth it, and like we do have to stand firm to what we believe, and they really inspired us to keep going."
Watch the video below to see the full episode.