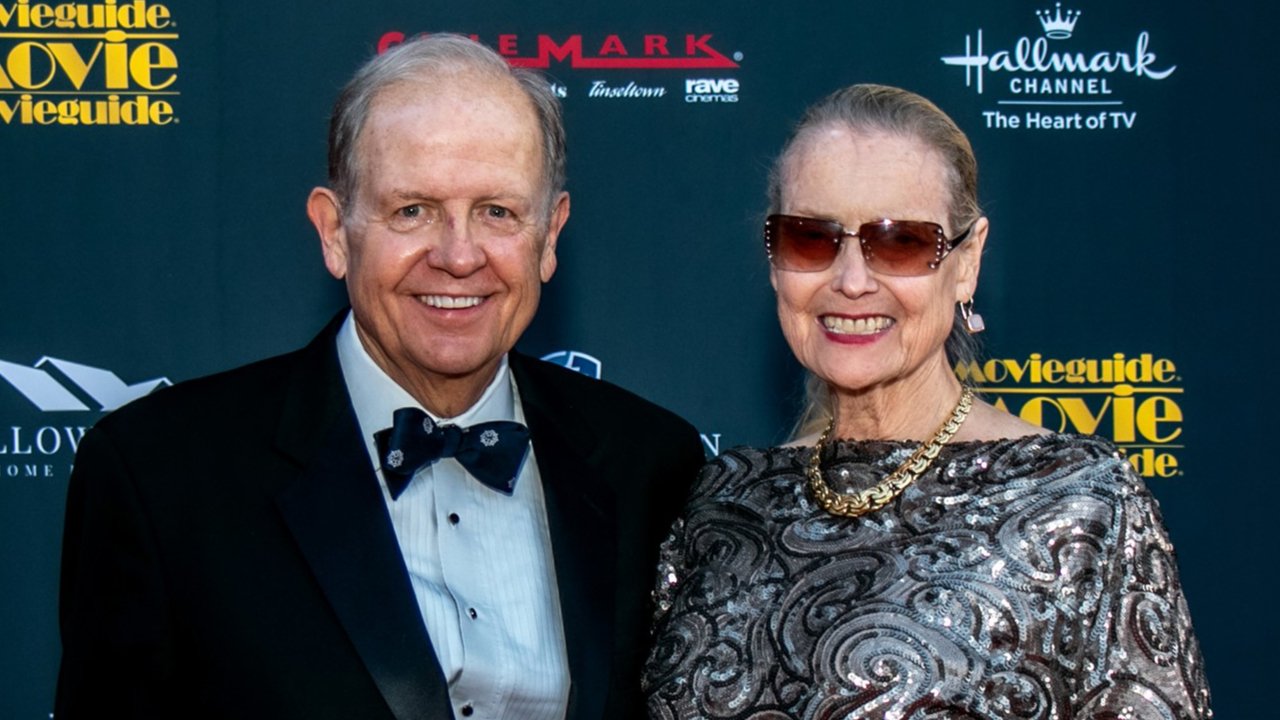 WATCH: Movieguide® Founder Dr. Ted Baehr Shares How to Redeem the Entertainment Media
By Movieguide® Staff
Movieguide® Founder and Publisher Dr. Ted Baehr doesn't think we should boycott the media. Rather, he thinks we should bring the Kingdom of God to Hollywood and redeem the entertainment industry for God's glory.
In addition to his Gospel mission, Baehr and Movieguide® are also dedicated to teacher parents how to raise their children with media wisdom so that families can critically consume content together and understand important driving forces in media such as worldview.
Movieguide® equips parents to do this by breaking down our reviews into thorough analyses that looks at worldview, language, violence, sexual content, nudity, alcohol use, drug use, and miscellaneous immorality.
Through this process, Movieguide® has proven over the course of more than 40 years that movies with more faith and family values outperform their gratuitous counterparts.
"We look at all those criteria, we see that what succeeds at the box office, and we work with studio heads telling them what succeeds," Baehr says.
And while much of media likes to focus on gloom and doom, Movieguide® chooses to rise above and celebrate the good that is happening in Hollywood and the mass media entertainment industry.
"We all live in the knowledge that God is in control, so we have that good news," Baehr says. "What amazes me is year after year, I'm thinking, 'Well, everything's going to turn in a different direction.' I thought that during the COVID year because we went from box office films in theaters to films that were streaming, but 90 of the top streaming films had strong or very strong Christian and family content. That was incredible! People choose the good, and they choose the good all over the world."
Watch the video to see Baehr's full interview.