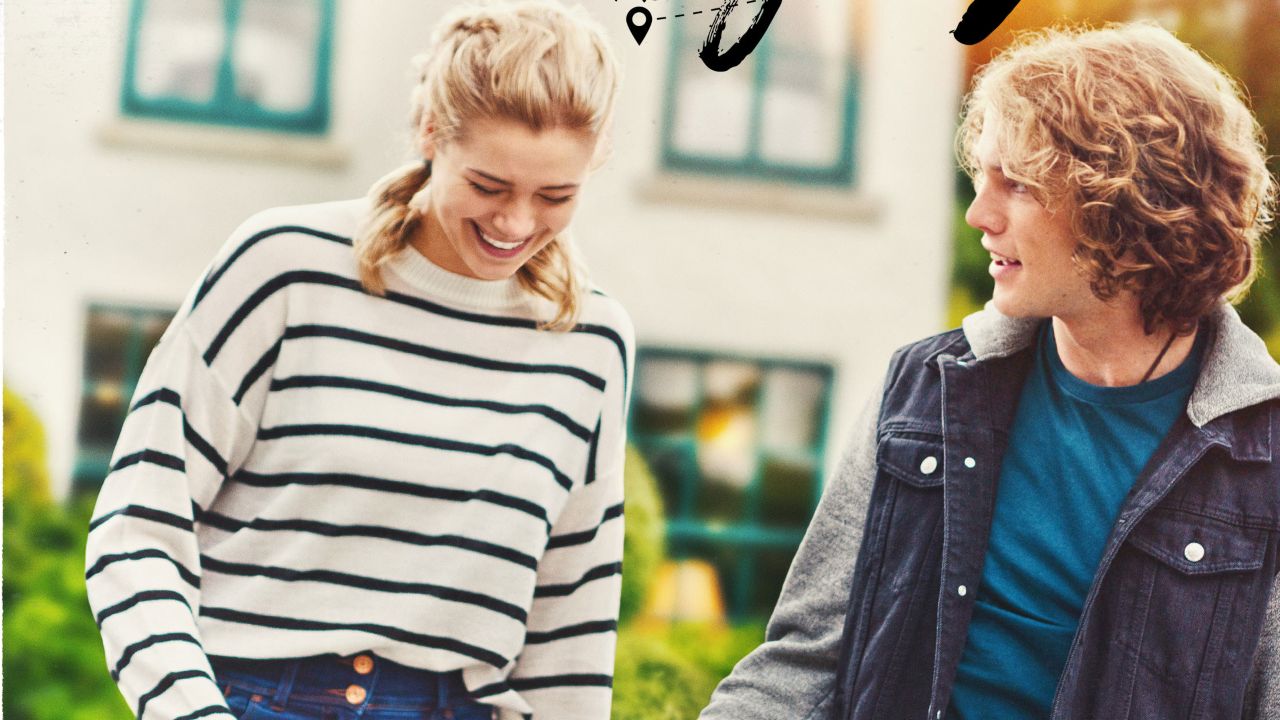 7 Family-Friendly Movies to Watch Together This Weekend
By Movieguide® Staff
Whether you're heading to the theater after a long hiatus or snuggled up at home, weekends are an excellent time to enjoy movies with your family. Don't fret about what to watch, though, because Movieguide® has you covered. Here are our picks for you.
In Theaters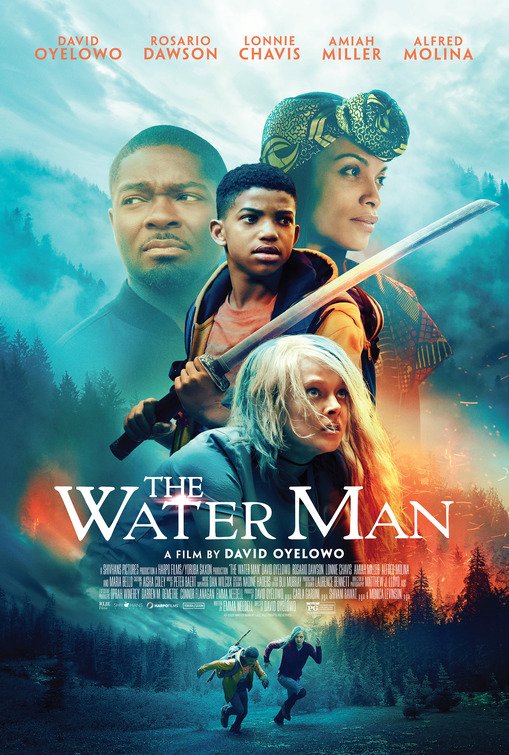 THE WATER MAN
THE WATER MAN follows a family going through hardships, but when the son finds out about a man with eternal life, he believes he can help his sick mother. THE WATER MAN has a biblical moral worldview about hope through tribulations but does have some scary scenes for very young children.
Full Review ⇾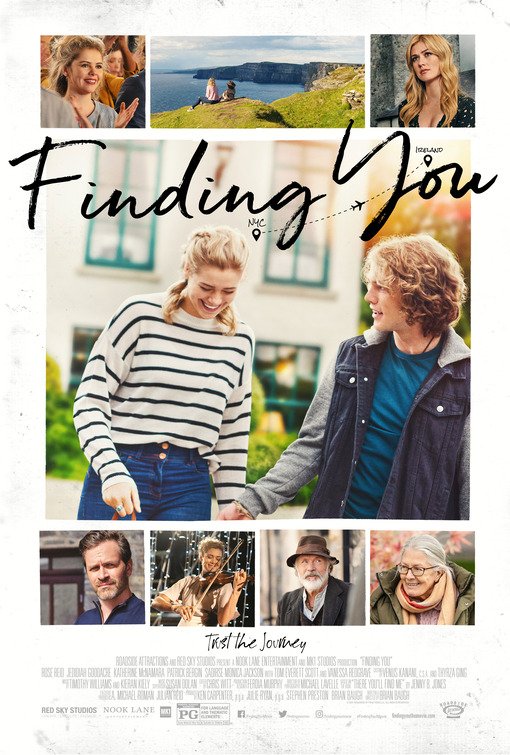 FINDING YOU
FINDING YOU is a romantic drama about a young woman who doesn't do well in a violin audition, so she decides to follow the follow the footsteps of her brother to a semester abroad in Ireland, where she meets a young movie star shooting a movie. FINDING YOU is a fun, wholesome movie with a strong Christian, biblical worldview about finding love, looking for peace in the Cross of Christ, and finding purpose and meaning in life beyond fame and fortune, but there is brief, light foul language and implied drunkenness.
Full Review ⇾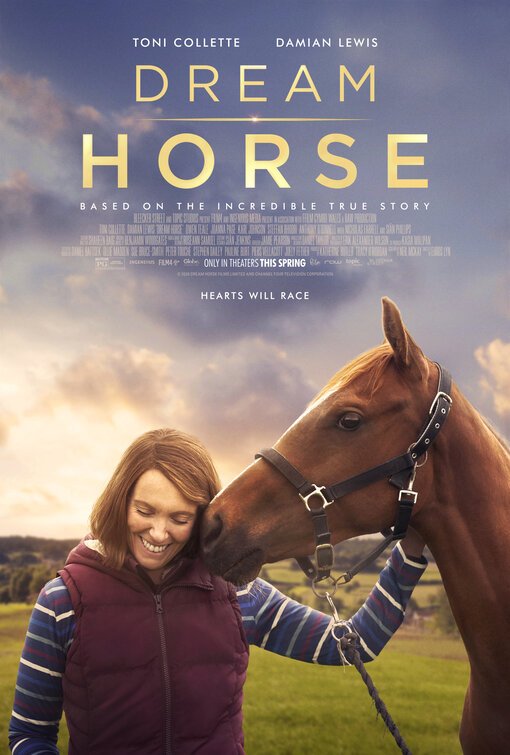 DREAM HORSE
Inspired by a true story, DREAM HORSE follows the financial and emotional investment of an Englishwoman to breed and raise a racehorse. The movie has a mixes Romantic and moral worldview with Christian, Patriotic and a couple comments that are Anti-captisilst and stress luck in reference to witchcraft. For some foul language and alcohol use, Movieguide® recommends caution.
Full Review ⇾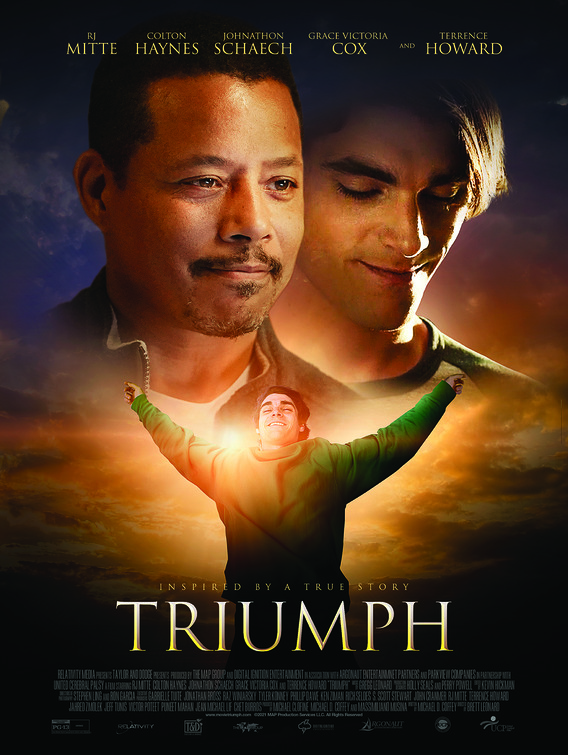 TRIUMPH
TRIUMPH is an inspiring drama about a high school senior with a case of cerebral palsy affecting his left arm and leg who wants to become a respected member of his school's wrestling team. TRIUMPH tells a stirring, morally uplifting story about perseverance, hard work, kindness, and sacrifice, with excellent performances and a reference to only God knowing what the future holds, but it's marred by some obscenities and Romantic, humanist philosophy, so caution is advised.
Full Review ⇾
Streaming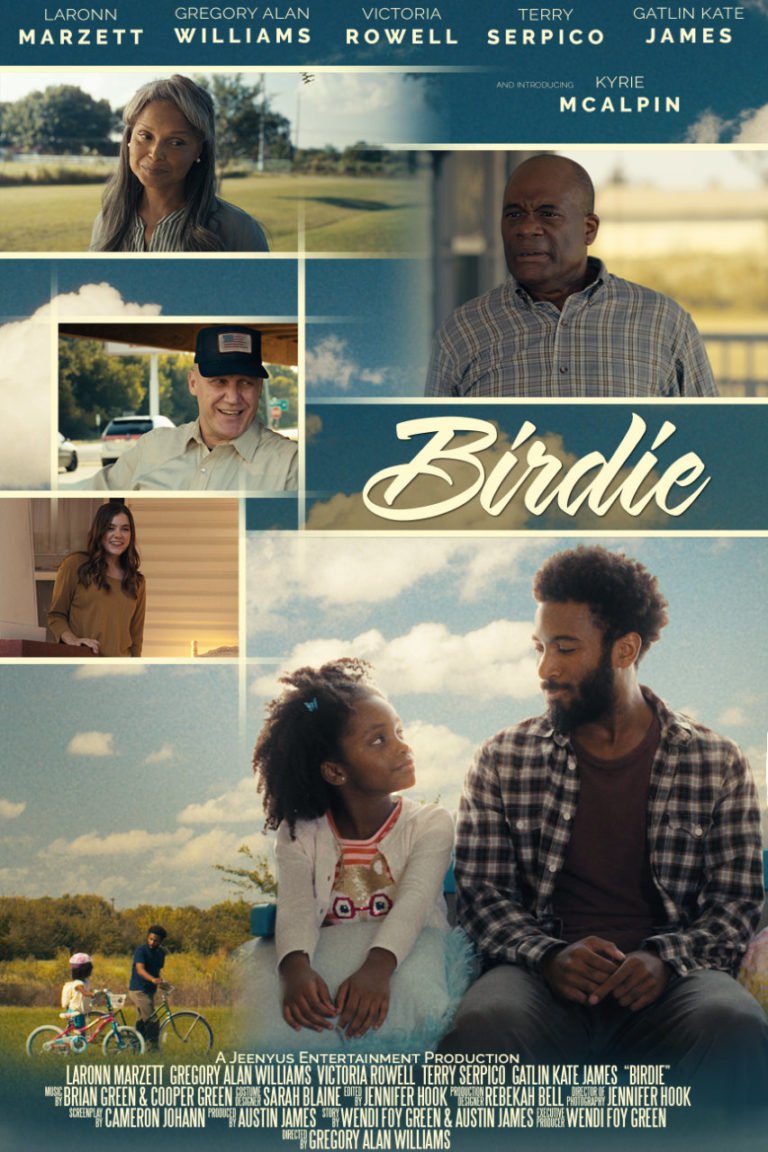 BIRDIE
BIRDIE is a new faith-based drama streaming on Pure Flix about a recently released convict who wants nothing more than to reconnect to his 8-year-old daughter, but her grandparents struggle to forgive him for what happened in the past. BIRDIE is an endearing, well-produced movie that champions faith and Christianity while not shying away from heavy themes such as recover from substance abuse and violence, so MOVIEGUIDE® advises caution for older children.
Full Review ⇾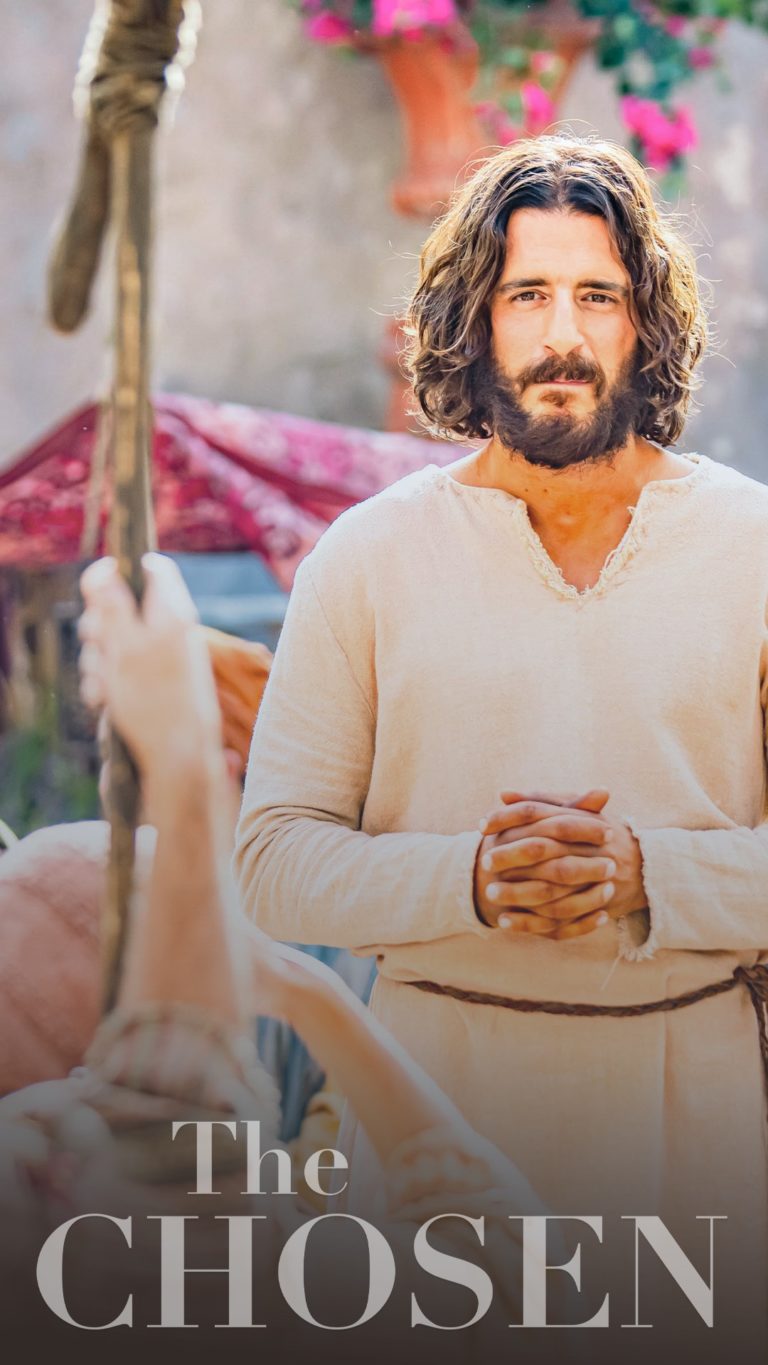 THE CHOSEN: Episode 2.3: Matthew 4:24
In the "Matthew 4:24" episode of THE CHOSEN, Jesus performs miracles for visitors late into the late night, and the Apostles reflect on their own personal stories around a fire and how they've changed since meeting Jesus. "Matthew 4:24" is thoughtful and engaging and stresses positive Christian messages throughout the episode about studying the Scriptures, faith, miracles, compassion, patience, and forgiveness.
Full Review ⇾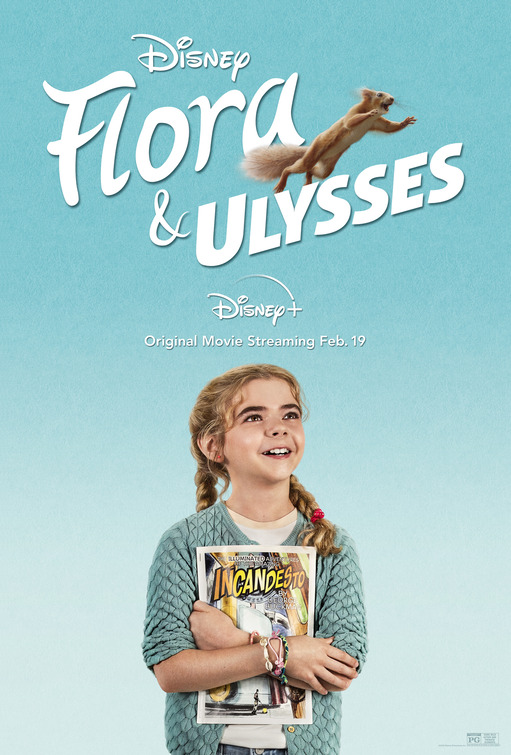 FLORA & ULYSSES
FLORA & ULYSSES is a family comedy streaming on Disney Plus about a cynical 10-year-old girl who befriends a little squirrel with superpowers and learns about the importance of hope while they dodge an animal control officer who thinks the squirrel has rabies. FLORA & ULYSSES is cute, touching and funny, with positive messages about hope and family, but the movie contains references to "the Universe" that seem to replace God, some slapstick comedy and lying.
Full Review ⇾