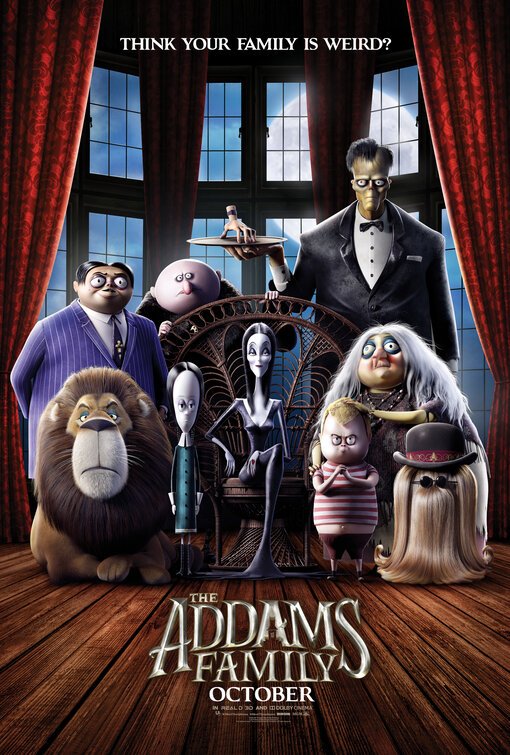 THE ADDAMS FAMILY (2019)
While THE ADDAMS FAMILY movie may be about family, audience members may have a hard time pushing through the darkness to discern redeeming values. The melancholic humor distracts from light moral values, including honoring family and tradition. The movie also contains some pagan elements, and one scene where Morticia conducts a séance to speak with her dead parents, and rates an extreme caution.
Full Review ⇾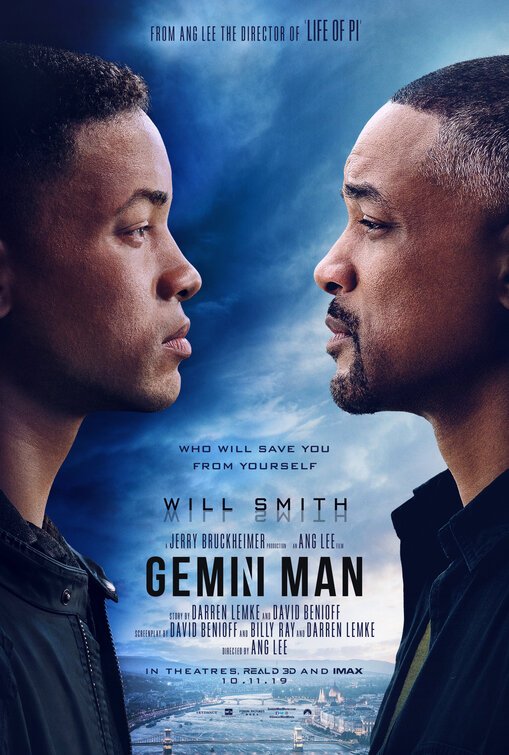 GEMINI MAN
GEMINI MAN stars Will Smith as a government assassin who uncovers and fights a rogue operation planning to create an amoral clone army without feelings and without any moral conscience. Some of the dialogue is a bit corny, but GEMINI MAN is an effective spy thriller, with a science fiction twist, that, nevertheless, warrants extreme caution because of strong foul language, violence and the movie's theme about assassinating bad guys.
Full Review ⇾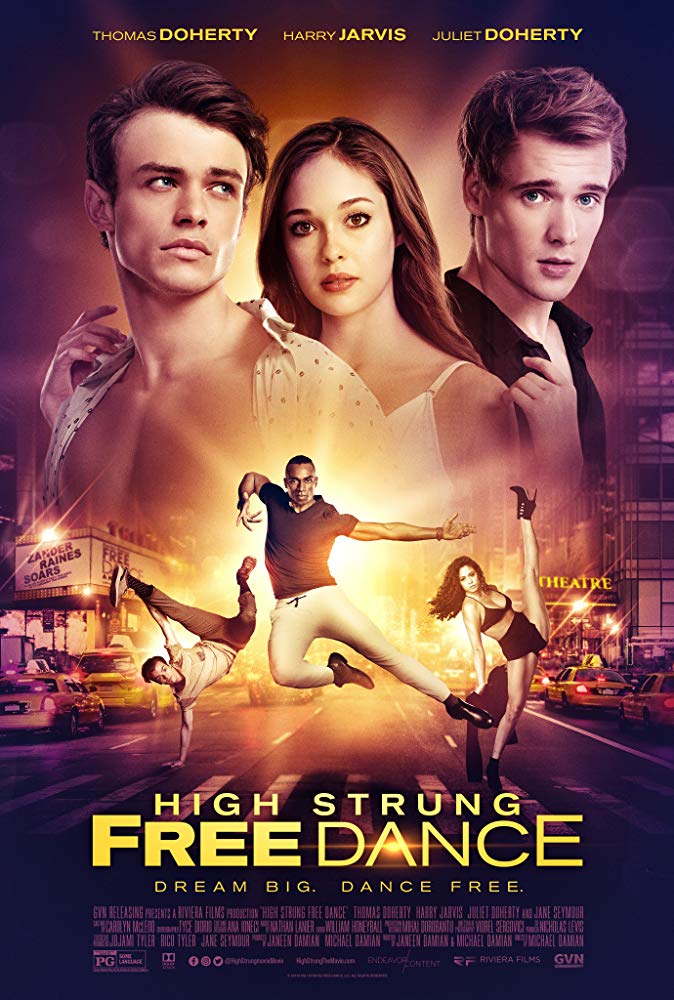 HIGH STRUNG FREE DANCE
HIGH STRUNG FREE DANCE is a highly entertaining musical drama about a struggling dancer and a struggling pianist in New York City who use both talent and grit to land roles in the next biggest show to hit Broadway. Full of excitement with music and dance, the movie has some very good messages about the importance of relationships, hard work, reaching for your dreams, and putting personal feelings aside for the good of the whole. Rated PG, HIGH STRUNG FREE DANCE is suitable for most audiences, but caution is advised for children due to some sensuality and a couple obscenities.
Full Review ⇾