Published: January 18, 2022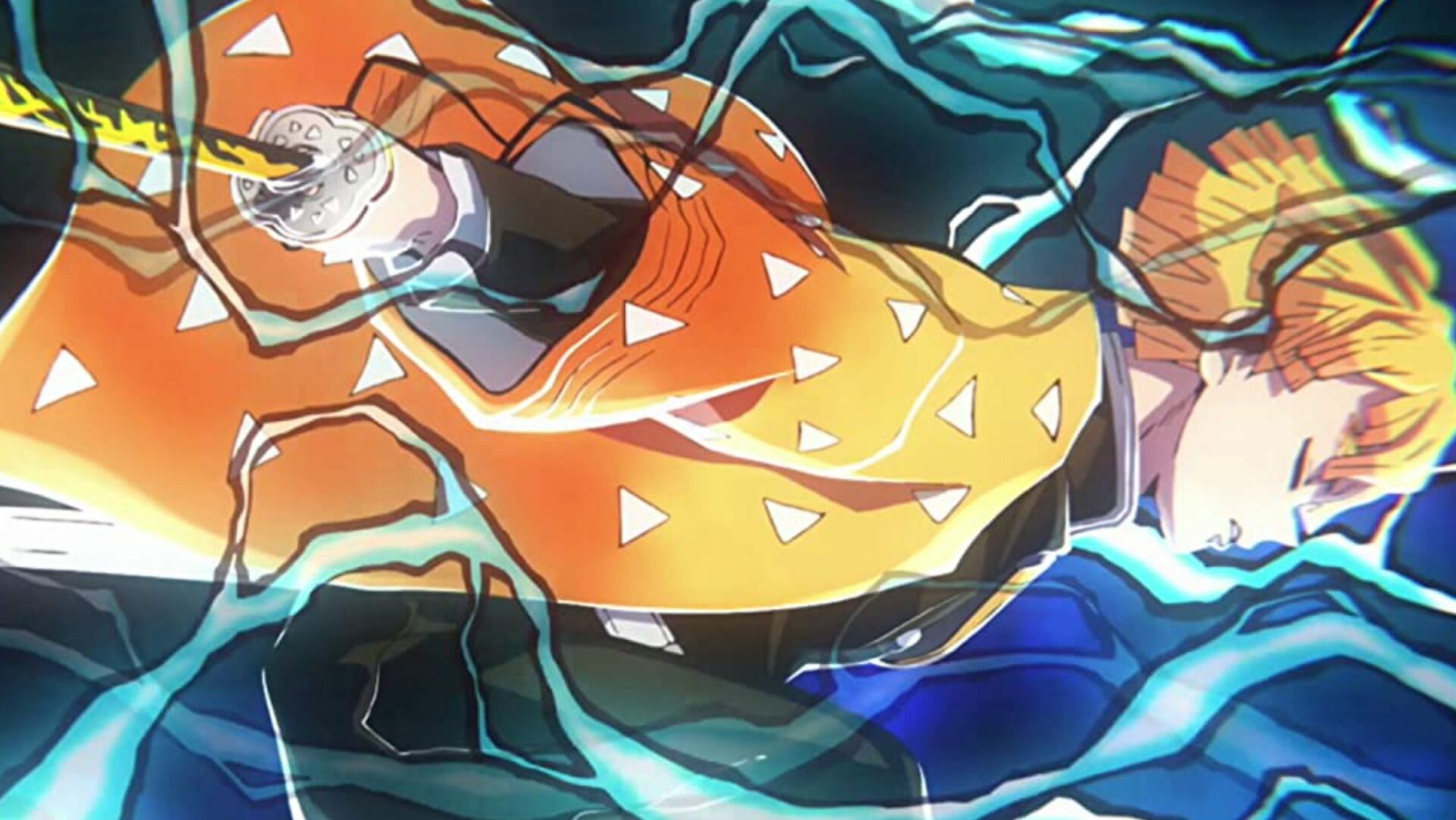 Anime – And Immorality – On the Rise in Mainstream Media
By Movieguide® Staff
According to data released by Parrot Analytics, demand for anime content grew 118% over the last two years.
The data shows that the global appeal of anime rose from 4.2% in Jan 2020 to 7.1% in Dec 2021.
Parrot's data determines global demand based on analytics from consumed data on social media, social video, and research activity, Axios reported.
"In other English-speaking countries, there's a lot [of people] that want to kind of continue to branch out and watch more and more new types of anime, so it's a really helpful user acquisition tool," Animation expert and general partner at Compound Michael Dempsey said. "It's definitely more mainstream. It's not as contained towards niches as it used to be. I think that's probably because there's just a broader, continual hunger for animated content."
But its rise in popularity is not necessarily a good thing.
As Movieguide® previously reported:
Hollywood knows that one sure-fire way to attract teenagers and younger audience members is to release animated feature movies.

Since 1937, Disney has repeatedly proved that animated movies sell. However, more recently, the Japanese entertainment industry has tapped into young American viewers.

While Japanese animation—known in the United States as anime—is not new to American audiences, gone are the days of relatively harmless series geared toward children, such as 1967's SPEED RACER.

In recent years, anime has been at the forefront of depicting edgy content that blurs the lines of morality with occult worldviews, sensual content and extreme violence.
The rise in popularity has meant that movie studios, theater chains, and streaming platforms are looking to tap into audience interest in anime—evidenced by last year's DEMON SLAYER THE MOVIE: MUGEN TRAIN, which earned $450 million at the global box office.
"AMC Networks' acquisition comes as Hollywood studios are starting to pour more resources into anime content amid increased global streaming competition," the outlet Axios wrote on the data.
Axios reported:
Sony Pictures Entertainment acquired Crunchyroll, one of the largest U.S.-based anime streaming services, for $1.2 billion from AT&T last year. It plans to merge Crunchyroll with Funimation, another anime streaming service it already owns, to create one giant platform.

Netflix is developing a new anime series based on "Scott Pilgrim," a hit graphic novel series, The Hollywood Reporter reported Friday. It previously touted its investments in anime, reporting that more than 100 million households globally watched at least one anime title on its platform between October 2019 and September 2020, a 50% increase from the year prior.

Disney+ released its own anime series, "Star Wars: Visions," last fall and has announced plans for more titles in the future.
Anime has irreplaceable value in the eyes of the industry's top streaming platforms as they try to bolster their subscriber numbers.
But why should we care?
Movieguide® previously reported:
Even more concerning is that the vast majority of audiences who watch anime are teenagers and young adults, whose minds are in their most impressionable state.

While anime, by definition, is just another animation style to tell imaginative and compelling stories, motives and origin matter.

Anime draws influences from the mystical superstition and polytheism often practiced in Eastern religion and culture. Specific to Japan is Shintoism, which deems the Japanese islands and people as divine. According to Shintoism, the Japanese people are descendants of the many gods and spirits (kami) living throughout Japan.

Worship of these false gods often plays a role in anime movies and television, in subtle and blatant ways like sorcery, tarot cards, incantations, and humans interacting with spirit worlds.

Popular anime movies also tend to push excessive violence and sexual content. While pornographic anime has its own category called hentai, innuendos and overt sexualization of characters remain pervasive in mainstream anime.
The trend toward anime sheds light on the reality that animated content, whether made for children or not, is consistently crossing the line in regards to morality.  Anime TV shows and movies are not solely to blame when comes to immorality in the media, but its growing popularity among teens and young adults should raise some red flags with discerning viewers.
Read More: Why Anime's Growing Popularity Should Be A Cause For Concern For The Christian Parent
Read More: Cartoons Aren't for Children Anymore—Avoid These 5 Shows on Netflix