Published: July 13, 2021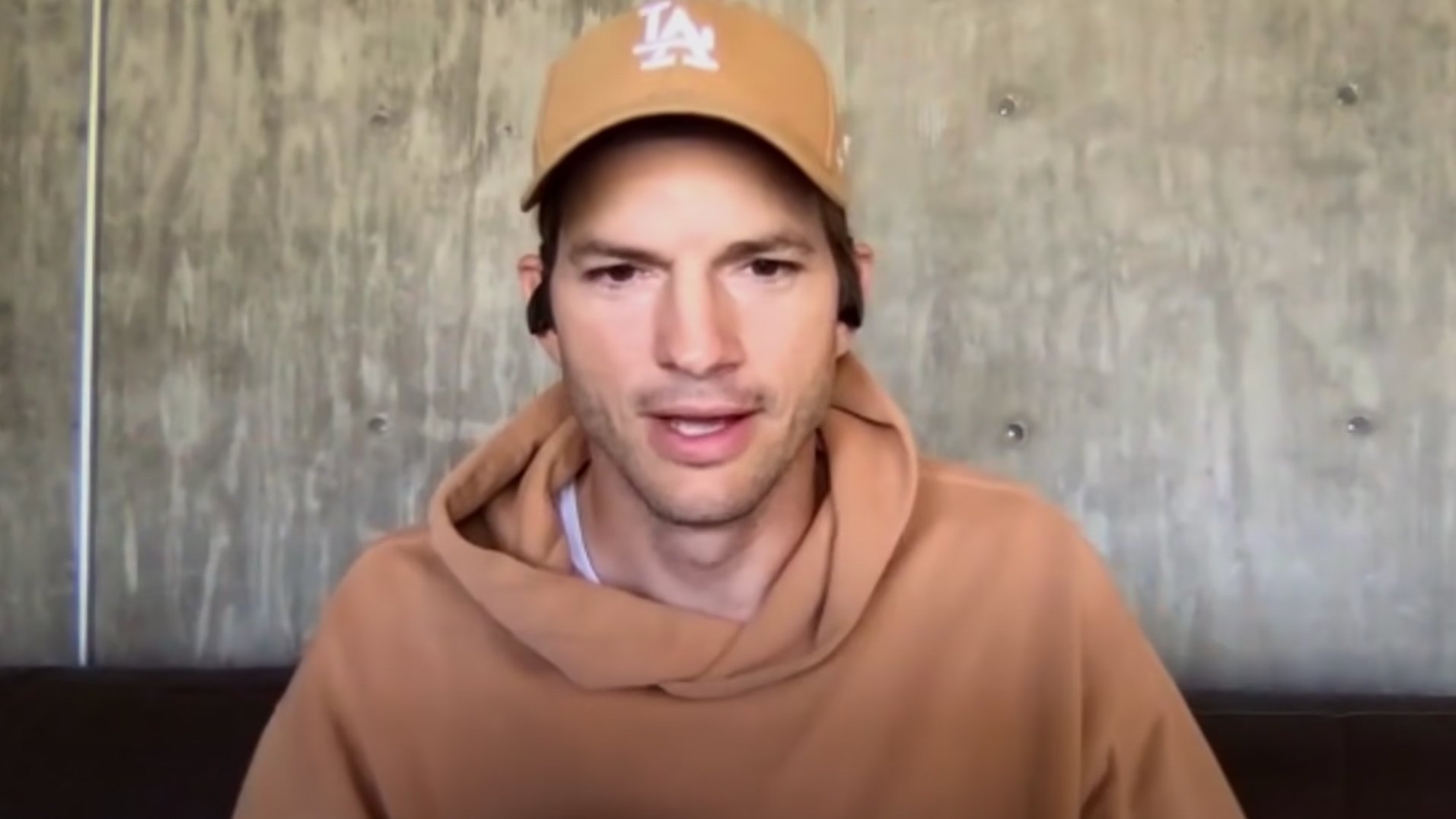 Ashton Kutcher Says China Uses TikTok to Promote 'Anti-US Propaganda' for American Users
By Movieguide® Staff
Actor Ashton Kutcher, known for THAT 70'S SHOW, expressed his concerns over the social media app TikTok and the "anti-U.S. propaganda" that the China-owned media pushes out to young Americans.
"I think that's wrong," Kutcher said. "[I] think we're about to face a reckoning in that particular domain, and it's going to probably change what social media looks like in the future. My sense is that what social media is today is not what social media is going to be in five years."
The 43-year-old actor spoke with Joe Lonsdale, co-founder of Palantir, a multi-billion dollar global software company, about his fears regarding China's power through the popular video-sharing platform.
"If the trend line continues on the path that it's on today, my kids will not be on social media. If the trend line pivots, as I think it likely will, there's a chance that I will allow them to use it," Kutcher added, claiming that there is "massive regulatory battle on the horizon."
TikTok, which recently updated its privacy policy in June of this year, can now collect biometric data from users in the United States.
"We may collect information about the images and audio that are a part of your user content, such as identifying the objects and scenery that appear, the existence and location within an image of face and body features and attributes, the nature of the audio, and the text of the words spoken in your user content," states the new policy. "We may collect biometric identifiers and biometric information as defined under U.S. laws, such as faceprints and voiceprints, from your user content. Where required by law, we will seek any required permissions from you prior to any such collection."
Kutcher believes that China will utilize the platform's influence to impress its pro-communist agenda to unassuming Americans.
China's active censorship and indoctrination of their homeland is no secret. However, parents should also be aware of the influence that the global media has on children and young Americans.
Read Also: How the Mass Media Is Abusing Millions of Children
Movieguide® previously reported on how the media targets children:
Pastor John MacArthur of Grace Community Church in California said that children are often "defenseless" in a society "weaponized to destroy children." Much of that society is built and communicated through media.

Media is more widely accessible than ever through streaming services like Netflix and Disney+. While there is both moral and immoral content, prominent streamers focus on selling to one of the largest audiences in the market, children.

"What we're facing today is fierce, I will confess, [but] of all the things that disturb me in this culture, of all the horrific, sinful, wretched, wicked, corrupt influences that go on in this culture, I think the thing that distresses me most is the war on children," MacArthur said.

"This culture is weaponized to destroy children," MacArthur added. "It's systematically designed to do that."