Published: September 17, 2021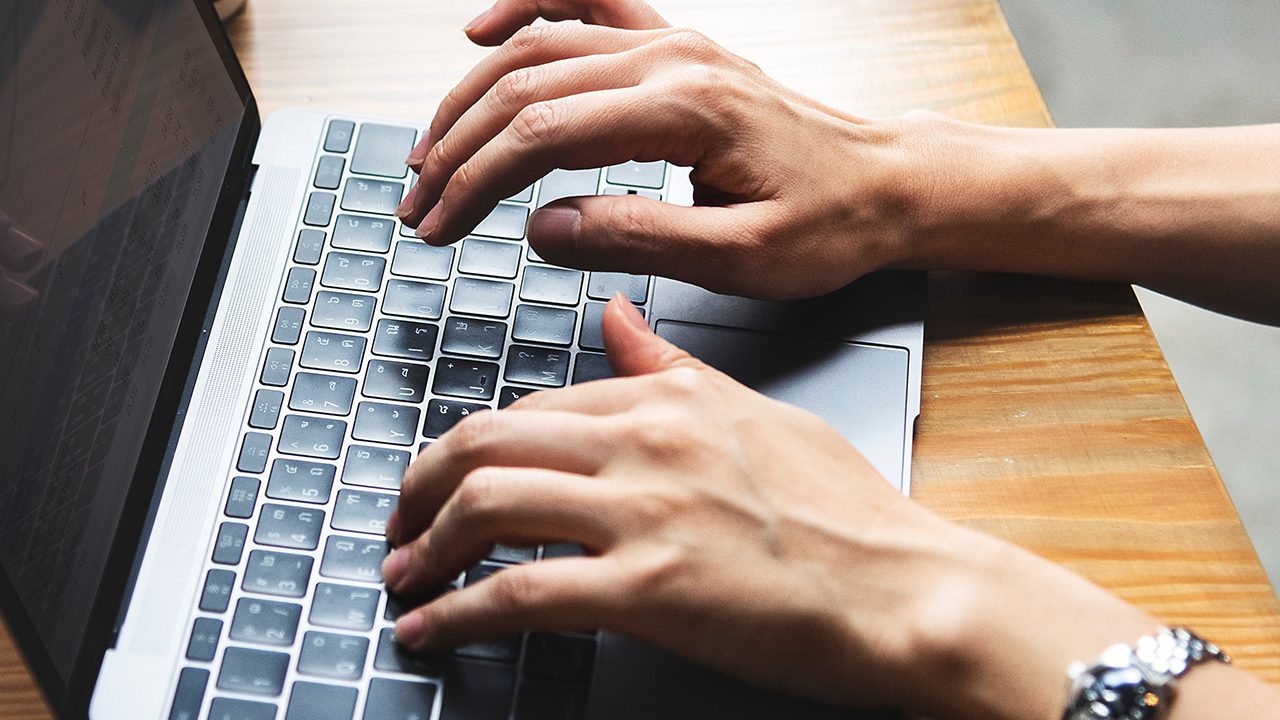 China Censors Every Digital Trace of Megastar Actress
By Movieguide® Staff
China has a long-standing reputation for censoring or otherwise canceling various media and public figures within its country.
According to a report from the American Enterprise Institute, the Chinese Communist Party (CCP) oversees a slew of organizations dedicated to the censorship of various media in the People's Republic of China. These include such divisions as the State Administration of Radio, Film, and Television as well as the Central Propaganda Department.
One of the most remarkable examples of the government-led censorship witnessed in the country is in the irrelevant and convoluted search engine results pertaining to the Tiananmen Square Massacre of 1989.
In February, The Hollywood Reporter related a new media development in China: the national broadcasting regulator removed BBC World News from airing on TV due to a perceived bias in the BBC's coverage.
And in a recent mandate from China's National Press and Publication Administration, restrictions have been placed on various entertainment and technology associations.
The gaming industry was hit hard as new rules demanded that minors be permitted no more than one hour of engagement with online video games. The hour-long time slots are only supposed to be available to juvenile gamers on Fridays, weekends, and holidays. Furthermore, the administration made it clear it intended to conduct frequent inspections on the gaming companies operating in the country to be certain the new rules are adhered to.
It was around the time this surge in entertainment censorship occurred, the Wall Street Journal reports, that Chinese actress Zhao Wei (also known as Vicky Zhao) disappeared from China's Internet searches.
The actress made a name for herself appearing in numerous movies such as PAINTED SKIN, MULAN: RISE OF A WARRIOR, and HOLLYWOOD ADVENTURES. She gained an early notoriety with her role in the notable series MY FAIR PRINCESS. 
The entertainer also met with tremendous success in selling millions of albums of her pop music.
As of Aug. 26, Zhao's existence was left traceless on the Chinese web. Searches for her name yielded no results, and her credits in numerous productions – both as a director and actress – have vanished.
Many onlookers, such as a civil servant who, when speaking with the WSJ, went only by the name Zhang, are simply "waiting for an explanation" for this broad censorship of her online presence. 
Zhao has been active not only in the entertainment arena but has also emerged in the business spotlight.
Following her marriage to now-billionaire developer Huang Youlong, Zhao started making waves in the business world. Together, the couple made huge financial gains after investing in various cinema and tech enterprises.
However, her financial dealings have been caught up with powerful game-changers in the past. Sometimes, the financial activities of Zhao and her husband have gotten them into trouble with the government.
According to some sources, Zhao can be traced to having contact with Jack Ma, founder of the enormous Alibaba Group Holding Ltd. Previously, Ma was instrumental in a campaign promulgated by CCP leader Xi Jinping and geared toward the tech industry.
"Much of Ms. Zhao's wealth came from a stake she and her husband bought in Alibaba's entertainment arm," the WSJ reported Wednesday.
Then, in 2017, Zhao and Huang were denied participation in the trade of mainland stocks. The ban was intended to last five years. These ramifications fell on the couple due to their "allegedly misleading investors."
Zhao and Huang, however, insisted that their actions in the market were neither dishonest nor immoral.
Zhao's entertainment career is not without its own blemishes and scandals.
In 2001, Zhao apologized for her conduct after her appearance in a magazine where she could be seen sporting a dress that included the design of a Japanese wartime flag. A decade and a half later, she fired an actor for a film she directed on account of the man's favoritism for Taiwan independence.
While Zhao's past colors her as a somewhat controversial celebrity, she nevertheless has conceded to the ridicule she has faced personally as well as to the cancel culture the Chinese government promotes.
Images of Zhao purportedly showing her in casual attire in her hometown, Wuhu, took the Internet by storm on Wednesday, Sept. 15, and were said to have been taken recently. As of that same day, Zhao's online presence remained practically non-existent.
This fact leaves some fans puzzled, contemplating just why this widespread censorship has been put into effect. 
In the U.S., other forms of censorship, including a cancel culture mentality, have at times hijacked the careers of big-name entertainers. Actress Gina Carano, for example, was cancelled earlier this year from the Star Wars series THE MANDALORIAN due to some controversial social media posts.
While online censorship of the nature that the Chinese government has grown accustomed to is no longer surprising, the web removal of Zhao Wei – who has some 86 million fans on the social platform Weibo – nevertheless remains a mystery in itself.