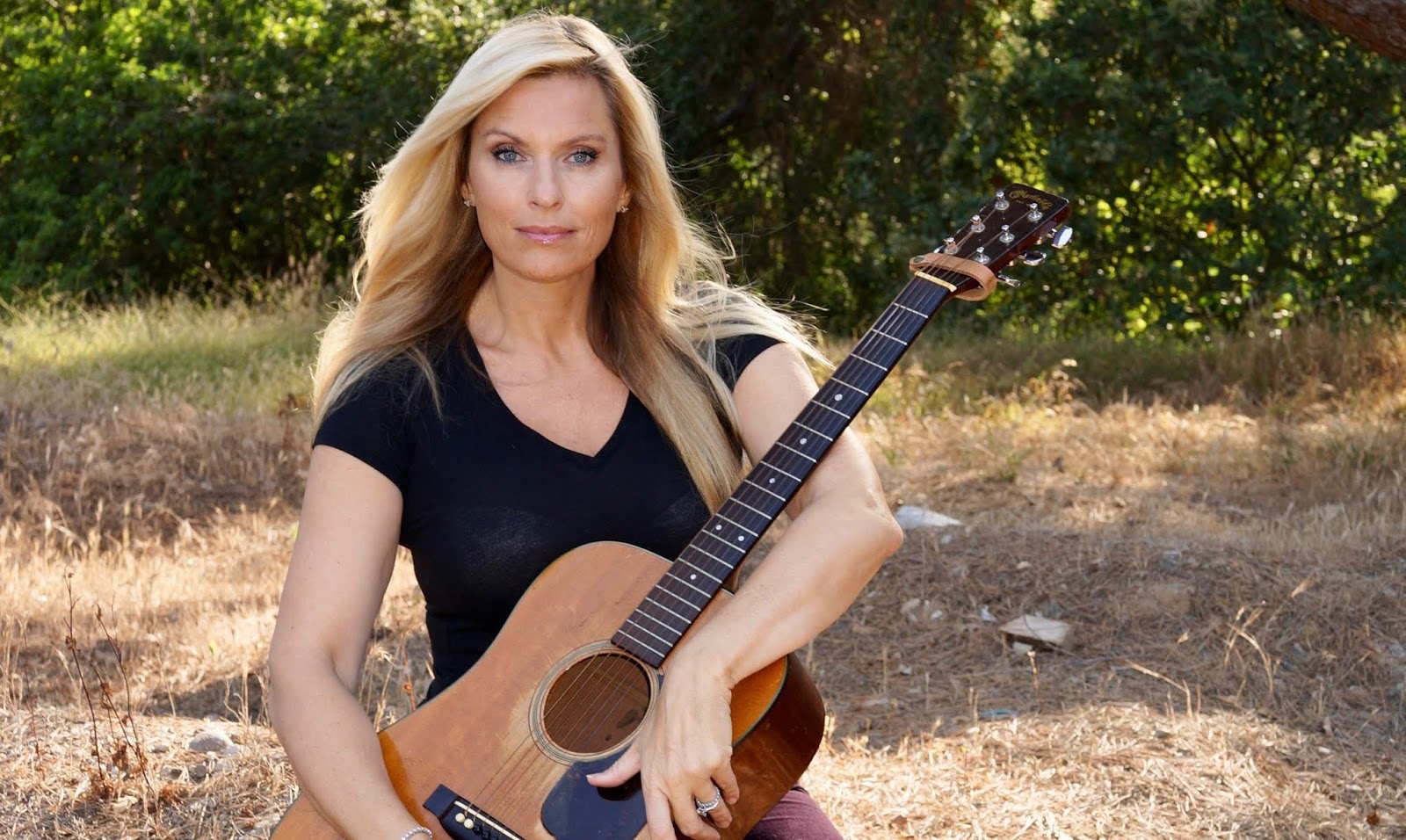 Christian Actress Uses Psalm 91 As Encouragement for Revival After California Wildfires
By Tess Farrand, Staff Writer
After more than two weeks of wildfires, the Southern California region is starting to regroup from the tumultuous flames that burned nearly 100,000 acres of land. Christian actress, Brenda Epperson (YOUNG AND THE RESTLESS) was one of many affected by the Woolsey Fire that spread all the way to the Pacific Ocean. Despite being evacuated from her home, Epperson found encouragement from the word of God for a revival of the land.
On Epperson's Facebook page, she shared the rubble and current landscape of her property. Nothing short of a miracle, Epperson's home was untouched by the raging flames of the fire, literally stopping right in front of her property line and saving the lives of her many horses.
In a live video from last week, Epperson showed followers just how close the flames were.
While her home's safety is amazing, Epperson thinks back to the craziness of not knowing if she would have a home. "I just kept praying Psalms 91 over our home, 'whoever dwells in the shelter of the Most High will find rest in his mighty shadow. I will say of the Lord he is my refuge and my God in whom I trust. Surely, he will save you from the fowler's snare and the deadly pestilence. A thousand may fall at your side, ten thousand at your right hand but it will not come near you."
As Thanksgiving and Christmas approach, many in the greater L.A. must reorient themselves to this new and harsh reality. Celebrities like Gerard Butler and Miley Cyrus have lost homes in the wake of recent events that have also burned down portions of Hollywood filming locations. Epperson however remains hopeful, using her faith as a way to shine a light. "The good that's going to come out of it is I believe revival, that God is going to wake us all up. I know my life is changed and I just want to share the love of God even more with everybody."
Epperson's words champion the true hope of the gospel! It's just like Charles Spurageon once said, "God is too good to be unkind, and He is too wise to be mistaken, and, when we cannot trace His hand, we must trust His heart."
As of November 19th, the Woosley fire was 94% contained. Please continue to lift up the first responders and families affected by this awful natural disaster.