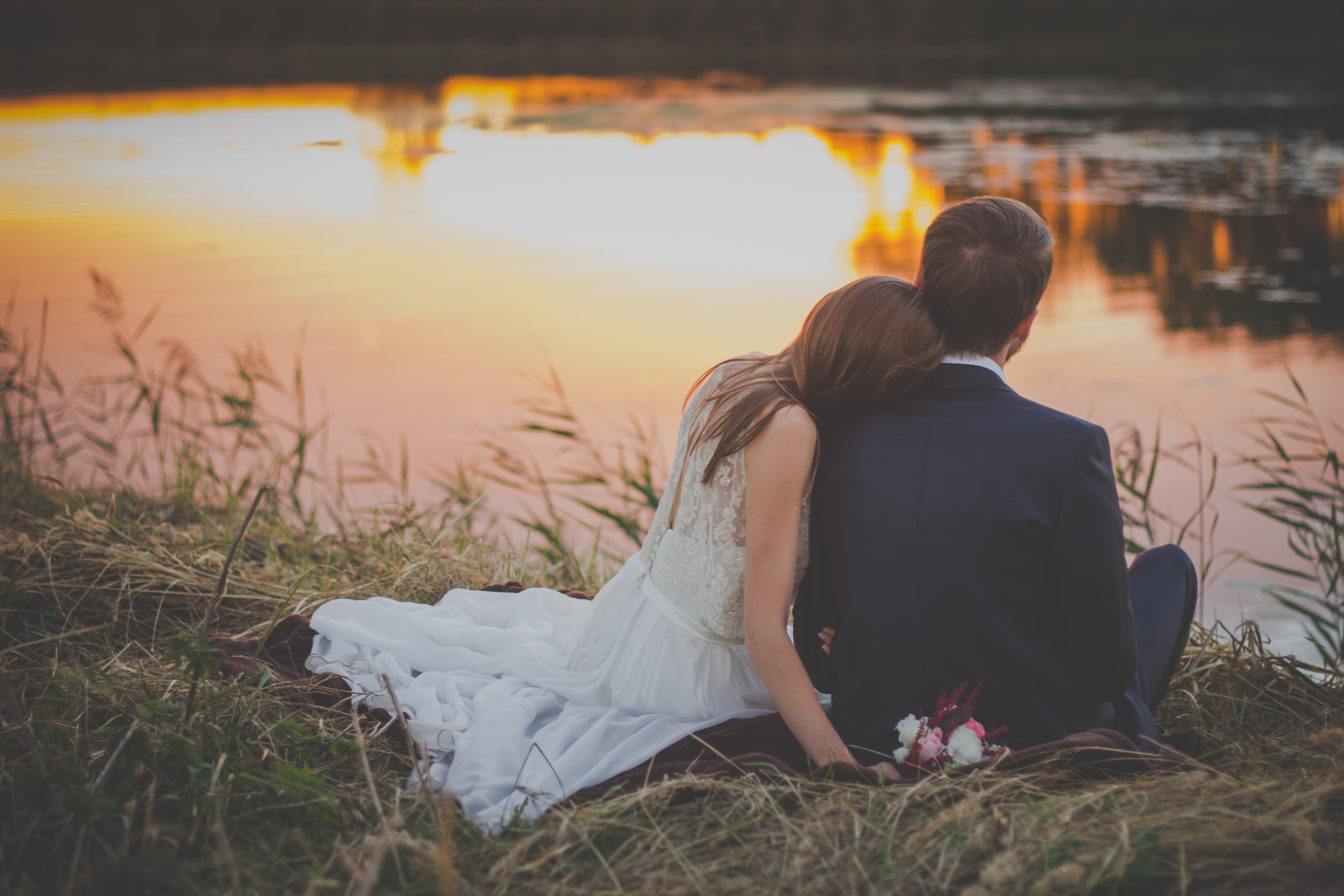 Keeping God at the Center of a Marriage While Working in Hollywood
By Tess Farrand, Staff Writer
"Two are better than one, because they have a good return for their labor: If either of them falls down, one can help the other up. But, pity anyone who falls and has no one to help them up." – Ecclesiastes 4:9-10 (NIV)
Work in Hollywood is grueling. Very long production hours on location meet countless re-writes for screenwriters, endless hours of planning, budget meetings and sometimes reshoots for particular scenes. The long periods away from family puts a major strain on families, and it's no surprise that divorce is a common end result for marriages. However, while many marriages end in failure in America, there are many Christian couples working in Hollywood that have openly shared how they keep their marriage grounded.
It's often said, "Master, mission, mate." This is a powerful motto that shows that unity in marriage comes from having one's priorities in line: God, the mission or call on one's life and then finding a spouse with a common master and mission. Many couples in the entertainment industry make great strides to put this mentality into action. Here are just a few examples…
Keeping Faith at The Center of One's Marriage
On the red carpet at the Movieguide® Awards this past year, actor Neal McDonough's (PROJECT BLUE BOOK) wife Ruvé jumped at the opportunity to applaud her husband's leadership. She said, "we have five kids, and Neal's faith has kept us strong through it all, and he's stuck to his gut." The couple was married in 2003, so, with over fifteen years of married life in the books Neal added, "everyone has ups and downs no matter what it is, but, if you have unwavering faith in God and then family, it makes life a whole lot more enjoyable." McDonough's faith in God also prompts him to honor his wife while working in Hollywood as he refuses to even kiss another woman while acting on screen.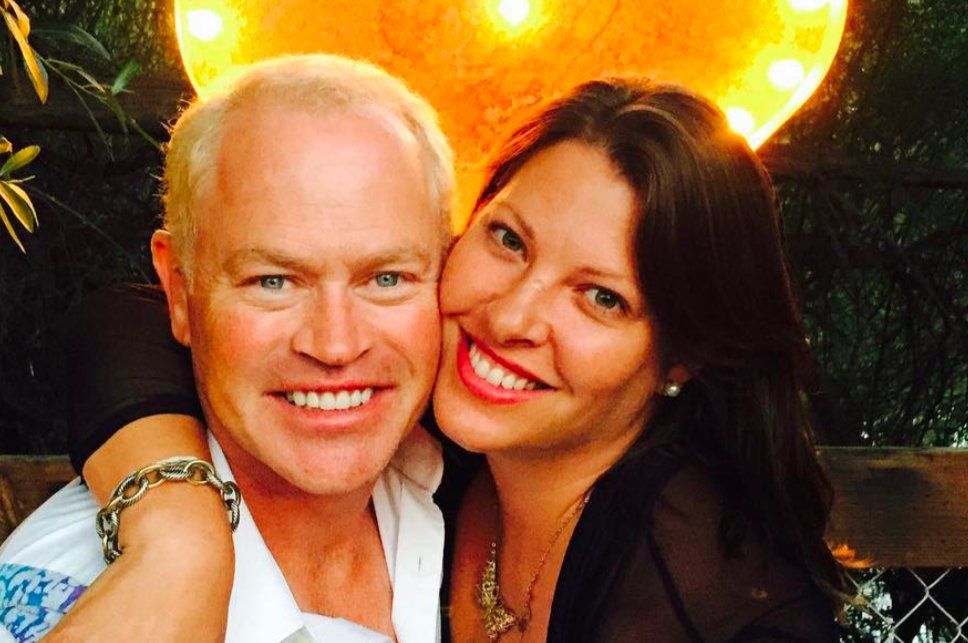 Finding Contentment in Different Seasons of Marriage
Actress Candace Cameron Bure married her husband Valeri Bure in her early twenties and had a lot to consider in that season of life. Fresh off of the hit TV series FULL HOUSE, Candace found herself a new parent shortly thereafter. During this time she recalled, "It was a difficult transition for me, having worked since I was five years old and now here I am… having lived this whole life in the workplace and then was becoming a stay at home mom." Candace's time as a stay at home mom helped her wrestle with her new roles in life and also give Valeri the support he needed as he was in the thick of competing as a professional hockey player. "It was the time that I grew immensely in my relationship with Jesus," she remembered fondly. Now, that season is over for Candace, and she is back in full swing, acting in TV series FULLER HOUSE, multiple TV movies on Hallmark, hosting the 27th Annual Movieguide® Awards, and pursuing other entrepreneurial ventures.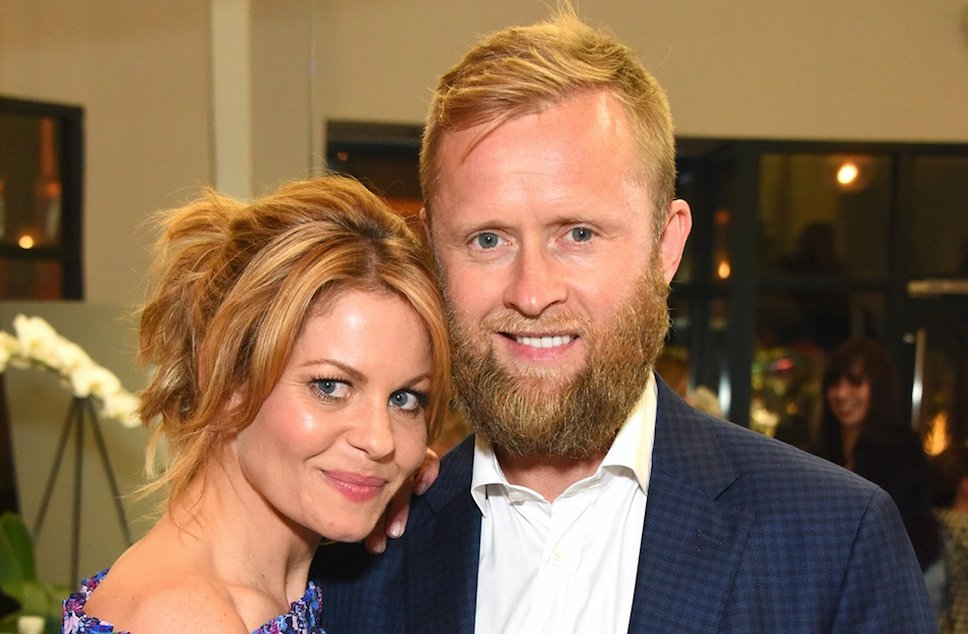 Putting the Importance the Bible Does on the Marriage Covenant
This principle of finding a spouse united in your mission doesn't just apply to actors, however. Cinematographer Jim Michael Muro (CRASH, BILLION DOLARR BOYS CLUB) explained to Dr. Baehr in the book How to Succeed in Hollywood (Without Losing Your Soul) about the need for spiritual unity that helps grounds ones exhaustive work in Hollywood. Muro recalled, "we had some spiritual work to do… We decided to pick some rules. We said, 'how about the Bible as our basis? Let's create a contract, or a covenant, and stick by it.' And we did.'"
Another way to frame why it's important to have a supportive spouse boils down to understanding. If there's no deep understanding of why one's spouse chooses to work in Hollywood or the arts in general, those long hours of effort and time can form a wedge in a marriage. It's also pertinent to mention that a healthy church community (1 Cor. 1:10, Gal 6:2) is vital for the spiritual health of a marriage.
Even though working Hollywood is different from many other occupations, the importance of unity with one's spouse is crucial in all industries and marriages. Evangelist Billy Graham, who spent many months and years traveling the world doing evangelistic crusades understood the toll it took on his family. He once spoke about his wife Ruth, stating, "her task wasn't easy since I was away from home so much, but she handled our children with both great love and wise discipline." Graham noted that his wife knew the value of her mission in line with her Master so that she could be a great partner to his work in sharing the Gospel. He went on, "she [Ruth] felt it was her calling, and without her willingness to bear the major responsibility for raising our children, my work simply would not have been possible."
How do you and your spouse stay united and grounded? We'd love to hear in the comment section below!