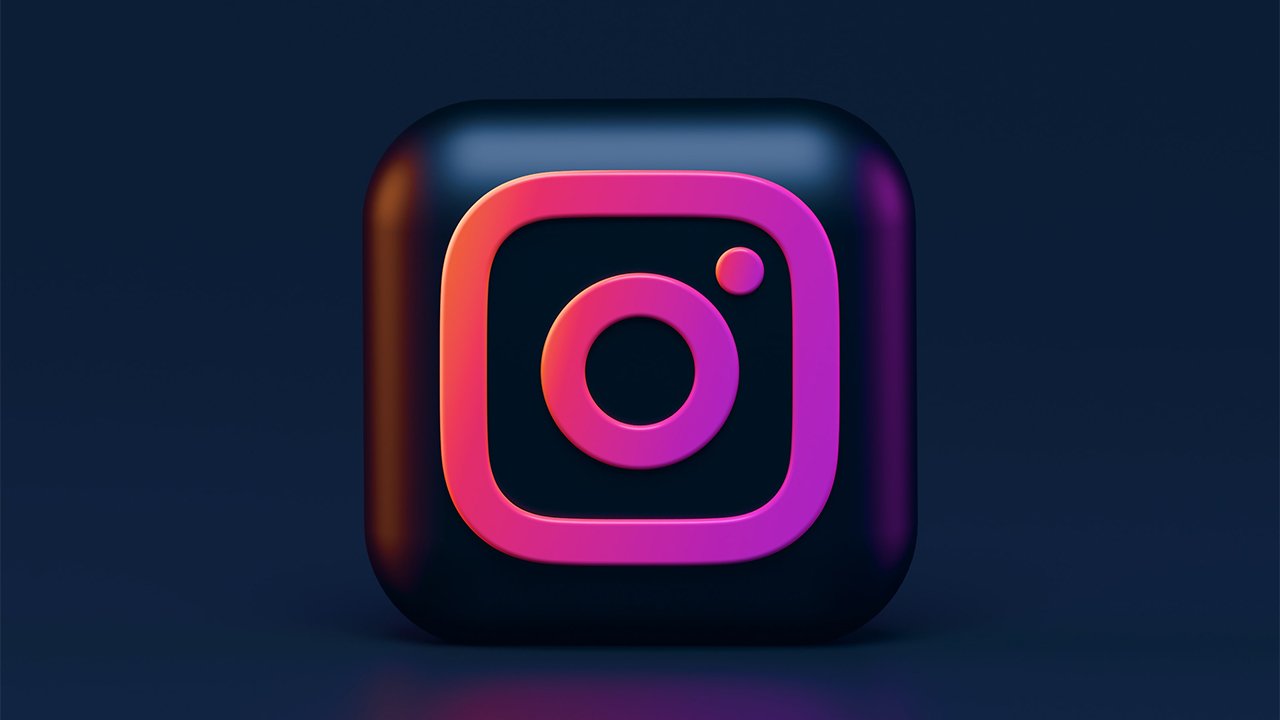 Over 40 Attorneys General Discourage Facebook's Plan to Create An Instagram for Children
By Movieguide® Staff
Facebook recently launched a plan to create an Instagram platform for children 13 years and younger. However, 44 states opposed the idea and wrote a letter discouraging Facebook from continuing with the project.
"The attorneys general urge Facebook to abandon these plans. Use of social media can be detrimental to the health and well-being of children, who are not equipped to navigate the challenges of having a social media account," the letter reads. "Further, Facebook has historically failed to protect the welfare of children on its platforms. The attorneys general have an interest in protecting our youngest citizens, and Facebook's plans to create a platform where kids under the age of 13 are encouraged to share content online is contrary to that interest." 
Federal lawmakers also called into question the effects of social media on children. 
CNBC reported: 
The topic was a major theme that emerged from lawmakers at a House hearing in March with Facebook CEO Mark Zuckerberg, Google CEO Sundar Pichai and Twitter CEO Jack Dorsey. Republican staff for that committee later highlighted online protection for kids as the main principle lawmakers should consider in their legislation.

Protecting children from harm online appears to be one of the rare motivators both Democrats and Republicans can agree on, which puts additional pressure on any company creating an online service for kids.
The bipartisan group of AGs cited news reports and research that shows social media and Instagram, in particular, have adverse effects, including poor mental health, suicidal ideation and sexual abuse—noting that Facebook and Instagram reported 20 million child sexual abuse images in 2020.
The letter also highlights Facebook and Instagram's lack of polish in the past. One example came in 2019 when Facebook's Messenger Kids app for children between 6 and 12 years old "contained a significant design flaw that allowed children to circumvent restrictions on online interactions and join group chats with strangers that were not previously approved by the children's parents."
"It appears that Facebook is not responding to a need, but instead creating one, as this platform appeals primarily to children who otherwise do not or would not have an Instagram account," the letter reads. "In short, an Instagram platform for young children is harmful for myriad reasons. The attorneys general urge Facebook to abandon its plans to launch this new platform."
Facebook assured that the project was early in the development stages and that it would take many precautions to ensure the safety of its users. 
"We agree that any experience we develop must prioritize their safety and privacy, and we will consult with experts in child development, child safety and mental health, and privacy advocates to inform it. We also look forward to working with legislators and regulators, including the nation's attorneys general," a Facebook spokesperson said.
Facebook also noted that because children are already on the internet, there is an opportunity to aid parents in how their children use social media. 
"We want to improve this situation by delivering experiences that give parents visibility and control over what their kids are doing," the spokesperson said. 
Movieguide® preaches media wisdom and discernment when it comes to parents and their children. The ultimate defense against the negative effects of social media and online content is a grounded biblical worldview. Check out the "parenting" tab at Movieguide.org to find resources that will help you start having substantive conversations with your children about biblical morality and the immorality championed in a media-saturated culture.  
Read Also: Parents, This Is How to Protect Your Child From Sexual Violence in Media
Read Also: Cartoons Aren't for Children Anymore—Avoid These 5 Shows on Netflix