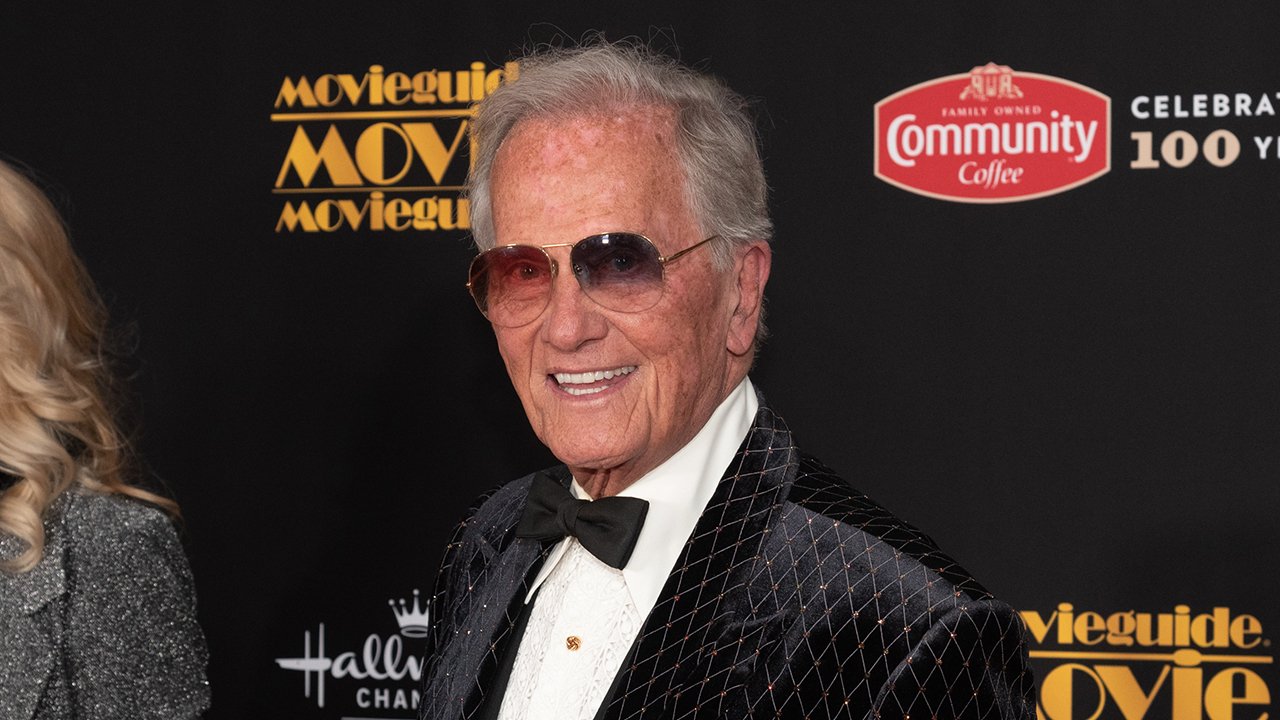 Pat Boone Says Seeing More Faith-Based Content Come Out is the "Thrill of My Life" 
By Tess Farrand, Staff Writer
Despite losing his wife Shirley, of 65 years in January, celebrated actor and musician Pat Boone made the Movieguide® Awards on February 8th a priority. On the red carpet, Boone stopped to talk to Creative Director Evy Baehr Carrol where they briefly chatted about his stand-out jackets (that he picks out himself) from over the years and then transitioned into talking about family-friendly movies.
Over the past twenty plus years Pat's been attending the Movieguide® Awards. This year he'll give the opening prayer for the evening. A lifelong friend of Moviegide® founder, Dr. Ted Baehr, Pat even co-authored a book with Ted Baehr called The Culture Wise Family to help the public understand the importance of what's seen on screen and how to cultivate healthy media habits.
Evy noted, "you've seen a great transition in the industry with more faith-content." Boone responded, "that's the thrill of my life currently, that people are learning… that they can be successful by reaching out to the family and that G-rated can stand for good and not just juvenile." He added, "we're sick and tired of corrupt perversion… we're not living in a world of zombies and vampires…. This is not how we want to live or how we see ourselves reflected on screen."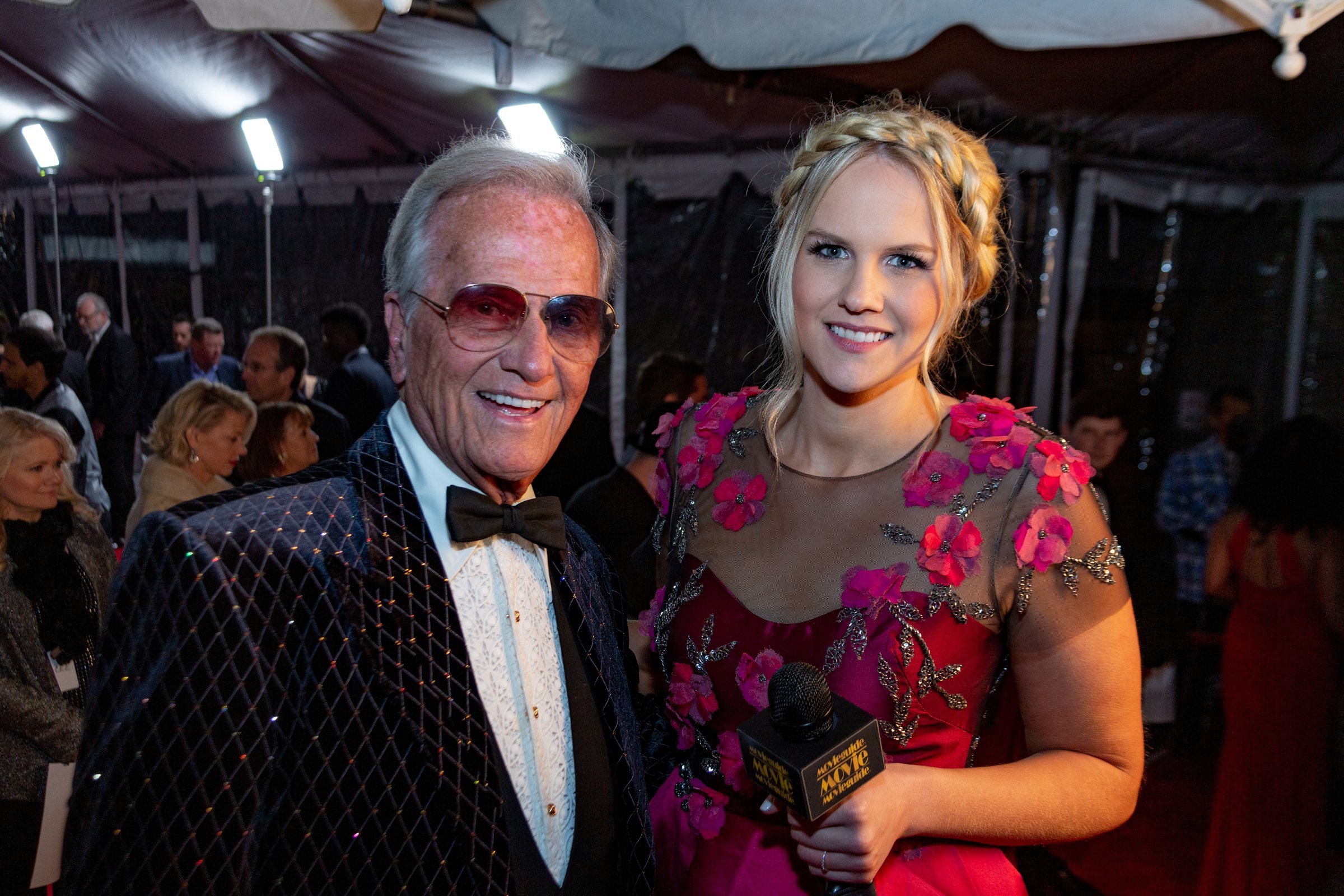 Boone has been in the entertainment industry since the 1950s in both music and on-screen projects like JOURNEY TO THE CENTER OF THE EARTH and THE BEVERLY HILLBILLIES. In recent years Boone also lent his talents to faith-based entertainment in movies like GOD'S NOT DEAD 2 and A COWGIRL'S STORY. Boone was proud to state that he believes people in the entertainment industry are catching on to the need for quality options "I'm glad…  they're learning there's this big audience that wants something good." He ended by saying, "Let G stand for good."
Watch his full interview below.