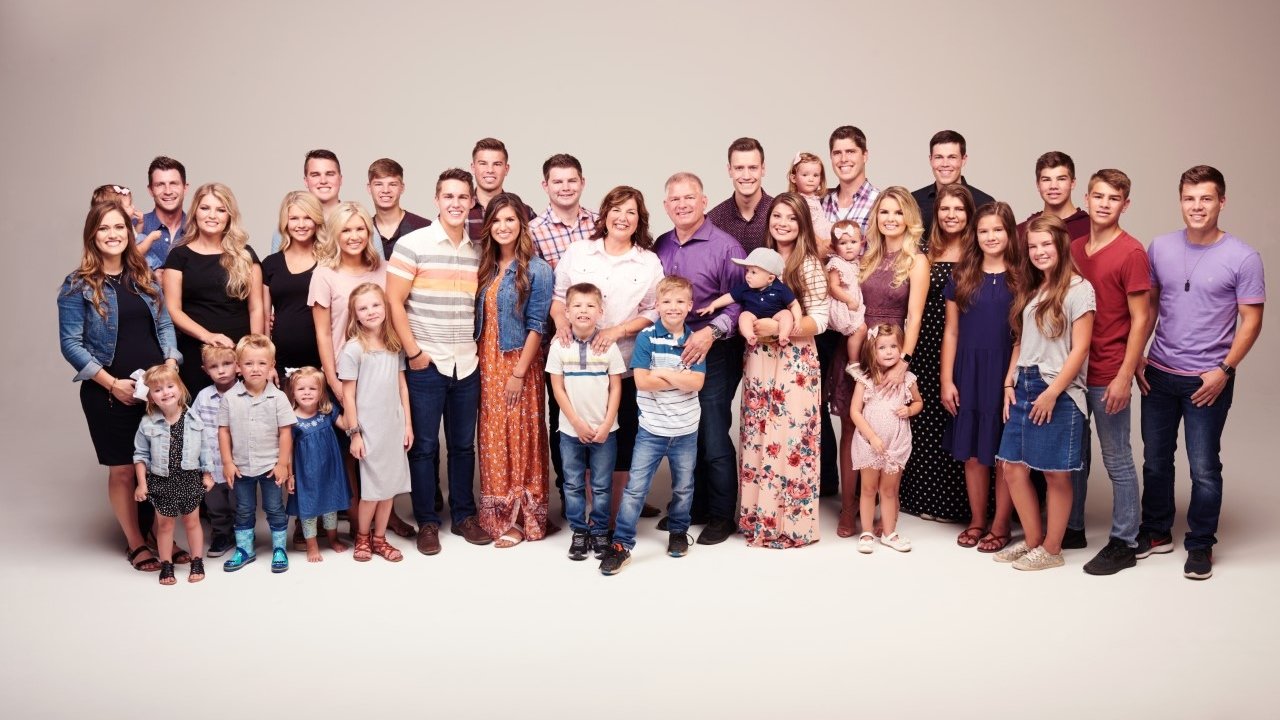 EXCLUSIVE Behind-The-Scenes Look at the Updated BRINGING UP BATES Intro
Tune into Season 9 premiere of Bringing Up Bates on UPtv on Thursday, March 5, at 9 p.m. ET.
UPtv, the television home for uplifting entertainment, announced today that BRINGING UP BATES has been renewed for a ninth season. As part of the launch, UPtv is responding to the fans' requests by giving them a special treat — an updated version of the beloved show open for the new season that will continue to feature the family jumping on a trampoline to the catchy theme song.
"The Bates family has continued to grow dramatically," said Hector Campos, vice president, content strategy and programming at UPtv. "The family with 19 kids now has seven spouses and grandchildren number 12, 13 and 14 on the way. We're excited to follow more birth and love stories and are kicking off the new season in a big way with an updated show open that highlights just how much the family has grown up onscreen."
The Bates family continues to expand in the new season. After experiencing a heartbreaking miscarriage, Zach and Whitney are thrilled to be expecting their third child, a baby girl. Newly married couple, Josie and Kelton, welcome their first child, and Erin and Chad are making room for Baby No. 4. Meanwhile, Gil's recovering from shoulder surgery. Additionally, Katie introduces a new male friend to the family, and love is in the air for Trace.
BRINGING UP BATES is produced by Figure 8 Films, the acclaimed family reality television producers of such series as KATE PLUS 8, 7 LITTLE JOHNSTONS and many others. Executive Producers are Bill Hayes, Kirk Streb, Deanie Wilcher and Jen Stocks. Executive Producer and Director is Matthew Hightower. Series Producer is Erin Shockey.
Watch below for the exclusive clip!