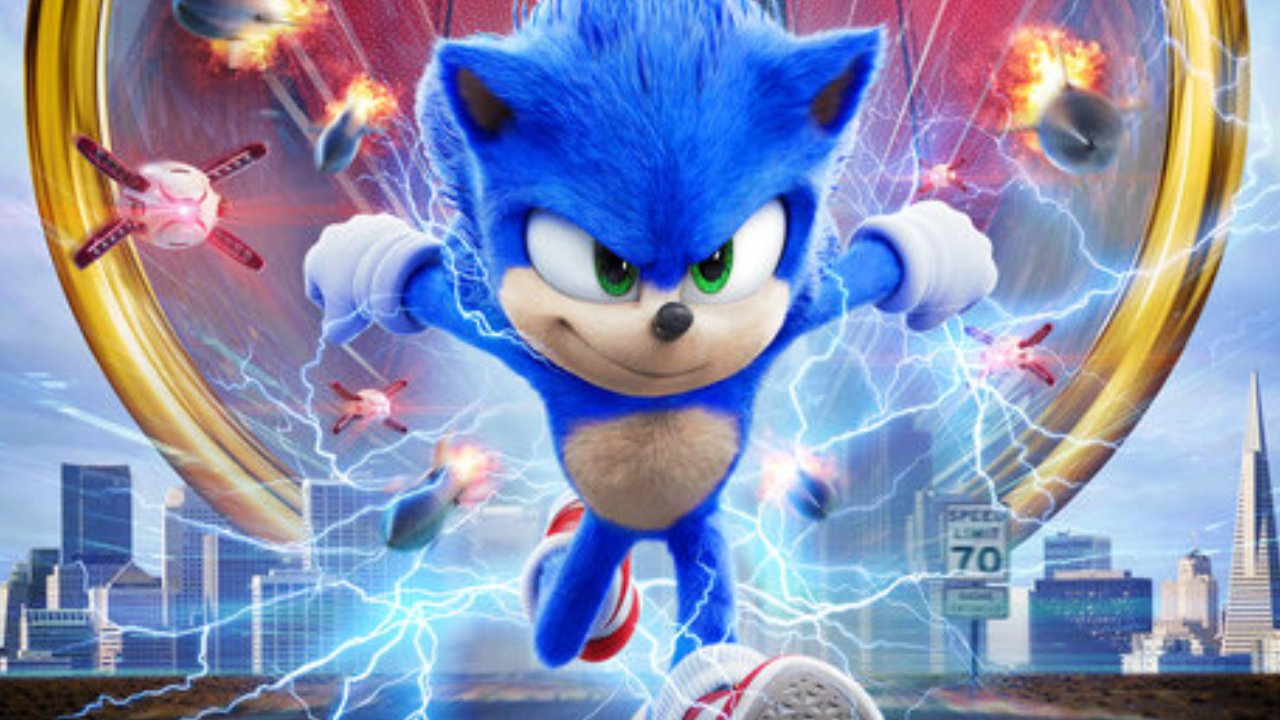 SONIC THE HEDGEHOG has a Successful Weekend in the Box Office
By Jenny Frye, Contributing Writer
SONIC THE HEDGEHOG is predicted to make $70 million after the four day Presidents Day weekend, which happened to coincide with Valentine's Day this year.
The movie created by Paramount Pictures is among the best showings ever for the Presidents Day weekend, and additionally a record for a video game adaption. Globally the film has grossed $113 million as of Monday, and stars James Marsden as a sheriff and Jim Carrey as the villain.
Movieguide® is proud to report that SONIC THE HEDGEHOG is booming at the box office as it is a family-friendly film, that has a strong moral worldview. The movie stresses the importance of commitment and loyalty, and places an emphasis on friendship. This film has a fun and uplifting message and is perfect for families to enjoy.
Related: SONIC THE HEDGEHOG
Movieguide® previously reported that actress Tika Sumpter loves working on SONIC THE HEDGEHOG and that it was the perfect movie for families to attend on Valentine's Day. She even watched the movie with her three year old daughter. She expressed that even though Valentine's Day can have "lots of pressure" this was a movie where you wouldn't "feel pressure of any sort." From the booking success that SONIC THE HEDGEHOG has enjoyed over the weekend, it is clear that many people were interested in the video game adaptation.
Related: Actress Tika Sumpter Explains Why SONIC THE HEDGEHOG Is Perfect For Families on Valentine's Day
The story of SONIC THE HEDGEHOG begins as he travels to Earth to hide from those who want to steal his speed. While on Earth, Sonic teams up with a police officer to run away from a villain who is looking for the source of the electrical outage. Although Sonic is in danger, he has more business on earth he must attend to before he can go back to another planet.
SONIC THE HEDGEHOG is directed by Jeff Fowler and is based off the popular character from Sega Video Games. The film has been impressively successful at the box office as it competes with other big titles such as BIRDS OF PREY, FANTASY ISLAND, and THE PHOTOGRAPH.
Moreover, the original design of the beloved character received backlash by fans for looking "too realistic" and "creepy." However, the fans embraced a design change fans and were more content with his digital depiction.
The success of SONIC THE HEDGEHOG in the box office proves that family-friendly movies are valued by viewers and will continue to triumph against movies with less friendly elements.