Published: January 26, 2022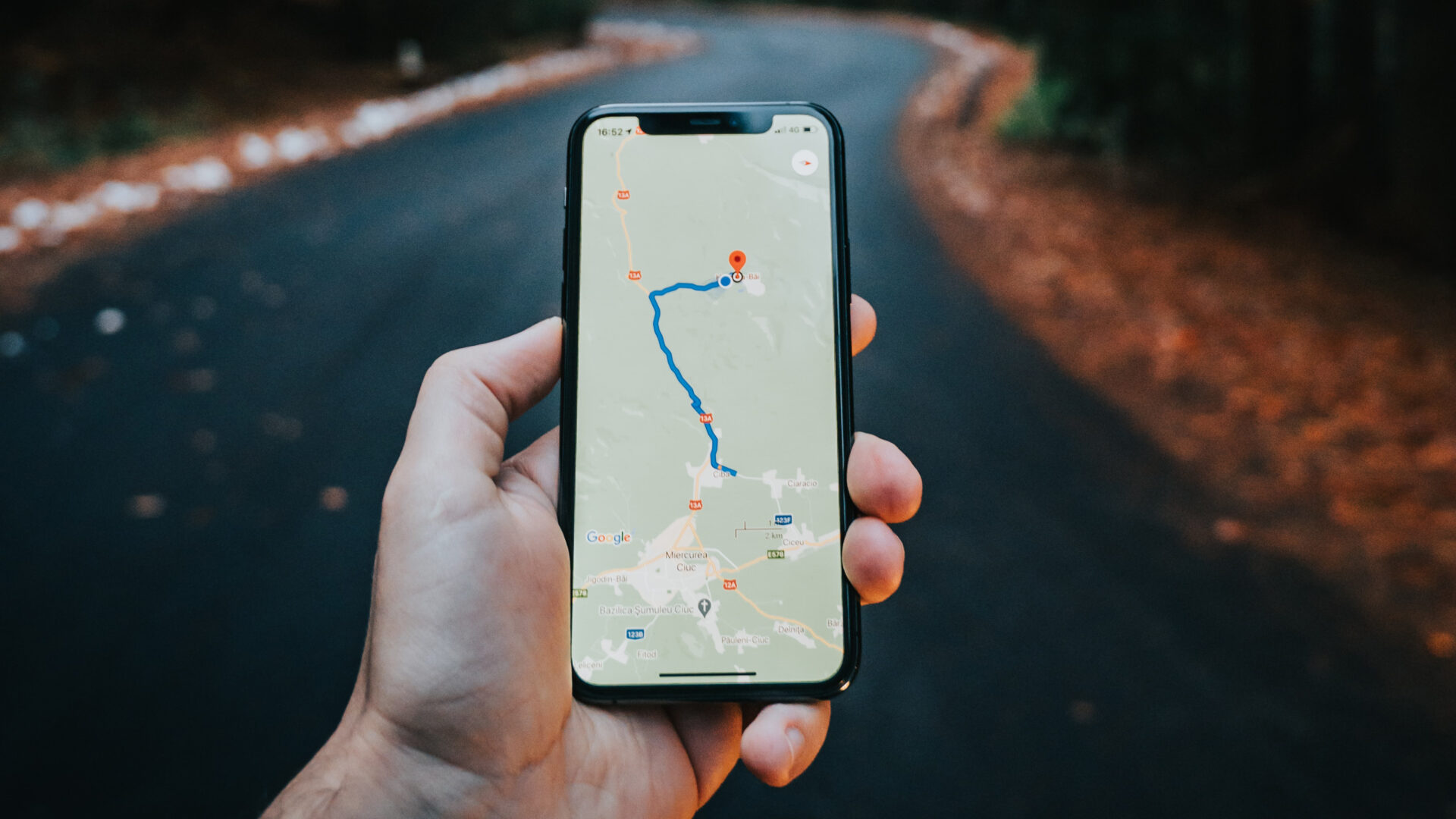 U.S. States File Lawsuits Against Google Over Dishonest Tracking of User's 'Location History' 
By Movieguide® Staff
According to recent lawsuits by Washington, D.C. and other states, Google deceived users by recording their location after turning off the company's tracking on smartphones and web browsers.
"In reality, regardless of the settings they select, consumers who use Google products have no option but to allow the Company to collect, store, and use their location," the suit, filed Monday in the District of Columbia's Superior Court by D.C. Attorney General Karl Racine, states. "Simply put, even when a user's mobile device is set to deny Google access to location data, the Company finds a way to continue to ascertain the user's location."
The suit alleges that Google tracks customers' "Location History" through information obtained through search engine history, Maps app, Wi-Fi, and Bluetooth services.
Indiana, Texas, and Washington state courts filed similar suits, The Wall Street Journal reported.
Google denied the allegations.
"The attorneys general are bringing a case based on inaccurate claims and outdated assertions about our settings," Google spokesman José Castañeda said. "We have always built privacy features into our products and provided robust controls for location data. We will vigorously defend ourselves and set the record straight."
The Washington D.C. lawsuit highlights internal documents and employee testimonials to back up their claims.
As consumer privacy and big tech overreach continue to rise as hot-button issues, Jeff Chester, executive director of the Center for Digital Democracy, said that lawsuits are "going to help further motivate regulators at the [Federal Trade Commission] to rein in these kinds of practices that are growing stronger."
However, the road ahead is difficult for legislators looking to hold big tech accountable and protect the privacy and safety of users on the federal level.
"Without a comprehensive national data protection law, the courts have made it hard to advance claims like this when companies can point to privacy policy disclosures," Jules Polonetsky, chief executive officer of the Future of Privacy Forum, said.
Read More: Whistleblower Testifies: 'Until Incentives Change, Facebook Will Not Change'