Published: May 19, 2022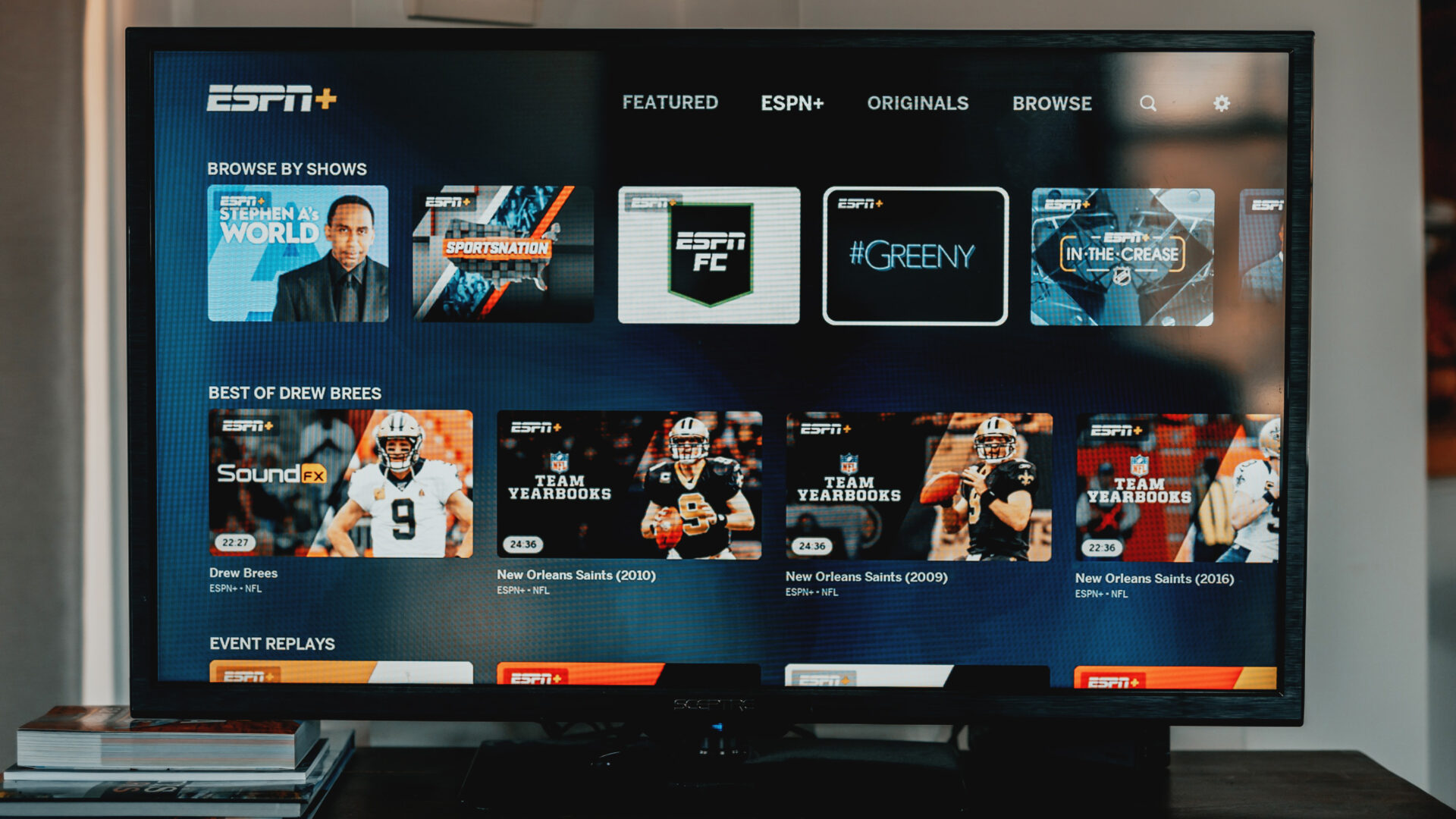 Will Disney+ Overtake Netflix In Total Subscribers Despite Economic Landscape?
By Movieguide® Staff
Disney recently announced that their "Disney Bundle"—which includes Hulu, ESPN+, and Disney+—helped the streaming service reach over 205 million subscribers worldwide.
As streamers jockey for subscribers, Disney grows closer to overtaking Netflix's leading 221 million subscribers.
While investors recently expressed concern over a steep drop in Disney's market value, Disney CEO Bob Chapek remains confident that the company is still on course to reach 230-260 million by 2024.
According to CFO Christine McCarthy, Disney's diverse entertainment assets like theme parks and merchandise make the company more sustainable than Netflix, which is strictly a streaming platform.
Variety reported:
McCarthy insists Disney+ will turn a profit by 2024, but even if it misses that target, the service has the advantage of a diversified conglomerate behind it. Despite its continued losses in streaming, Disney posted strong results overall for its Parks and Media and Entertainment divisions in its fiscal second quarter. Unlike Netflix, Disney has varied revenue streams that can prop up the company so long as it remains healthy.
However, investors said they would still take a more conservative approach as inflation, and other factors affect the streaming arena as a whole.
Disney+ proved in the past that their inclination towards family-friendly content attracted a larger audience.  However, as Disney continue to push the bounds of what constitutes child entertainment, Disney+ could fall prey to the same detrimental inclusion of immoral content found on its competitors' platforms.
Movieguide® previously reported:
Despite Disney+'s aspirations to hit 230 to 260 million subscribers by 2024, Wall Street fears that recent economic woes will hit entertainment companies hardest.

Wall Street Multiples for the Hollywood mainstay Walt Disney Co. dropped by 41% over in the past year, the lowest number posted by Disney since 2018—barring pandemic-era markets—according to The Wrap.

"The fact that Disney is trading at $110 is stunning, it's hard to believe," Jessica Reif Ehrlich, a senior U.S. media and entertainment analyst at Bank of America Securities, said. "As the market collapses, multiples collapse. We are in that period of it being doom and gloom."

"Disney's fiscal second-quarter results were largely positive although management commentary on second-half Disney+ net adds are likely to be a key concern among investors," Ehrlich wrote in a recent report called 'A Multiverse of Moving Parts.' "While Disney+ net adds of 7.9 million beat our 5 million forecast, management indicated second-half net adds will not be significantly higher than in the first half."

The decline in market value is not unique to Disney's streamer, as Netflix also reported a loss of subscriber growth in Q1.
Read More: What Netflix's Historic $54 Billion in Market Cap Loss Says About Mature Content