Published: April 21, 2022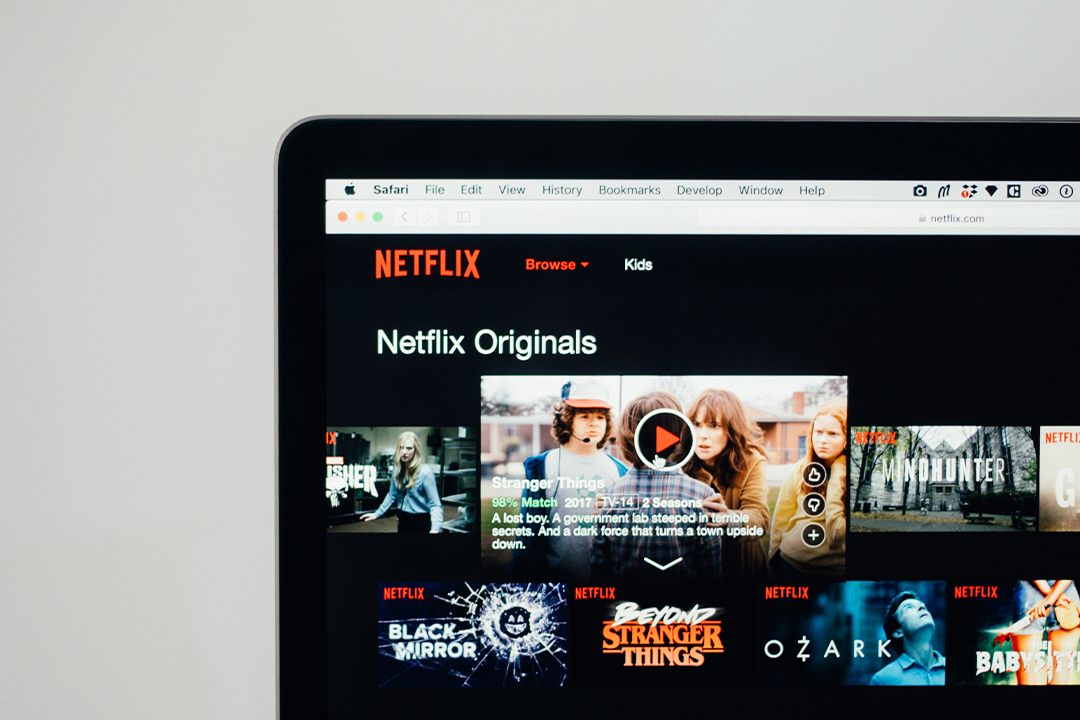 What Netflix's Historic $54 Billion in Market Cap Loss Says About Mature Content
By Movieguide® Staff
As the most prominent streaming company in the game, Netflix never backed down from taking risks and promoting the content of all kinds to its over 220 million users.
However, promoting explicit sexual content like BIG MOUTH or CUTIES led to many outraged subscribers and even some lawsuits against the streaming giant.
After Netflix shares plummeted to their lowest point since 2018, it is clear that some subscribers are fed up with the company's insistence on catering to immoral projects.
While CEO Reed Hastings blamed increased competition among streamers, Disney+ and Amazon Prime leading the way, it is not a stretch to assume that Netflix's past flippancy with mature content could also contribute to its first subscriber loss in over ten years.
Variety reported:
The stock closed down 35.1% on Wednesday, to $226.19 per share, marking Netflix's biggest one-day drop ever in percentage terms. The company shed $54.4 billion in market capitalization overnight, the largest single-day decline in its history.

Netflix shares sank to a more than four-year low — its lowest since shares closed at $220.46 on Jan. 19, 2018 — after the company posted a Q1 loss of 200,000 subscribers and projected that it will lose another 2 million subs in Q2, prompting a wave of analyst downgrades. Netflix shares have shed 65% of their value over the last six months.
"I know it's disappointing for investors, and it is for sure," Hastings said. "But internally, we're really geared up, and this is like our moment to shine. This is when it all matters. And we're super focused on achieving those objectives and getting back into our investors' good graces."
MoffettNathanson principal analyst Michael Nathanson noted that the drop in stock "portrayed a company that was more surprised by things and less clear than ever about the path forward."
While competition is steep, Movieguide® posits that should Netflix stay out of lawsuits regarding sexual exploitive content, overall interest in the company would rise. Similarly, it couldn't hurt Netflix to assure parents that their children's protection is ensured.
Read More: Meta, Netflix, OnlyFans Named on NCOSE Annual "Dirty Dozen List" for 2022
Read Also: Does What We Watch Really Affect Our Souls?