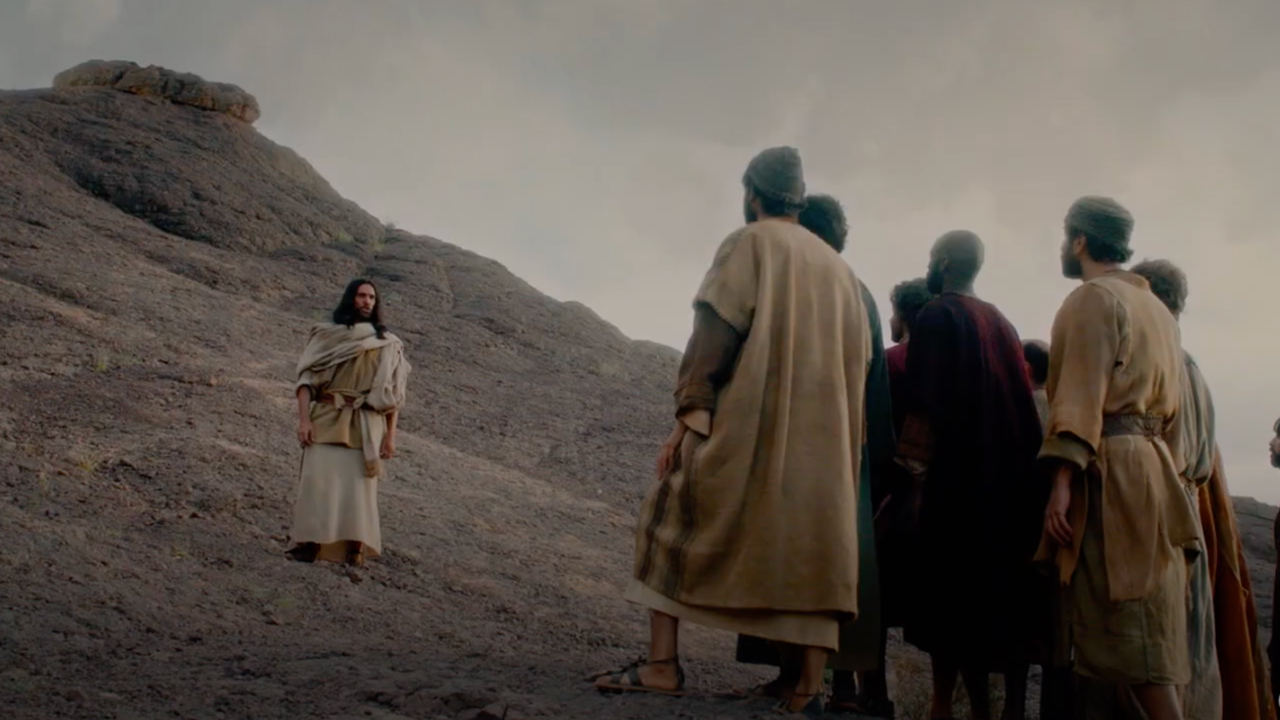 5 Wholesome Movies You Can Watch With Your Family This Weekend
As we head into a long weekend and celebrate the death and resurrection of our Savior Jesus Christ, here is a list of wholesome movies that can be enjoyed together as a family!
In Theaters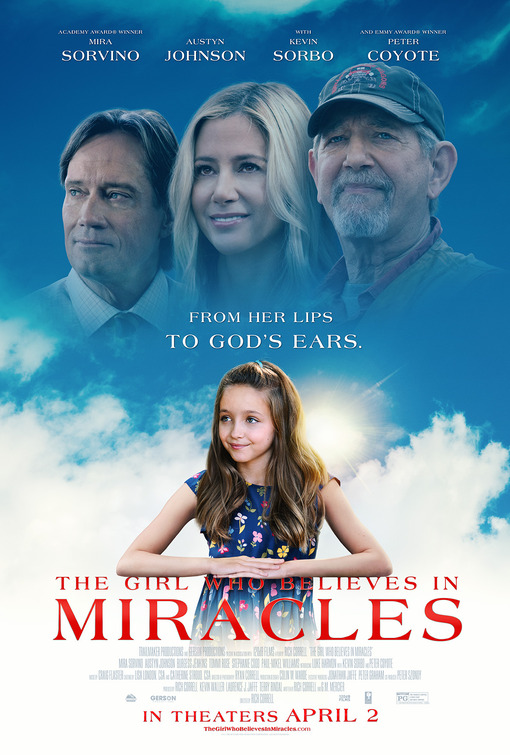 THE GIRL WHO BELIEVES IN MIRACLES
THE GIRL WHO BELIEVES IN MIRACLES follows the story of a young girl suddenly granted the gift of performing miracles through her Christian faith, but who will need a miracle herself when she falls ill. THE GIRL WHO BELIEVES IN MIRACLES is entertaining, well-acted, inspirational, and moving, with a strong Christian worldview that highlights the importance of miracles and family during difficult times and reminds viewers that anything is possible through faith in God.
Full Review ⇾
Discovery+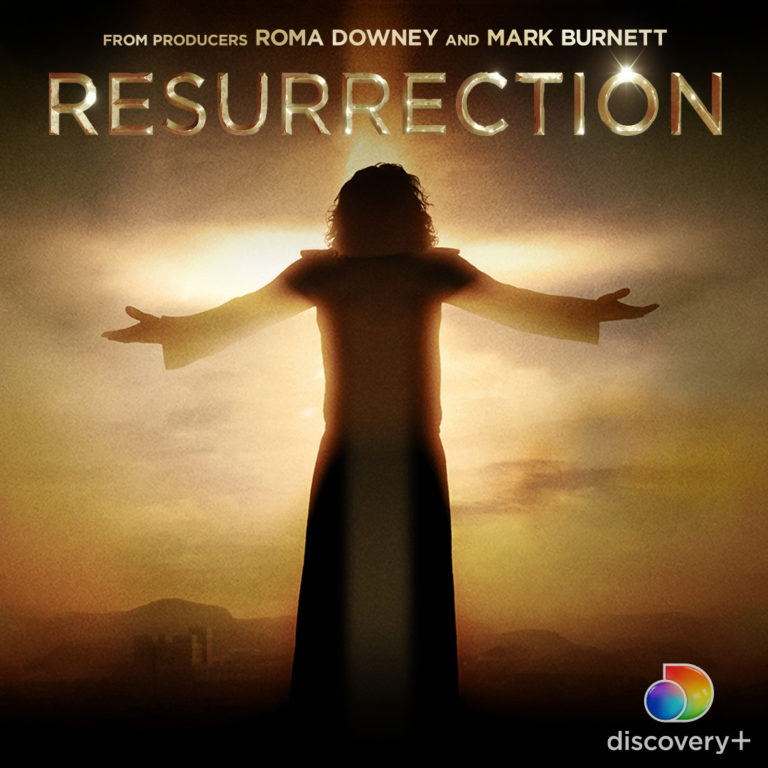 RESURRECTION (2021)
RESURRECTION is an entertaining movie about the Passion and Resurrection of Jesus Christ, streaming on Discovery+. RESURRECTION has jeopardy throughout, is very careful about not being too graphic, and may err only in the diversity of the apostles.
Full Review ⇾
Disney+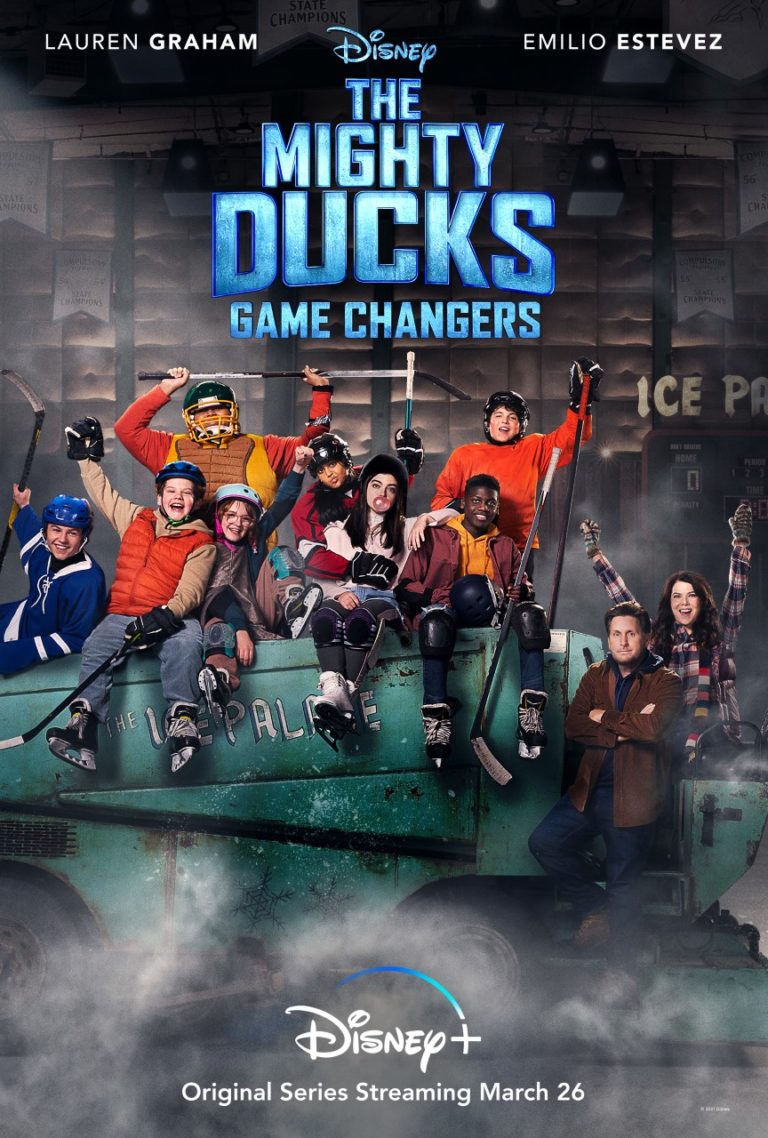 THE MIGHTY DUCKS: GAME CHANGERS: Episode 1.1: Game On
"Game On," the first episode of the new MIGHTY DUCKS television series on Disney+ called GAME CHANGERS, follows a tween boy who assembles an unlikely new hockey team when he and another boy get cut from the super successful junior Mighty Ducks team. "Game On" will delight fans of the 1990s MIGHTY DUCKS movies with its spot-on comic timing, clear jeopardy and strong moral worldview stressing maturity, caring for the underdog and making new friends.
Full Review ⇾
Netflix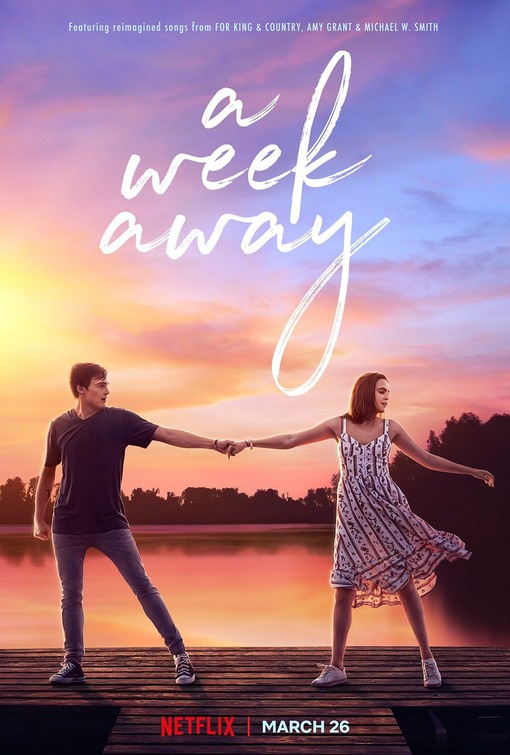 A WEEK AWAY
A WEEK AWAY is a musical on Netflix about a troubled teenager who's caused problems in every foster home he's has been, but, when a family offers to put him in a summer camp that's Christian, he's hesitant. A WEEK AWAY is a fun, exciting, highly enjoyable Christian musical that the entire family will love.
Full Review ⇾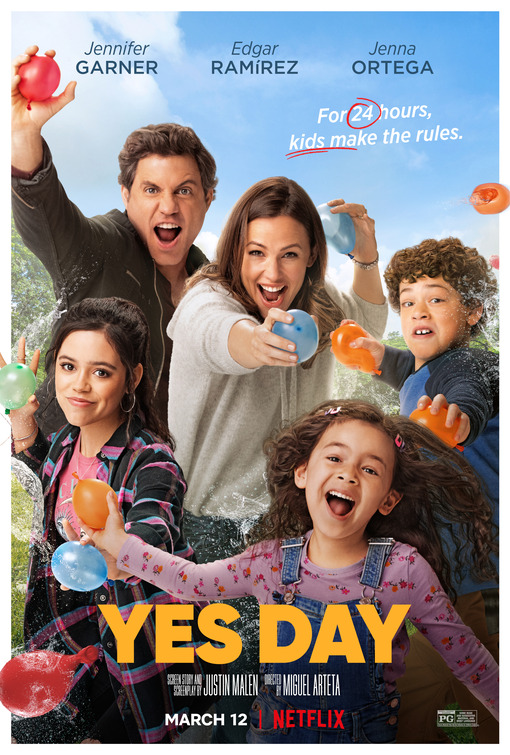 YES DAY
YES DAY is a funny, enjoyable family comedy streaming on Netflix about parents who say yes to their three children for one whole day. YES DAY has a morally uplifting, redemptive worldview about loving one another, making sacrifices for others and giving to your family.
Full Review ⇾