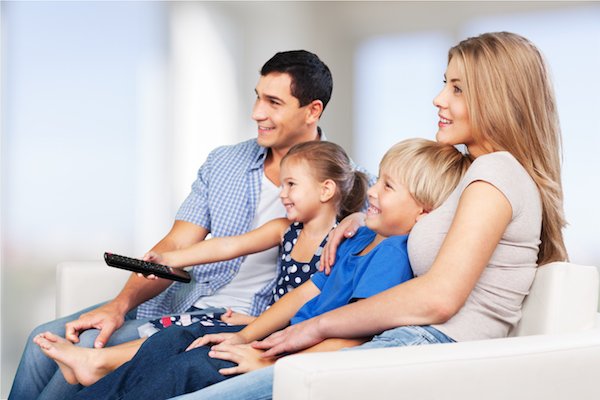 Sign Up Today For:
Exclusive faith-filled content happening in Hollywood
Christian perspective on today's hottest movies
Dr. Ted Baehr's top tips on how to train your children to become media-wise consumers
Recommended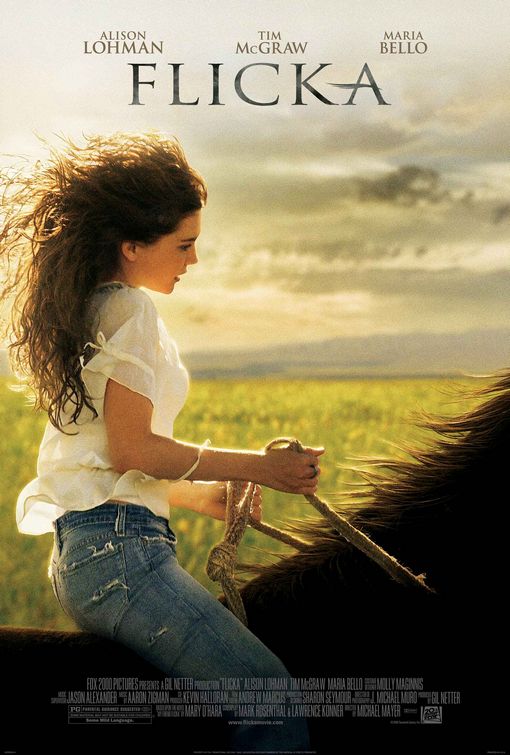 FLICKA
FLICKA is a modernized re-telling of the children's book MY FRIEND FLICKA by Mary O'Hara. Instead of a boy and his horse, this movie version tells the story of a teenage girl, the wild Mustang horse she finds, and her conflicts with her father over the horse. Though slow in some parts, FLICKA is an entertaining, heartwarming and absorbing family movie where family bonds heal a conflict between a father and daughter, but the movie overall seems to go a little too far in making the father be a bad guy and has a Romantic view of How the West Was Won.
Full Review ⇾