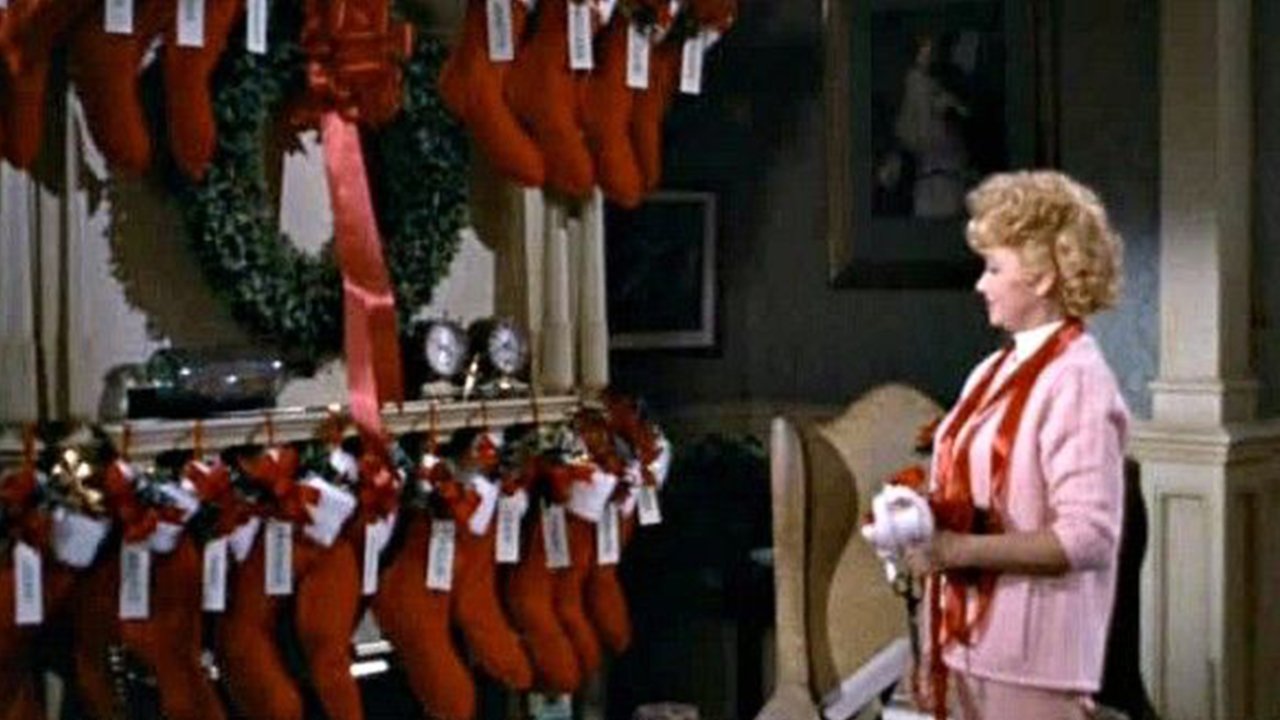 3 Christmas Scenes That Audiences Can Relate To
By Tess Farrand, Staff Writer
Editor's note: This article was originally published on Dec. 19, 2018. 
During the season, families get together to reflect on the year and spend quality time celebrating the birth of the Savior! However, for many, Christmastime can usher in a new season of life or unearth hard memories. Whatever the case may be, there are plenty of comedic and touching Christmas scenes that effectively show some highs and lows of the season that audiences can relate to….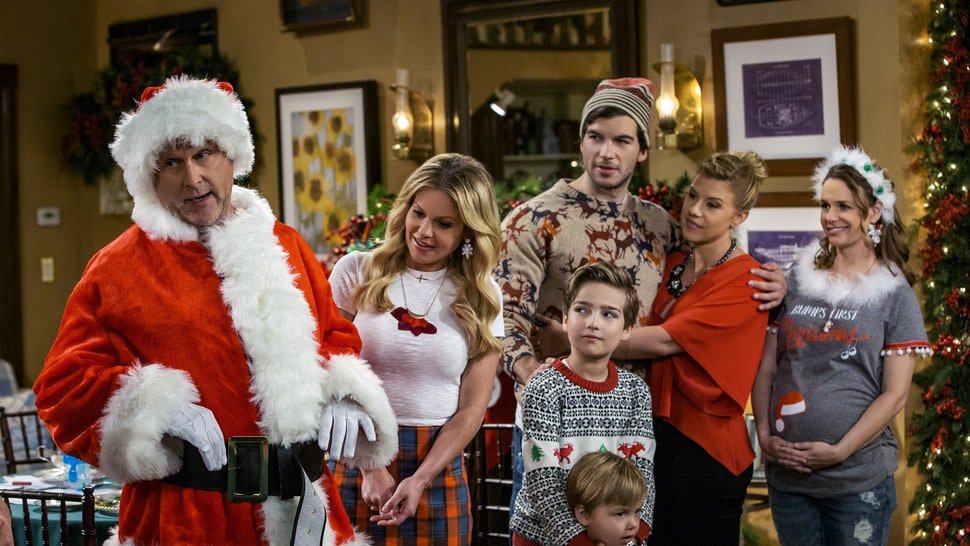 FULLER HOUSE ~ Dealing with grief
This past Friday, season 4 of FULLER HOUSE released on Netflix. In the first episode titled "Oh My Santa," DJ (Candace Cameron Bure) comforts her middle son, Max, as he grieves his late father, Tommy. As Christmas approaches, Max recalls fond memories of his father as remembers once more that he won't be there for Christmas festivities. DJ empathizes with him as she reflects on her own mother's passing but urges him to dwell on positive memories instead of sitting in pain. In the following sequence, DJ along with their close friends, watch an old home movie that turns their spirit towards gratitude for the time they had together as a family.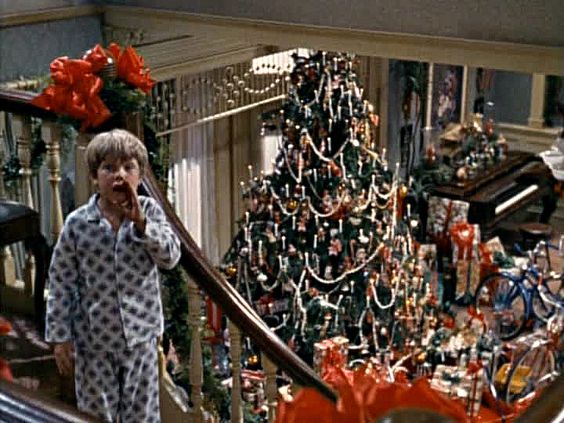 YOURS, MINE, AND OURS ~ Getting adjusted to a new environment
In the 1968 comedy YOURS, MINE AND OURS, Helen (Lucille Ball) and Frank (Henry Fonda) get married after their spouses pass away, but there's one catch; Helen has ten children and Frank has eight. As they adjust to having twenty people under one roof, Christmas Eve draws near, and audiences see the painstaking effort that Helen and Frank go to make their children enjoy their first Christmas as a new family. The pair are up late wrapping gifts, bedtime is chaotic, and Christmas morning is too! Yet, through all the pandemonium, Frank and Helen manage to do their best to merge old and new traditions that everyone can appreciate.
A CHRISTMAS CAROL ~ Giving and receiving a blessing
In Disney's animated rendition of A CHRISTMAS CAROL, based on Charles Dickens' novel, Ebenezer Scrooge abhors the Christmas holiday because of his callous heart. It's not until visions of Christmas Past, Present and Future come that he learns the value of the season and transparent generosity. As the movie draws to an end, Scrooge tells his employee Mr. Cratchit that he's giving him a salary bump! Mr. Cratchit is stunned! Perhaps you've experienced being on the giving or receiving end of a blessing during Christmas as well…. This scene in CHRISTMAS CAROL reminds audiences that generosity and good cheer are available to all who welcome it.
For our top 10 movies recommendations, click here. For other articles on new Christmas movies to watch this year, click here and here.