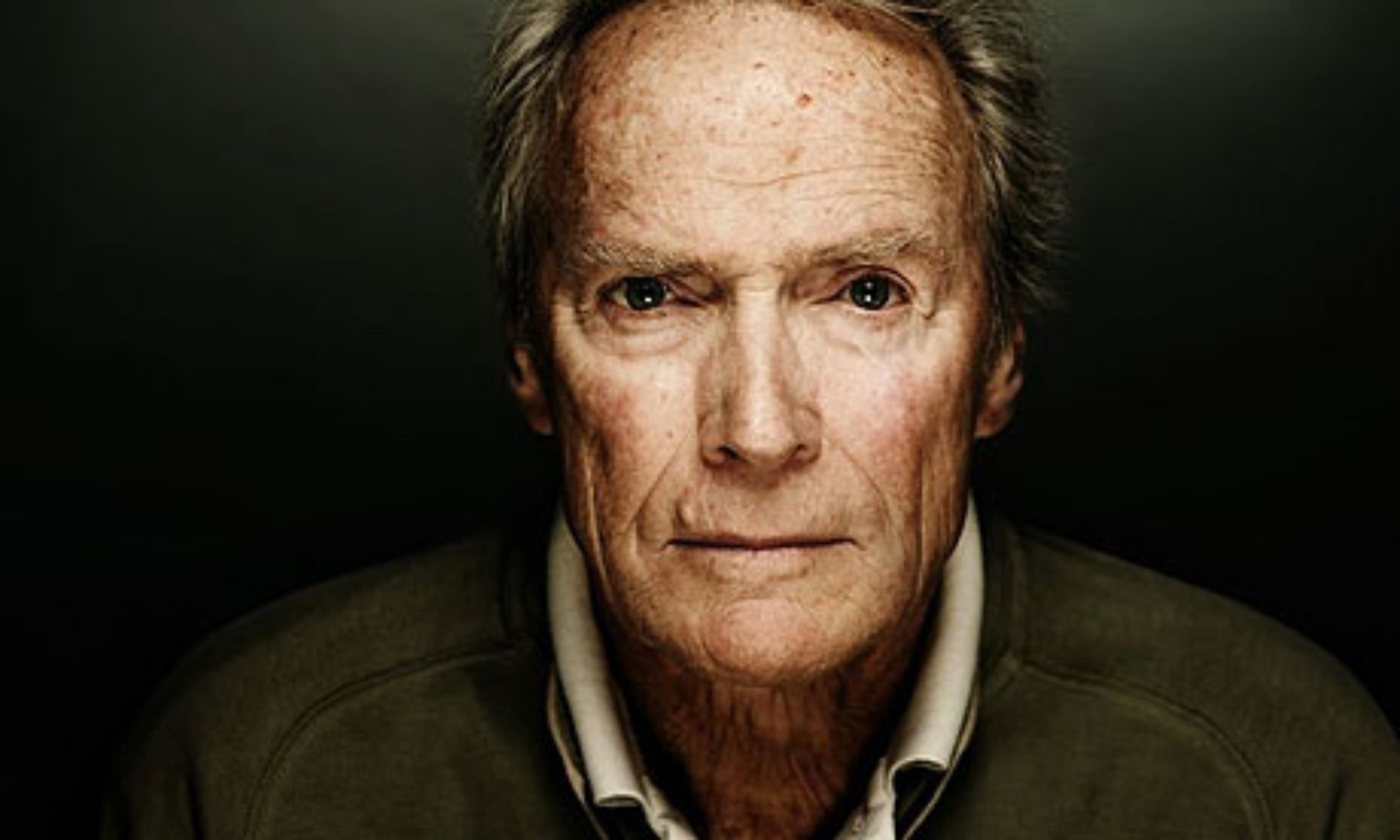 7 Celebrities Over 70 Who Are Still Working in Hollywood
By Tess Farrand, Contributing Writer
Editor's note: This article originally appeared in July 2018. We are reposting it on October 16 in honor of Angela Lansbury's birthday. 
1.    Clint Eastwood
As one of the leading filmmakers in the Entertainment Industry, who has strong patriotic values, Clint Eastwood celebrated his 88th birthday this past May. His notable acting credits include THE GOOD THE BAD AND THE UGLY, THE OUTLAW JOSEY WALES, and GRAN TORINO. He also directed celebrated hits like AMERICAN SNIPER and the Movieguide® Awards Winning movie SULLY. Early on in his career, he shadowed crew members of various projects to learn the ropes, knowing his acting days might diminish in his older age. As a quadruple threat; writer, producer, director, and actor, Eastwood's projects stand the test of time. He most recently worked on the movie  THE MULE, that he both directed and starred in with Bradley Cooper.
2.    Julie Andrews
The iconic and increasingly dignified star of movies like THE SOUND OF MUSIC and MARY POPPINS will turn 83 this October. Andrew's knack for singing and dancing grew her career to new heights in the 1960s. Since then, Andrews has consistently lent her talents to the silver screen. Her notable voice bodes well with audiences as she's done voice work for SHREK 2, DESPICABLE ME and DESPICABLE ME 3. In 2017, Andrews launched a TV series called JULIE'S GREENROOM.
3.    Christopher Lloyd
Famous for his role in the BACK TO THE FUTURE trilogy and memorable line "Great Scott!" Lloyd will turn a whopping 80 years old in October. His acting career began decades ago in 1975 with ONE WHO FLEW OVER THE CUCKOO'S NEST. Additionally, he starred in THE ADDAMS FAMILY movies that pay homage to the TV series classic. Lloyd has several projects in production.
4.    Robert Redford
Redford's career began with his portrayal of Jimmy Coleman in the TV series MAVERICK. Like Eastwood, 81-year-old Redford also directs along with acting. In addition to his multi-faceted industry strengths, in 1981 Redford founded The Sundance Institute that most often celebrates very leftist and often perverse independent movies. In 2016, Redford starred in the Disney remake of PETE'S DRAGON. His movie THE OLD MAN AND THE GUN just wrapped post-production.
5.    Christopher Plummer
Plummer is the oldest actor to be nominated for and to win an Oscar for Best Actor. At 88 years-old, Plummer still recalls playing Captain Von Trap with co-star Julie Andrews in THE SOUND OF MUSIC. Plummer also narrated the family-friendly TV series based on the children's books MADELINE. His latest project THE LAST FULL MEASURE is in post-production.
6.    Angela Landsbury
Younger audiences might recognize Lansbury's voice from the Disney hit BEAUTY AND THE BEAST as Mrs. Potts while older generations might refer to her as Jessica Fletcher from the TV series MURDER SHE WROTE. The London born native will turn 93 years-old in October. Her legacy extends from musicals, TV and feature productions, while sometimes her personal pronouncements sound leftist and sometimes new age. Angela recently appeared in the movie MARY POPPINS RETURNS.
7.    Dolly Parton
At the age of 72, Dolly Parton's work in TV, movies and country music is still growing. Parton's acclaimed acting credits include movies like 9 TO 5 and STEEL MAGNOLIAS. To proclaim her Christian faith, she also produced and starred in two Movieguide® award-winning Television Movies, DOLLY PARTON'S COAT OF MANY COLORS and DOLLY PARTON'S CHRISTMAS OF MANY COLORS: CIRCLE OF LOVE. Movieguide® recently wrote about the announcement of a new series that will adapt more of Parton's hit songs into family-friendly stories for TV.