Published: April 14, 2022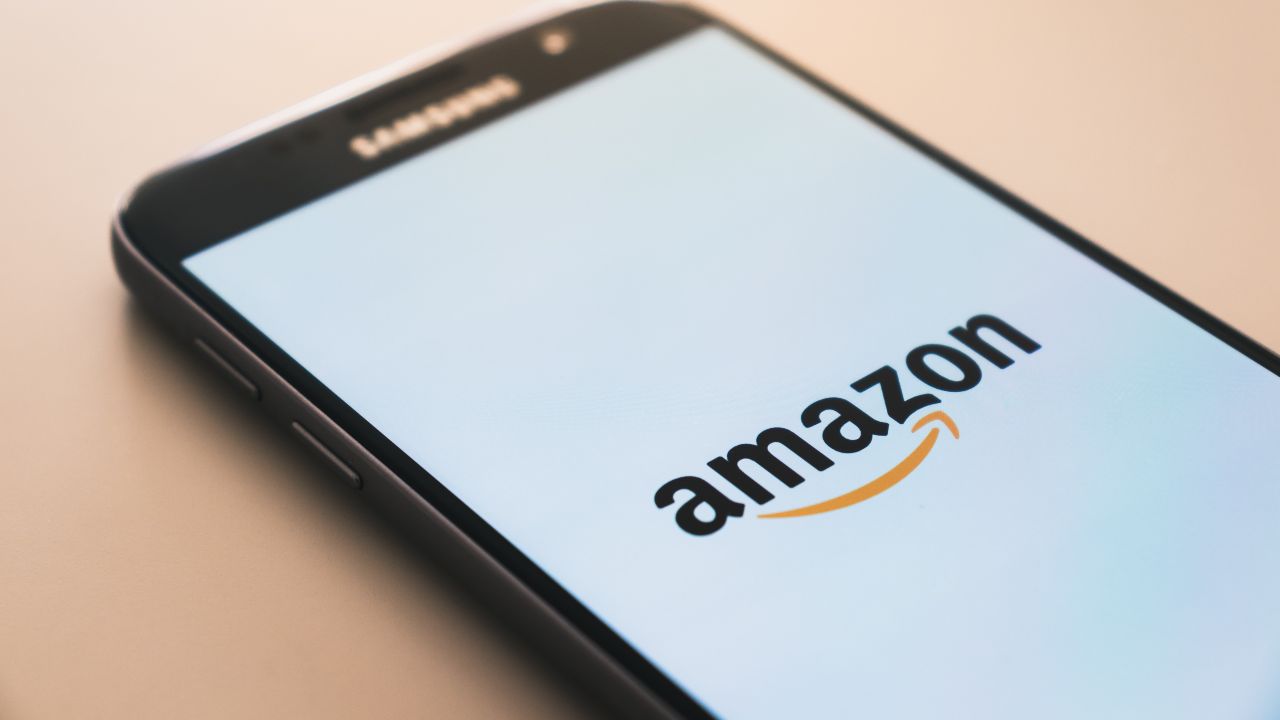 Amazon Banks On Ad-Based Streaming Boom With Rebranded Amazon Freevee
By Movieguide® Staff
Amazon announced a name change for its free, ad-supported streaming service IMDb TV, which will be known as Amazon Freevee after April 27. 
Amazon Freevee, which initially launched in 2019 as Freedive, was the free-to-watch option working alongside their membership service, Amazon Prime, to bring customers new streaming content.  
According to Deadline, IMDb TV tripled its monthly users over the past two years.  
"Over the past two years, we have seen tremendous growth for our AVOD service and are committed to bringing our audiences premium, free-to-consumer content," Jennifer Salke, head of Amazon Studios, said. "We're looking forward to building on this momentum with an increasing slate of inventive and broadly appealing Originals, and are excited to establish Freevee as the premier AVOD service with content audiences crave."
Like Amazon Prime, Amazon Freevee plans to add exclusive original movies to its library. 
"We have been delighted by the viewer response to our modern television network in a streaming landscape," Lauren Anderson and Ryan Pirozzi of Freevee said. "With Freevee, our current and future viewers will discover a home that allows creative talent the freedom to tell impactful, entertaining, and inspiring stories; a service accessible to all and freed from time-slot restrictions and device availability; and a destination that provides customers with both new and familiar, escapist and engaging content—free of charge."
As the battle for users in the streaming market rages on, Amazon hopes that Freevee and Prime continue to boost their monthly active users. Disney recently announced plans to incorporate a similar ad-based option for Disney+. 
Deadline reported: 
Amazon said its 2021 advertising revenue topped $31 billion, up 32% from 2020 and positioning the tech giant as a formidable No. 3 taking aim at longtime ad kings Facebook and Google. The key growth drivers include Twitch, a livestream outlet focused on video gamers; Prime Video sports, which will soon encompass weekly NFL telecasts; and IMDb TV.

Last May, in its first presentation during the annual NewFronts, Amazon said viewership of IMDb had jumped 138% over the prior year at that point, outpacing other ad-supported services.