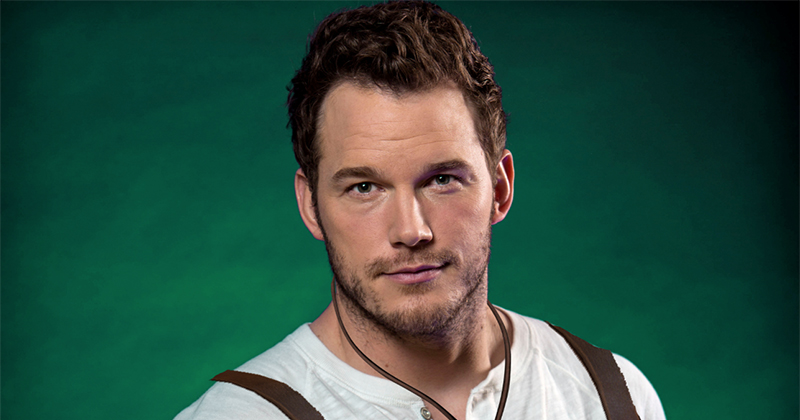 Chris Pratt Says "It's Authentic for Me to Be Pro Christian, Pro Jesus"
By Tess Farrand, Staff Writer
Chris Pratt, star of JURASSIC WORLD and Marvel's GUARDIANS OF THE GALAXY spoke to the Associated Press and commented on whether he believes Hollywood is anti-Christian… you may be surprised by his take.
Watch the video below and keep reading to see how Pratt recently proclaimed his faith in front of thousands.
In August, Chris Pratt took home the Teen Choice Award for "Choice Summer Movie Actor," along with his JURASSIC WORLD costar Bryce Dallas Howard, who won for "Choice Summer Movie Actress."
While accepting the award Chris boldly proclaimed, "I wanna thank God, I always do that when I'm up on a big platform in front of a bunch of young faces I say, 'I love God, that's my thing, I love him, and you should too.'"
Howard, who joined him on stage via video stated, "The only thing better than running from dinosaurs, is running from dinosaurs with Chris Pratt."
Pratt made similar remarks while accepting his MTV Award in June. We applaud Pratt for using his celebrity status to thank God for His many blessings, especially to a group of teenagers. Pratt's words encourage young people to realize the value of what's really important in life- God.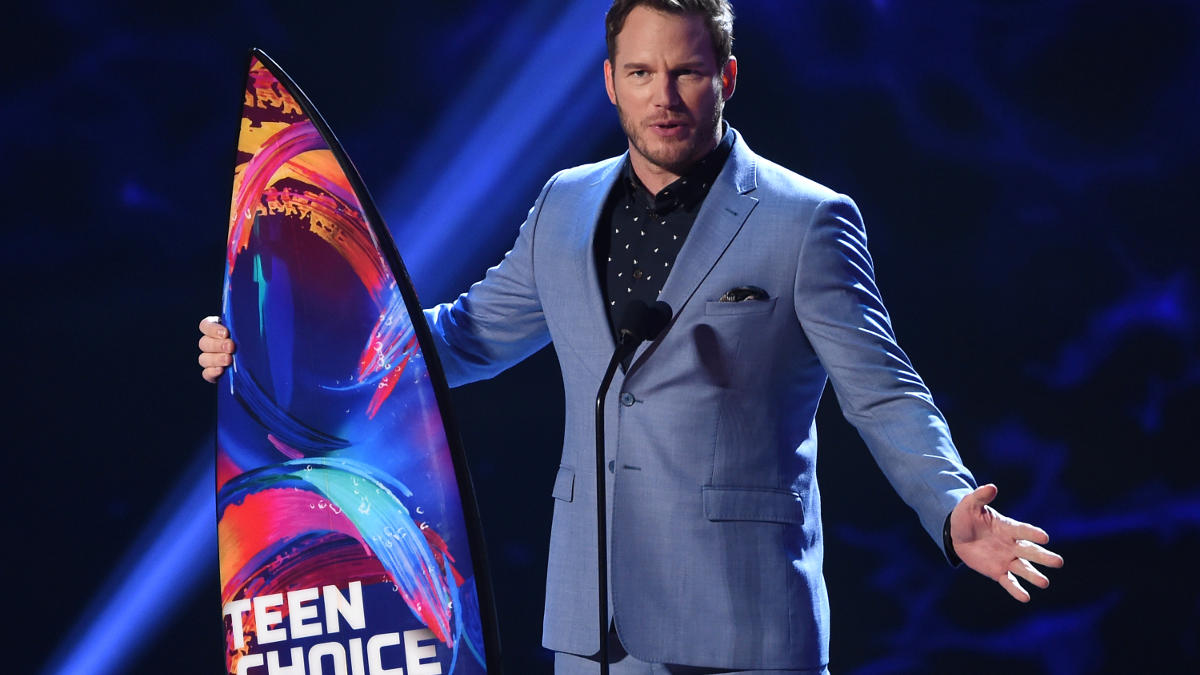 Aside from his appearances at awards shows, Pratt keeps busy with his many a string of upcoming projects including THE LEGO MOVIE 2, THE KID, and the third installment of JURASSIC WORLD with Howard, which is set to release in 2021.
Please pray that celebrities would mirror Pratt's declaration of the gospel. Keep up the good work Chris!