Published: August 4, 2022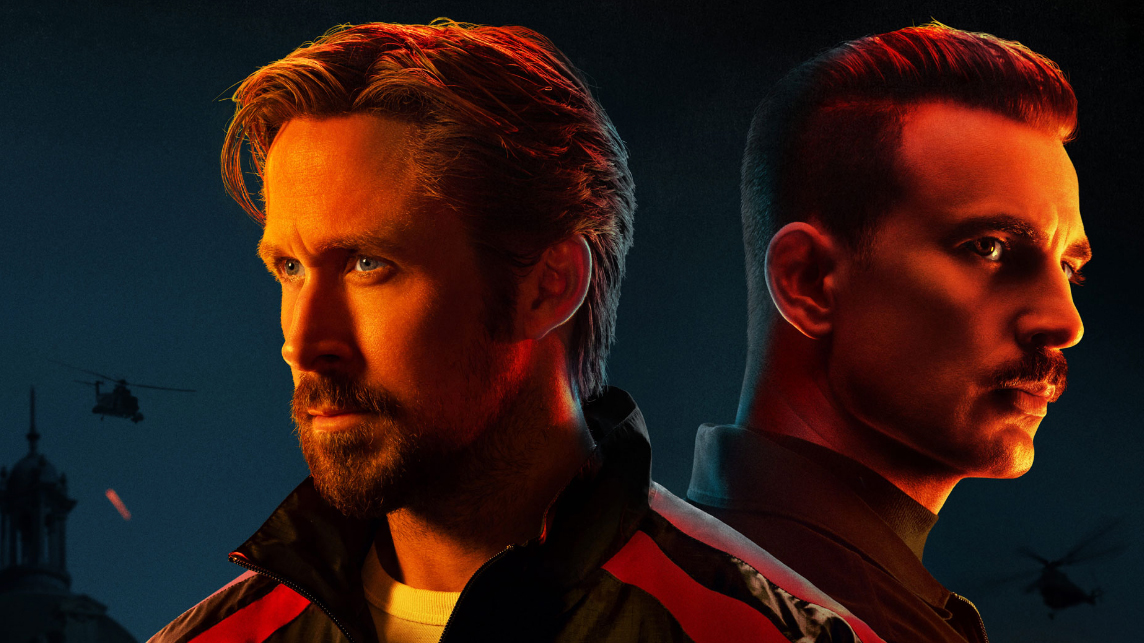 'I'm a Dad First': Ryan Gosling Factors His Children Into His Career
By Movieguide® Contributor
Ryan Gosling recently revealed that his emphasis is on family before choosing a role.
The actor shares two daughters — Amada, 6, and Esmeralda, 7 — with longtime partner and fellow actress Eva Mendes. 
"I'm a dad first, and part of the reason for doing [THE GRAY MAN] was this opportunity for us to go to these interesting places and be there with my kids," he shared.
"You know it's funny, we went to France and we went everywhere — we went to the Louvre and all these things," Gosling continued. "And if I asked them now, 'What was your favorite part about France?' They will say, 'The fruit plate at the hotel.'"
Gosling has his daughters in mind while working on another project, the upcoming BARBIE movie. 
"BARBIE was a way to [introduce my daughters to my work]," he shared. "Not necessarily like I'm making it for them, but it's the first time I think they kind of are understanding [it].
"Although, they can't for the life of them understand why I want to play Ken because nobody plays with Ken," the actor joked. "But that's why we must tell his story."
His partner, Mendes, is equally committed to factoring their children into her work decisions.
Movieguide® previously reported:
Eva Mendes has been missing from our screens for years, but the actress recently revealed she would like to return to acting—but she has some stipulations. 
"I have such a short list of what I will do," the actress explained while appearing on THE VIEW. "Like before kids, I kind of was up for anything — I mean, if it was a fun project. But now I won't do violence, I don't want to do sexuality, I don't want to do… the list is short."
When asked if she would come back to the big screen for a role that does meet all her criteria, Mendes said yes, but "it has to be nice and clean."
Mendes also spoke about her decision to step back from acting in order to be fully present as a mother for her two daughters, Esmeralda and Amada. 
"I really took it back to when I was little," she explained. "My mom was able to be there for me at home until I was about 8 or 9 and those memories for me, that just formed who I was, those years with her."
She continued, "And so I just felt lucky enough, I'm like, 'I really want this time with them.' And then now, you know, I'm obsessed."