Published: September 3, 2021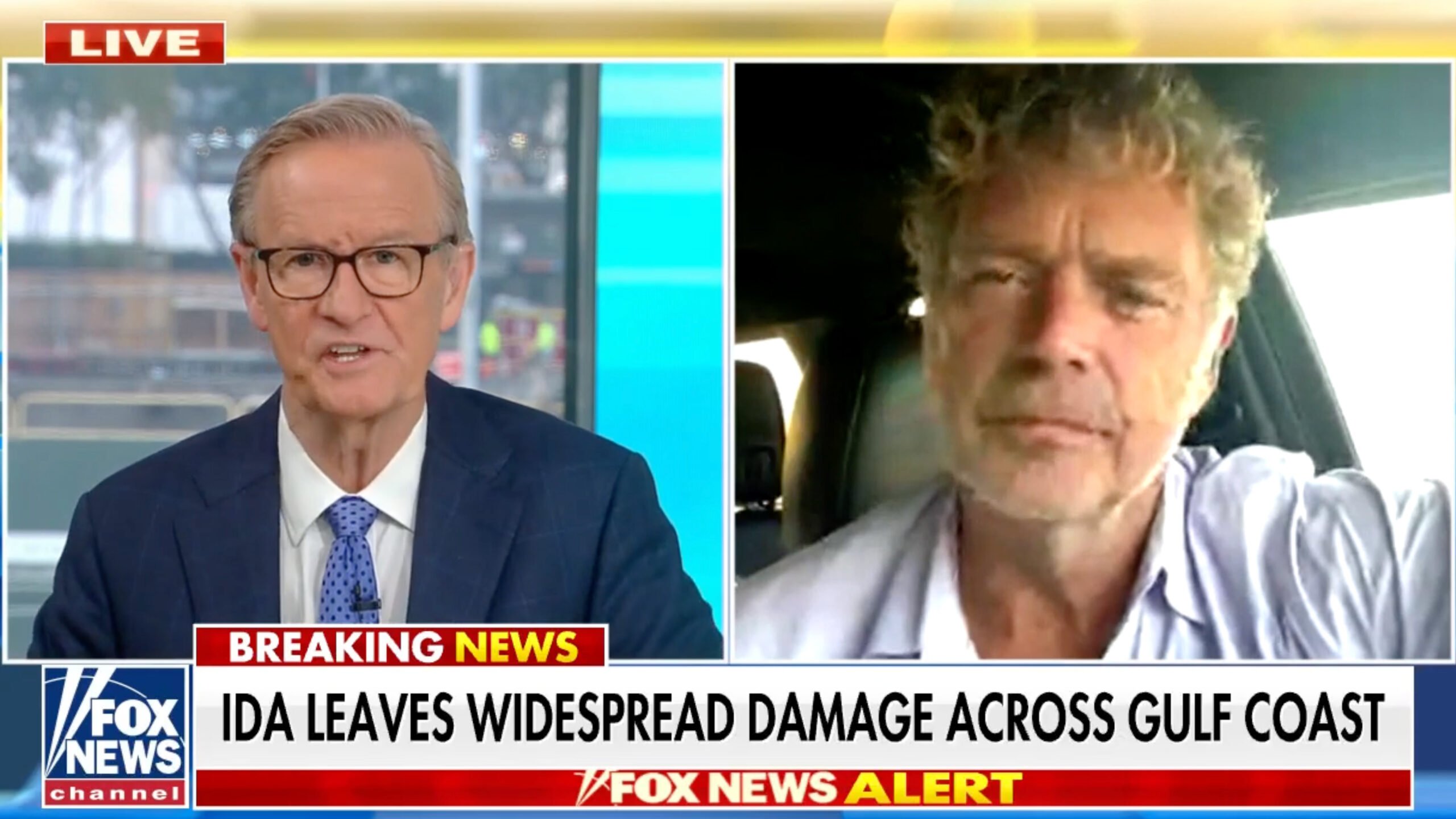 John Schneider Discusses Ida Damage: 'People Need Your Prayer, They Need You to Be A Friend'
By Movieguide® Staff
DUKES OF HAZZARD actor John Schneider recently spoke to Fox News and updated viewers on how the storm has affected his studio, home, and the rest of Louisiana.
Schneider was working in Tennessee when he received the news that Hurricane Ida had hit his home and studio, which also is home to some of the DUKES OF HAZZARD memorabilia.
However, more than anything, Schnieder encouraged listeners to unite and "be a good friend" as so many suffer due to the storms.
"We were gathering supplies and things for the folks in Waverly [Tennessee]," Schnieder told Fox News just four miles from his studio. "It actually looks like the folks in Waverly may be hit again, so we are gonna drive back to Tennessee later this afternoon so we can distribute that stuff tomorrow."
"You can't stop a humanitarian act just because a tree falls on your house, you've got to do what you said you were going to do," he added.
However, Schneider also noted that Louisiana was hit hard as well and could expect even more flooding due to the storms.
"We've had a pretty rough time here," Schneider said. "Ida hit Louisiana, one report I saw was a Cat 5, which is the worst that's ever happened here. We have trees down everywhere, I'm about four miles from the studio because I didn't have any service [and] we won't have electricity for six weeks."
"But that's not the worst of it," he added. "What's happening now is, in 2016 the Flood waters where we live got to 22 feet… well according to the National Weather Service, the water is going to be at 21.6. That's only 6 inches below the worst flood ever in where I am sitting now, it's just a mess."
Schneider also took the opportunity to encourage people to unite around friends and neighbors to help in the relief efforts for those suffering.
"We need to throw away all this BS about division, we need to remain united, the biggest strength we have in this country is ourselves," Schneider said. "We need to do this, throw all this other hogwash away, because as you can see, we need each other desperately."
Ultimately, Shneider encouraged listeners to pray.
"People need your prayer, they need your help. They need you to be a friend," he said. "Go out there and be a good friend to somebody, be a good neighbor, God bless you."
Listen Now: Movieguide®'s new podcast has everything you need to know about movieguide.org. How will you fare in our trivia game?
Listen to "Baehr Family Face Off" on Spreaker.