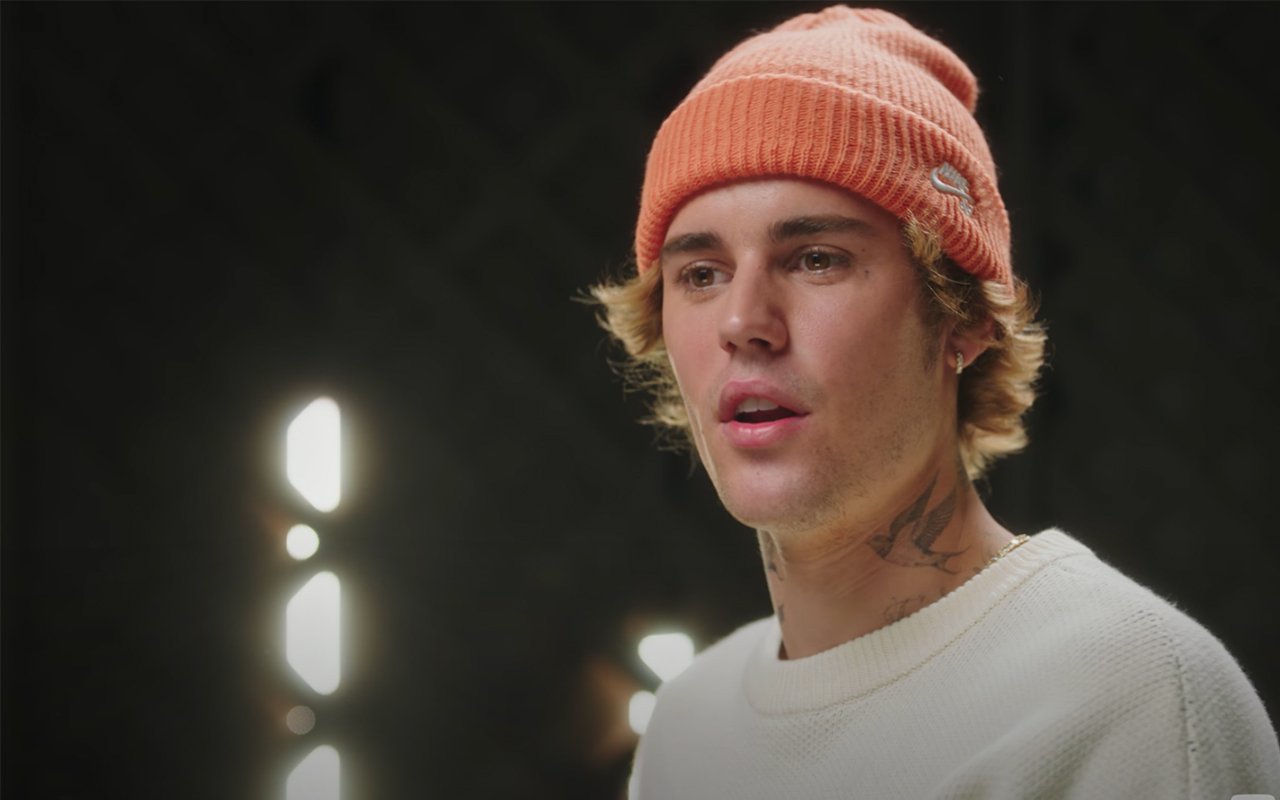 Justin Bieber Discusses His Relationship with God in New Doc
By Cooper Dowd, Staff Writer
Outspoken Christian and award-winning artist Justin Bieber just announced a new documentary called JUSTIN BIEBER: NEXT CHAPTER. In the documentary, Bieber will discuss the most important relationships in his life, including Christ and his wife, Hailey. 
"There's a lot more confidence in my relationships," Bieber explained in the trailer. "Now, I just have hope in my relationship with God."
The documentary is a continuation of sorts to SEASONS. Bieber released the trailer recently on YouTube. 
"JUSTIN BIEBER: NEXT CHAPTER continues the story and brings viewers an intimate look at what Justin's life looks like now during this unprecedented time of uncertainty. Bieber returns to YouTube Originals for this personal documentary special event to further share who he is today and how he got here as he takes a look back at his life alongside his wife, Hailey, his friends and long-standing team," according to the YouTube description. 
NEXT CHAPTER drops Oct. 30 on YouTube.
Bieber says the documentary candidly addresses health struggles and how he overcame those trials through his relationship with the Lord. 
"I want to make content that will inspire, and make people happy," Justin said. "Real secure people add value to people. They uplift people, lead with love. I could have avoided a lot of pain."