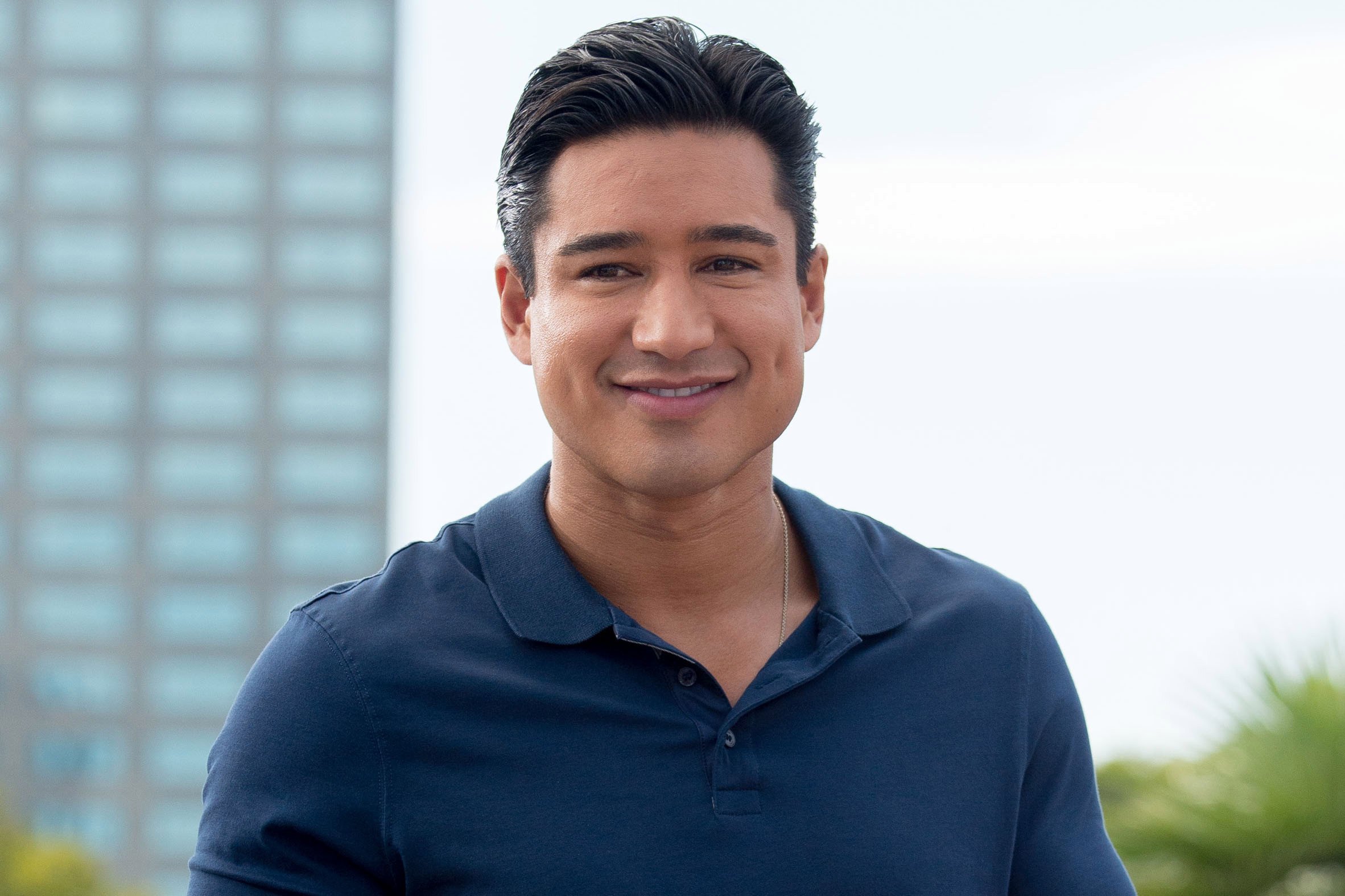 Mario Lopez to Create Family-Friendly Comedy Series for Netflix
By Tess Farrand, Staff Writer
Editor's Note: This story originally appeared in May 2019. We are rerunning this story to celebrate Mario Lopez's birthday, October 10. 
If you feel like Netflix doesn't have enough family-appropriate content options, you may be happy to know that Mario Lopez is hoping to change that. The TV host and actor has plans to create a new family comedy series called EXPANDING THE UNIVERSE OF ASHLEY GARCIA for the streaming service.
The premise of the show centers on Ashley (played by Paulina Chavez) a 15-year-old rocket-scientist and robotics engineer who receives a once and a lifetime opportunity to work for NASA. Ashley must move across the country to do so and live with her uncle who's a pro-football player turned high school coach (played by Jencarlos Canela of TELENOVELA).
Seth Kurland, who co-created the series with Lopez, will executive produce and also write episodes. Kurland is no stranger to TV sitcoms work as his previous credits include MELISSA AND JOEY which starred Christian actress Melissa Joan Hart, BOY MEETS WORLD and Disney Channel's GIRL MEETS WORLD in recent years.
Lopez expressed his optimism about the series to Variety, "I am excited for the opportunity to partner with Netflix to tell a universal, family-friendly story with a Latin flavor!" Lopez is a Christian and even shared about his trip to Israel where he was baptized. As of now, Movieguide® can't confirm if the series will have Christian themes or explicit faith content.
EXPANDING THE UNIVERSE OF ASHLEY GARCIA is set for 16 episodes for the first season and is currently in development. Check back to Movieguide® for more reviews and news.