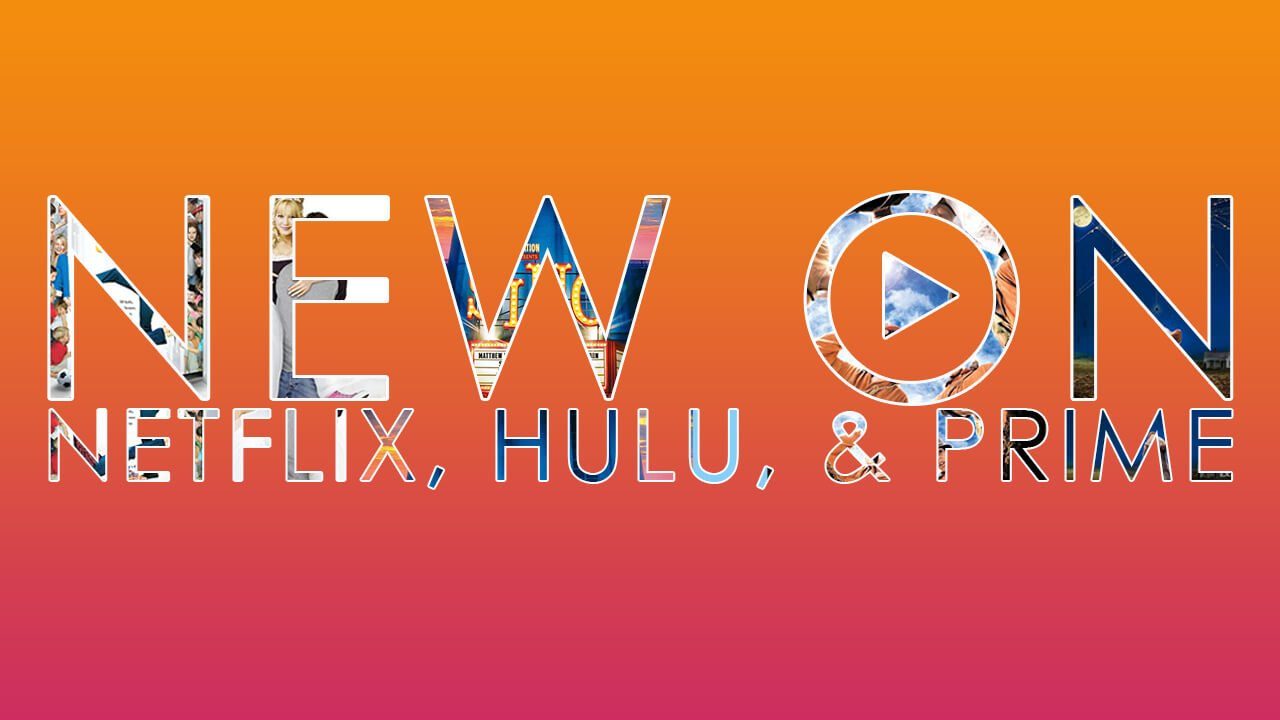 Netflix: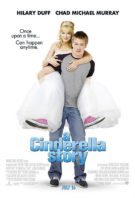 A CINDERELLA STORY
A CINDERELLA STORY STARS Hilary Duff in a modern re-telling of the Cinderella fairy tale. Wonderfully written and entertaining, A CINDERELLA STORY gets better and better as it goes along and extols all the cardinal Christian virtues in a positive, winsome, attractive way…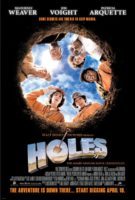 HOLES
HOLES tells the story of young Stanley Yelnats, who is told that his family is under a curse when he is sent to a reformatory camp in the desert for a crime he didn't commit. HOLES is a well-directed movie with an entertaining, heartwarming, redemptive ending, but it has some script problems and some occult content…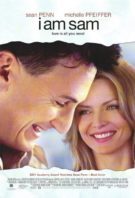 I AM SAM
Sean Penn and Michelle Pfeiffer star in I AM SAM as Sam Dawson and Rita Harrison, a mentally handicapped man and his lawyer who fight the legal system so that Sam can regain custody of his beautiful, intelligent daughter. Although laced with some foul language, I AM SAM is a moral, redemptive, entertaining, well-acted movie which shows that love can bring people together, even apparent enemies…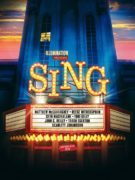 SING
SING is an animated musical comedy, set in a society of anthropomorphic animals, about a Koala Bear named Buster Moons who tries to put on a singing competition at his failing theater. SING is a funny and sometimes even exciting family movie with a positive message about sharing one's gifts with the world, but caution is advised for younger children for some light questionable elements…

Pure Flix Streaming:
TO JOEY WITH LOVE is a beautiful documentary about two country music singers who lived everyday to the fullest, experiencing trials and tribulations, and thanking God for everything. A powerful documentary, TO JOEY WITH LOVE has an inspiring message of accepting God's will and trusting in Him despite difficult circumstances, even when prayers go unanswered.
CAGED NO MORE is a faith-based movie starring Kevin Sorbo along the lines of NOT TODAY, or the Hollywood blockbuster thriller TAKEN, about sex-trafficking. CAGED NO MORE has a convoluted plot and is slow and uneven up until the end, though it has a strong Christian worldview and no explicit content, the heavy subject matter and implied content requires a caution for older teens.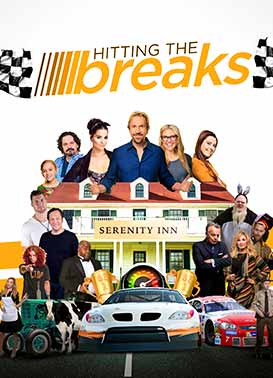 HITTING THE BREAKS
Randy immediately doubts his decision to start over in Long Drop after beginning his "safer" new life by falling off a roof into garbage and getting knocked unconscious with a frying pan.

Hulu:
CHARLOTTE'S WEB is a live action movie of the beloved children's novel, about a young farm girl named Fern, a small pig named Wilbur, and a spider named Charlotte. CHARLOTTE'S WEB is a radiant delight for children of all ages, a brilliantly plotted movie filled with positive moral messages and signs of God's grace penetrating ordinary life…

YOURS, MINE AND OURS is a remake of the 1968 family movie classic starring Henry Fonda and Lucille Ball as two widowed people with 18 children between them. The children don't get along and try to break up the marriage by pitting the father's military style with the mother's permissive, freewheeling attitude. Although a bit too thin, YOURS, MINE AND OURS is a fun update of a true story, but brief, light foul language and an off-color joke require a caution for younger children…

Prime: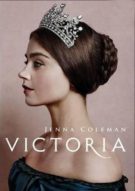 VICTORIA (Season 1)
Season One of VICTORIA is an entertaining, moving, mostly wholesome romantic historical drama about Queen Victoria's accession to the throne and her love story with Prince Albert. Season One of VICTORIA contains strong Christian, moral elements, especially in promoting chastity and communicating the special beauty of Christian marriage, but MOVIEGUIDE® advises caution for older children due to some sexual references and brief foul language during the first eight episodes…