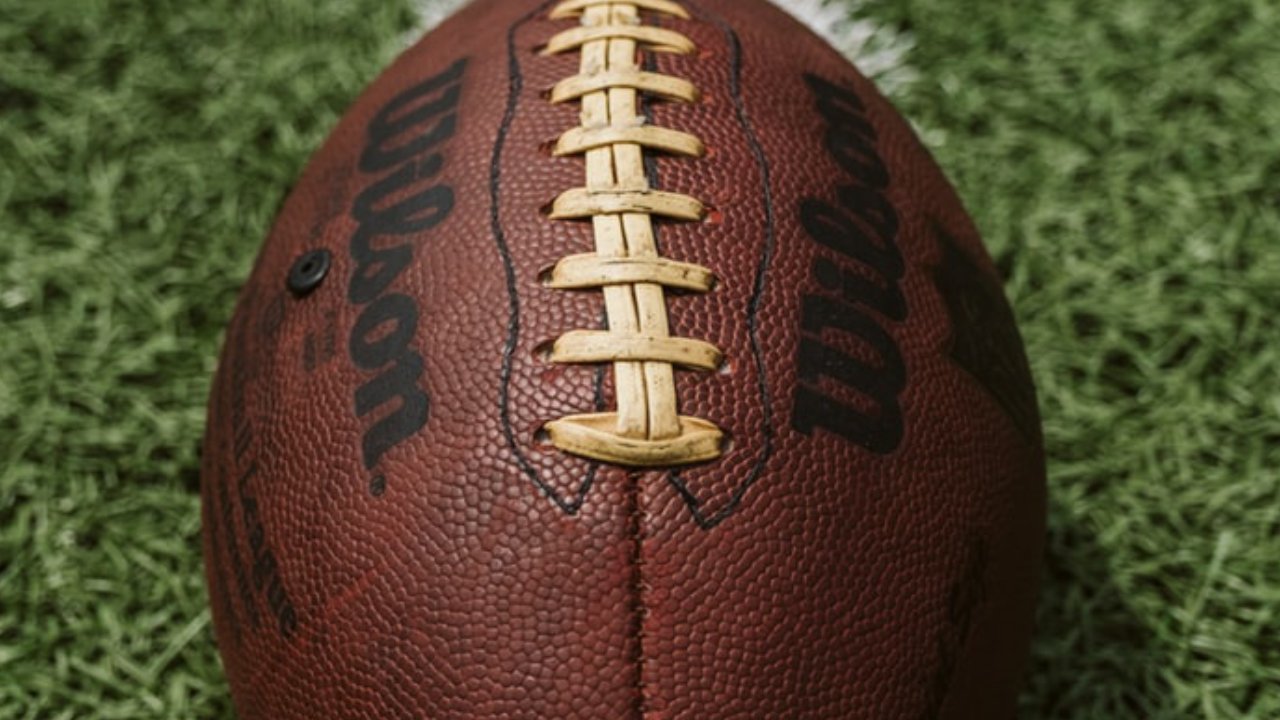 REMEMBER THE TITANS Turns 20 In 2020: 4 Things To Love About The Football Movie
By Tess Farrand, Associate Content Editor
"We're in a fight. You boys are doing all that you can do. Anybody can see that. Win or lose… we gonna walk out of this stadium tonight with our heads held high. Do your best. That's all anybody can ask for" – Denzel Washington, REMEMBER THE TITANS 
2020 marks 20 years since Disney's REMEMBER THE TITANS (RTT) released in theaters. In honor of its upcoming anniversary, here are four things to love about the classic football movie. 
RTT refutes racism
REMEMBER THE TITANS is based on a true story where black and white high school students integrate for the school year and things go haywire.
RTT's most beautiful feature is that it doesn't condone racism. Rather, it refutes this behavior and honors the characters' strides to grow in unity. 
2. The characters in RTT demonstrate love toward one another
According to Movieguide ®'s review, "This movie gives an important life-lesson about exchanging hate for loyal friendships."
Since the basis of RTT is all about overcoming racism, it's refreshing to see that with time, the characters grow to love and respect one another.
At one pivotal moment in the movie, one of the main white football players, Gerry, chooses his friend, Julius, over what his girlfriend thinks about interacting with someone of a different skin color.
Related: Major Hollywood Stars Honor Denzel Washington, Who in Turn Honors God from the Stage
3. The cast of RTT give unmatched performances
REMEMBER THE TITANS would be less memorable without its fabulous cast. 
Denzel Washington does a standup job as the protagonist Coach Herman Boone. Washington's chilling monologues and visible emotions make the movie come alive for audiences.
Will Patton stars as Washington's right-hand man, coach Bill Yoost. Although skeptical of a black/white team at the beginning of the movie, Patton's character changes his tune when he learns the values of effective communication.
Donald Faison (SCRUBS), Hayden Panettiere (NASHVILLE) and Kate Moss also deliver noteworthy and spine-tingling performances during high-stakes scenes.
Lookout for Hollywood A-lister Ryan Gosling (CRAZY, STUPID, LOVE). RTT was one of his first major motion pictures after he wrapped on THE MICKEY MOUSE CLUB with Justin Timberlake.
4. RTT gives every football fan something to be happy about
C'mon, who doesn't love football? Aside from the drama of the period piece, RTT brings the full experience of football fandom to life!
Players undergo two-a-day practices, score impressive touchdowns and ultimately band together for the greater good of the team. Now that's a message worthy rallying for.
Related: Movieguide®'s Top 10 Sports Movies