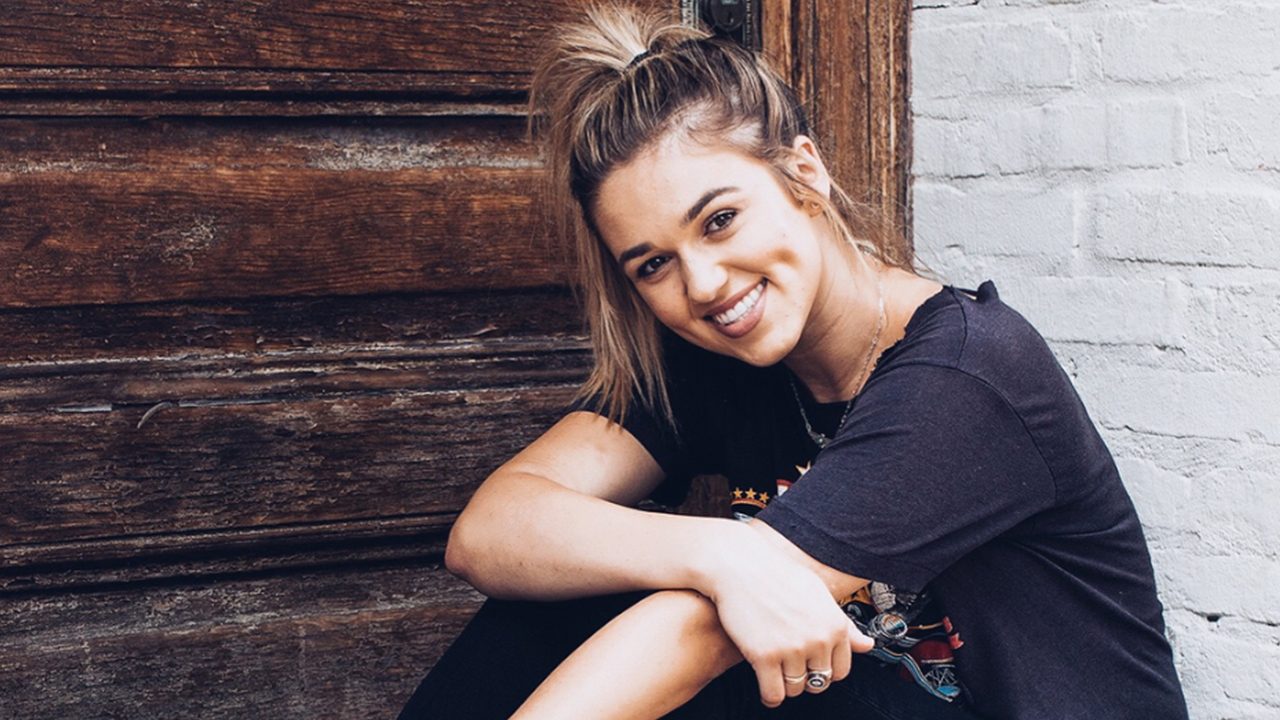 Sadie Robertson of DUCK DYNASTY Releases Her First Worship Song
By Tess Farrand, Staff Writer
"Come, let us sing for joy to the LORD; let us shout aloud to the Rock of our salvation." – Psalm 95:1 (NIV)
Sadie Robertson (DUCK DYNASTY) is faithfully impacting the Kingdom of God in major ways. She tours the U.S. with Live Original, a conference she organizes each year to help propel young Christians into their faith.
Last evening, Sadie released her first worship song "One." Sadie wrote the song's lyrics and debuts her vocals alongside her worship team, calling themselves " Sadie Robertson and LO Worship" standing for Live Original. At its core, the song's message is about unity. She unpacks her heart behind the meaning, "it was about really writing a thing… that echoes the heart of Jesus and there's no fear in that."
Many may be surprised to learn that Sadie can sing and better yet, sing well. The twenty-one-year-old Louisiana native is a published author, previous host of the Movieguide® Awards, a DANCING WITH THE STARS runner-up, and motivational speaker, but singing in front of people is what really tested her faith. "It's definitely the scariest thing I've done," she said. However, Sadie worked through her fear by investigating the Bible, and the message the Holy Spirit convicted her to share. The song's chorus reads, "one body, one spirit, one anthem, I am not alone, one Father, one family, one anthem, I am not alone…"
In her behind the scenes footage, Sadie relays how she overcame fear to honor God's call to write the new song. "Singing was always something that was a very fearful thing to me, but I recognize that I actually found my voice when I found the passion to just worship and the passion to just lead a charge of unity."
See Sadie's behind the scenes video of the making of "One" below.
As the year begins to close, its been apparent that 2018 has been a truly impactful year for worship music. Christian artists like Tori Kelly and Lauren Daigle are paving a bridge between Christians and the secular audience. Even rock/pop star Avril Lavigne made a resurgence with her heartfelt song "Head Above Water" that recounts how God saved her from a tumultuous battle with Lyme Disease. Going forward, we are thankful for these ladies' boldness to share truth, and we pray that this momentum will continue!
"One" is available on iTunes.