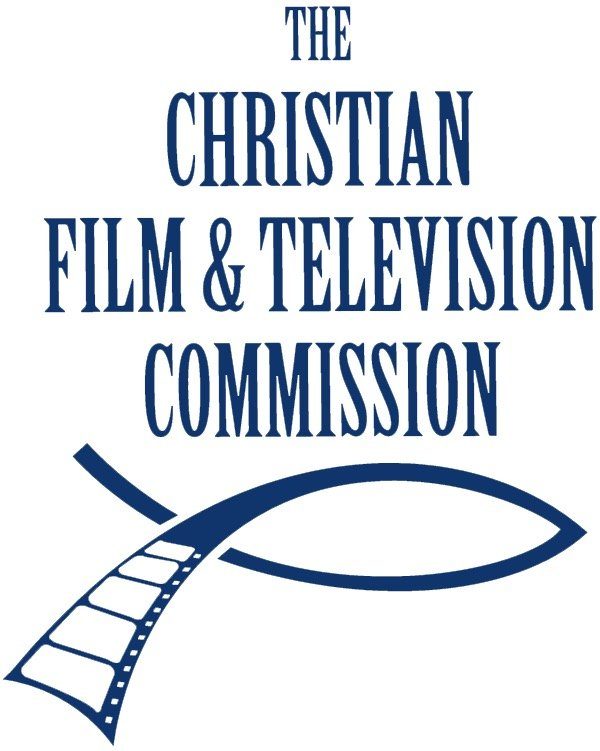 Dear TV Land,
Movieguide®, who helps represent the 141 million Americans who attend church regularly and share our values of faith and who reach 24 million directly with our reviews, are deeply concerned your network, TV Land. Specifically the show "Impastor" which misrepresents God and the Christian faith while simultaneously offending viewers with lewd, vulgar content. You are losing your target audience and loyal viewers of TV Land with this bigoted offensive series.
In addition to reaching out to you, we are petitioning that advertisers of "Impastor" and TV Land reconsider whether they want their brand to be associated with this program. As you already know, some are already choosing not to support this show.
Just last week, thousands individuals, along with the organization One Million Moms asked us to let you know Impastor is incredibly offensive to our faith. Many of them wrote to us their concerns. These are mothers, fathers and grandparents that care deeply about their children and want to protect them. Please consider their words:
Heidi M. "The program is very offensive, and degrading! I thought TV Land was about clean shows.. safe for ALL the family to watch!"
Jan E. "Remove this highly offensive show from your programming or I am finished with TV Land."
Elizabeth R. "I used to enjoy TV Land because I could watch it with my grandchildren."
Diane H. "This program is offensive, degrading, and defamatory. I will be joining many others in not watching TV Land as long as it has this kind of programming because it is hurtful to our culture. I hope that TV Land will choose to air programs that are positively entertaining for families."
Annie W. "The world is full of trouble and this is adding fuel to the fire. We need good and positive messages. Please help turn things around for the better."
Deidre M. "This show is extremely offensive, especially for families who practice and believe in Christ and Christianity. I will not support TV Land if they continue this show!"
TV Land has had a great slate of wholesome, family programming for many years, and we implore you to continue in that good work and forsake anti-Christian and anti-Christ bigotry.
Thank you.