Published: July 21, 2021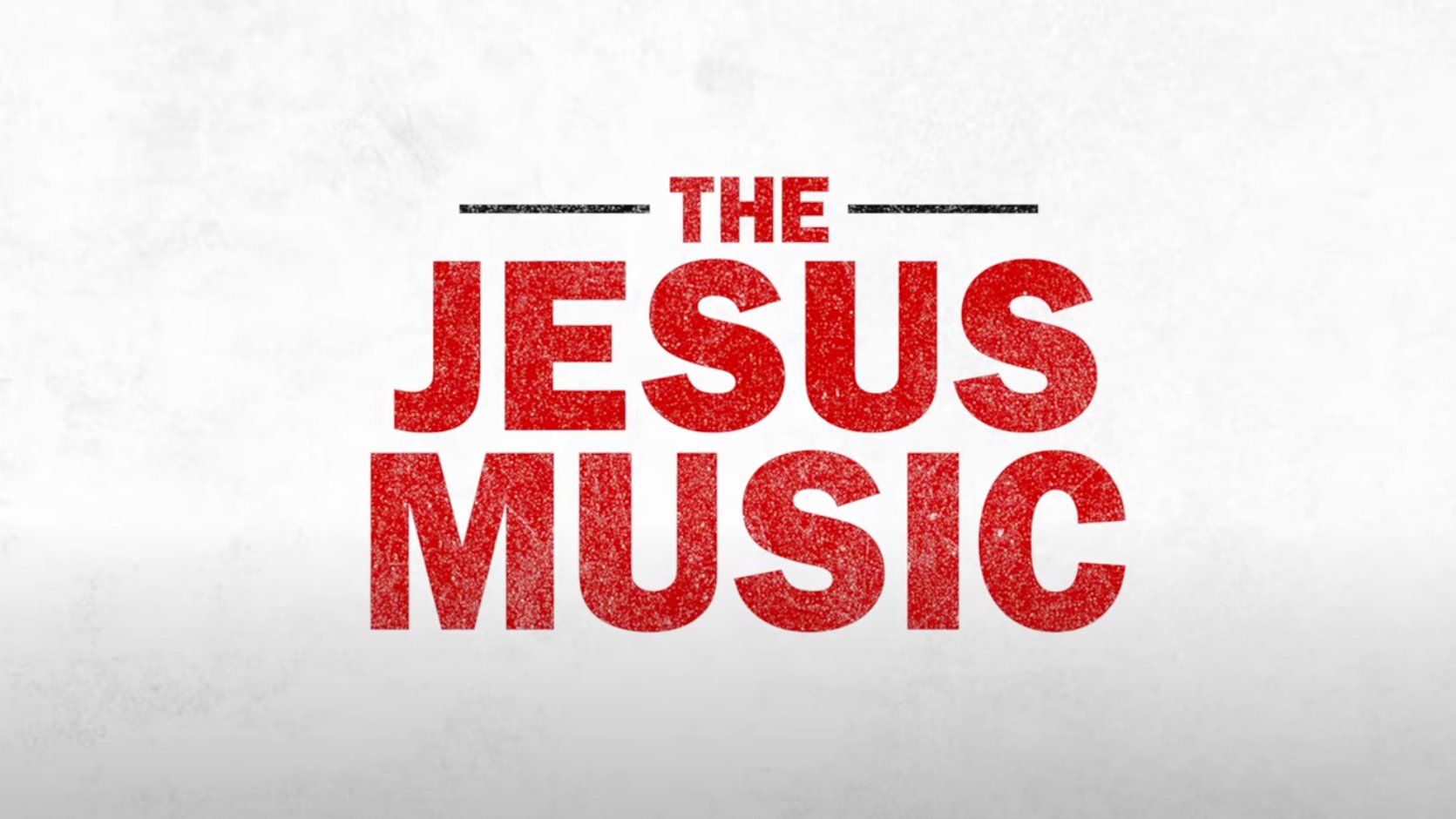 Erwin Brothers Add to Impressive Upcoming Slate of Faith-Based Projects with THE JESUS MUSIC
By Movieguide® Staff
In addition to upcoming biopics UNBREAKABLE BOY and AMERICAN UNDERDOG, the Erwin brothers also announced a documentary called THE JESUS MUSIC.
"With stirring songs of faith, love, and hope, Jesus music rose from America's 1960s counterculture movement to become a worldwide phenomenon. This fascinating documentary reveals the music's uplifting and untold story — from its humble beginnings at the Calvary Chapel in Costa Mesa, California through its transformation into the multibillion-dollar industry of Christian Contemporary Music today," RCR News Media reported. "Directed by the Erwin Brothers, THE JESUS MUSIC is the definitive love letter to CCM fans that features intimate interviews with the genre's biggest stars including Amy Grant, Michael W. Smith, TobyMac, Kirk Franklin, and Lauren Daigle. With stories of trials and triumphs, the universal power of music from these artists shine through from their messages of passion, sacrifice, and redemption that inspire millions of devoted listeners."
Lionsgate dated THE JESUS MUSIC documentary release for Oct. 1.
Movieguide® previously reported:
Earlier this year, Christian filmmakers Jon and Andrew Erwin announced that they had started casting for their upcoming movie THE UNBREAKABLE BOY, and now they've found their star.

Jacob Laval, 12, landed the title role in THE UNBREAKABLE BOY and will star alongside previously announced star Zachary Levi in the inspirational faith-based drama from Kingdom Story Company and Lionsgate.

Patricia Heaton and Peter Facinelli will co-star.

The movie follows the novel called "The Unbreakable Boy: A Father's Fear, a Son's Courage, and a Story of Unconditional Love" written by Scott M. LeRette.

The story is about a boy named Austin (Laval) who is born with both a rare brittle-bone disease and autism. Despite Austin's circumstances, the boy remains joyous, funny, and optimistic about life, inspiring his parents to walk through life with him
After UNBREAKABLE BOY, Lionsgate will also distribute AMERICAN UNDERDOG starring Zachary Levi. Movieguide® reported:
Zachary Levi will star as the former NFL two-time MVP and Hall of Fame quarterback Kurt Warner in the upcoming biopic AMERICAN UNDERDOG: THE KURT WARNER STORY. Jon and Andy Erwin are directing and producing the movie under their Kingdom Story Company alongside Mark Ciardi and Kevin Downes.

Production is scheduled to start later this year. The movie will be co-produced by Kurt and Brenda Warner and distributed by Lionsgate.

"Kurt's story is one of relentless faith – in his own abilities but even more so in a higher power," Levi said. "When I read Kurt's story, I identified with the quiet strength he found to persevere – that's something I think anybody can recognize in their own lives. This is the kind of underdog story that sports movies are all about, and the fact that it's true makes it even more special. I'm thrilled to be part of bringing his story to audiences."
Movieguide® previously honored the Erwin brothers at the Movieguide® Awards for their faith-based projects such as I STILL BELIEVE, and I CAN ONLY IMAGINE.