Published: January 12, 2022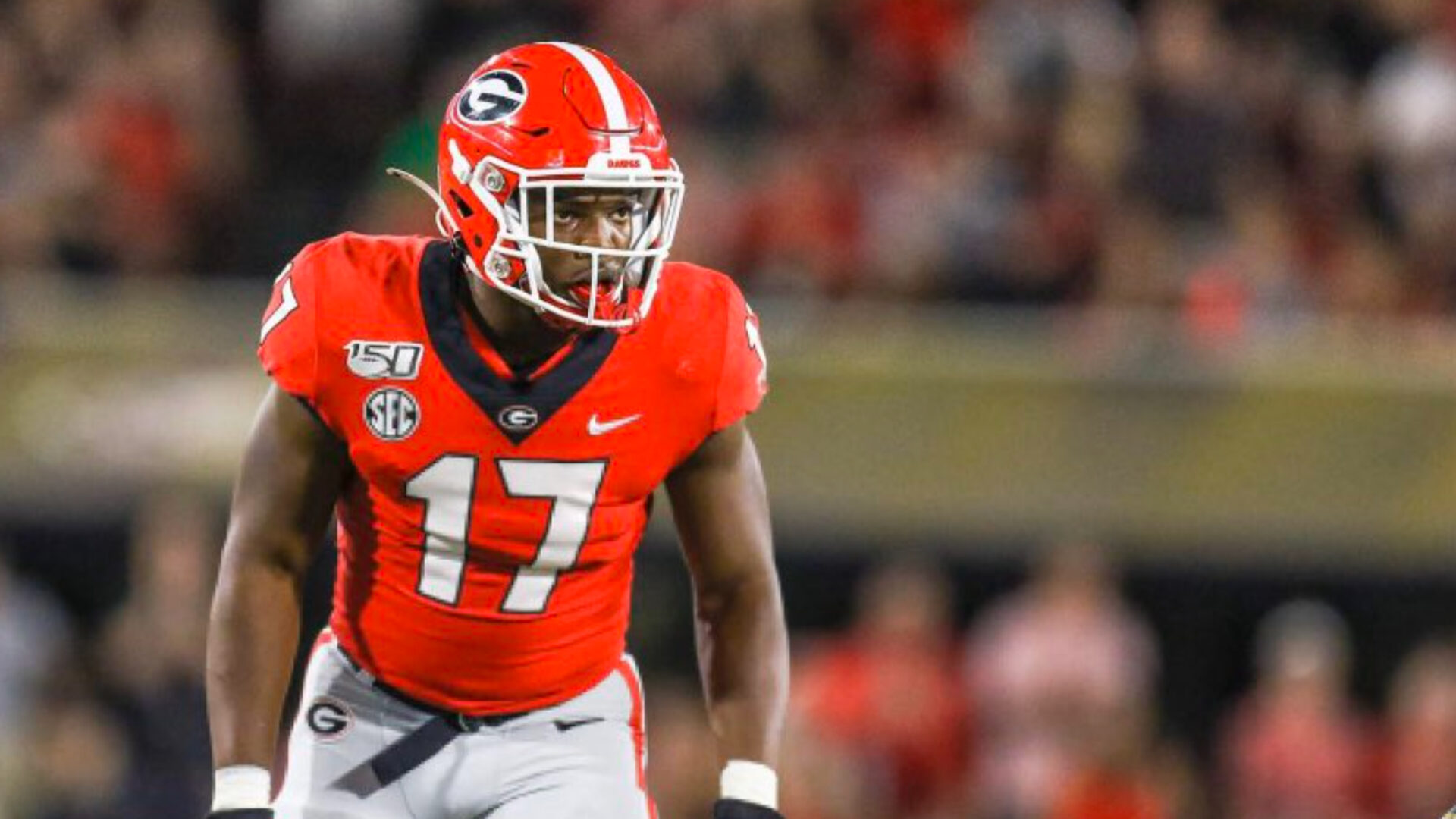 'I Had to Thank God': Nakobe Dean Helps Lift Team in National Championship Game
By Movieguide® Staff
The Georgia Bulldogs recently toppled the Alabama Crimson Tide in the College Football National Championship game, 33-18.
The win snapped a losing streak in the national title game for the Bulldogs and took down the highly skilled Bama team, led by Heisman-winning quarterback Bryce Young.
According to Georgia's QB Stetson Bennett, the Bulldogs' defense ended up being the deciding factor.
"It was the defense who kept us in this game," Bennett said post-game. "While we were stumbling over our own feet the entire first half and then starting out in the second half. They won this game for us."
For Georgia's junior inside linebacker Nakobe Dean led the Bulldog defense.
Dean won the 2021 Butkus Award, which the league awards to the nation's top linebacker. Dean also led his team with 68 tackles and six sacks during the regular season.
"I had to thank God," he said in his postgame press conference. "Without Him, none of this would have been possible. Every step of the way, I thanked Him for putting me in this position, putting my team in this position, and I just thank Him for everything."
According to Sports Spectrum, Dean also has a 4.0 GPA while studying mechanical engineering and gives God the praise for his accomplishments.
One way that Dean show's his heart is through his focus on giving back to the community.
"When NIL deals started rolling in, my priorities were having them still let me focus on football and whether there was a way to give through the deals," Dean told ESPN. "Giving back has always been something near and dear to me."
In me Element 🥷🏾 #WBTG #ThankGod pic.twitter.com/m548jSFoVz

— Nakobe Dean🔝 (@NakobeDean) October 19, 2021
Before landing with Georgia, Dean said that he and his mother, Neketta, thanked God for his opportunities.
"We're constantly reminding each other every day that this is all just a blessing from God," Neketta told Dawg Nation in 2018. "We just want to walk through these good things that God has provided for us and we're not going to do it with any pride or boasting or those things. We take a humble approach and we are thankful to have any invites to go play anywhere."
All glory to God 🙏🏾 #WBTG #KODEAN pic.twitter.com/04BQGN48l1

— Nakobe Dean🔝 (@NakobeDean) December 27, 2019