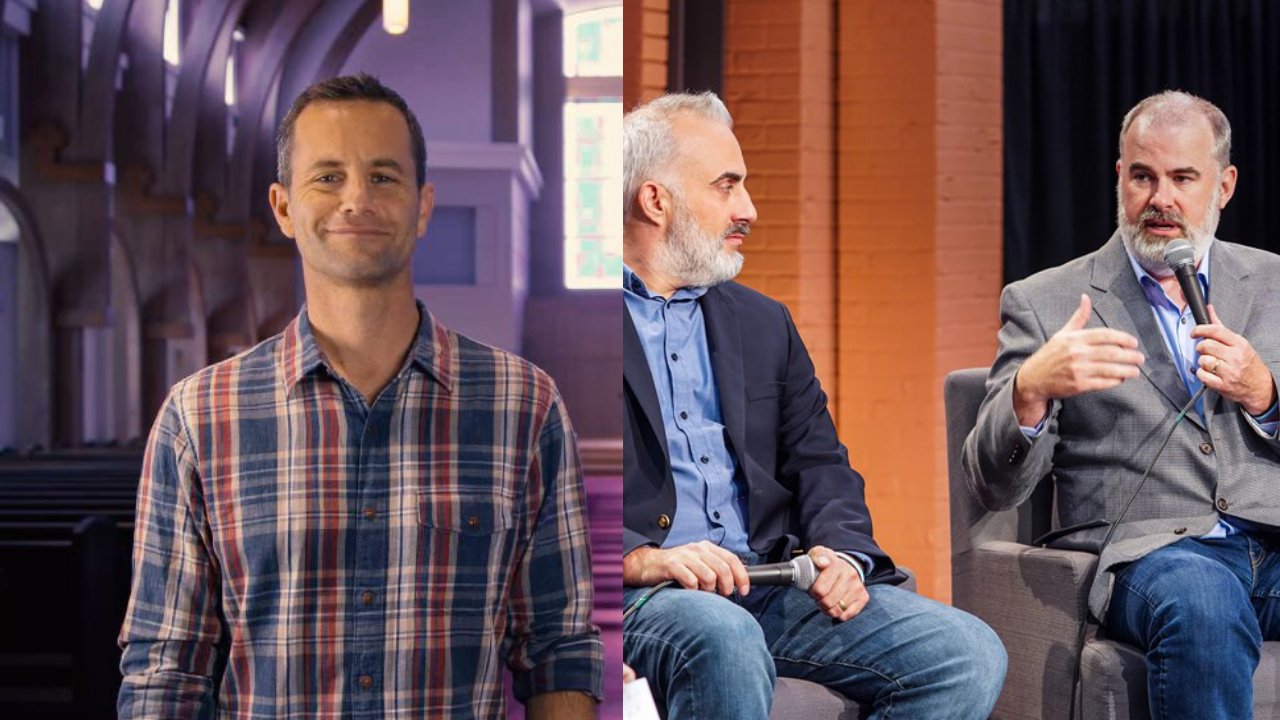 Kirk Cameron, Kendrick Brothers Team Up For New Movie
By Tess Farrand, Associate Content Editor
Christian speaker, actor and filmmaker Kirk Cameron divulged that he's teaming up once more with the Alex and Stephen Kendrick for a new movie.
"I am in the very early stages of developing a brand-new film with the Kendrick brothers," Cameron told The Christian Post on Tuesday.
The Kendrick's latest faith-based movie OVERCOMER is in theaters and breaking records at the box office.
"This will be my first big movie back in the movies theater since 'Fireproof,' and we're going to be doing it together," Cameron told CP.
The forthcoming project is still so early in development that IMDb doesn't have any info on the new Cameron/ Kendrick brothers project.
The upcoming movie isn't Cameron's only project in the works right now.
In early September, Cameron teased a new TV series on Instagram.
Cameron's new TBN show ONE ON ONE premieres on September 12, 2019. The premise is a sort of talk show with Cameron's industry contacts that he hopes will encourage viewers.
He explained, "Instead of just focusing on the problem [I want to] really remind people that when we get in partnership with God, and we do things His way, we can solve the world's problems and we can bring people to a real relationship with God."  He added, "[That] will bring them the peace and the joy that they're [ultimately] looking for."
Cameron previously attended the Movieguide® Awards and praised the company for promoting faith and family-oriented films.
Cameron was also nominated for the Grace Prize for Most Inspiring Performance for his role in FIREPROOF. FIREPROOF was named one of Movieguide®'s Ten Best Movies for Families in 2008.