Published: January 17, 2022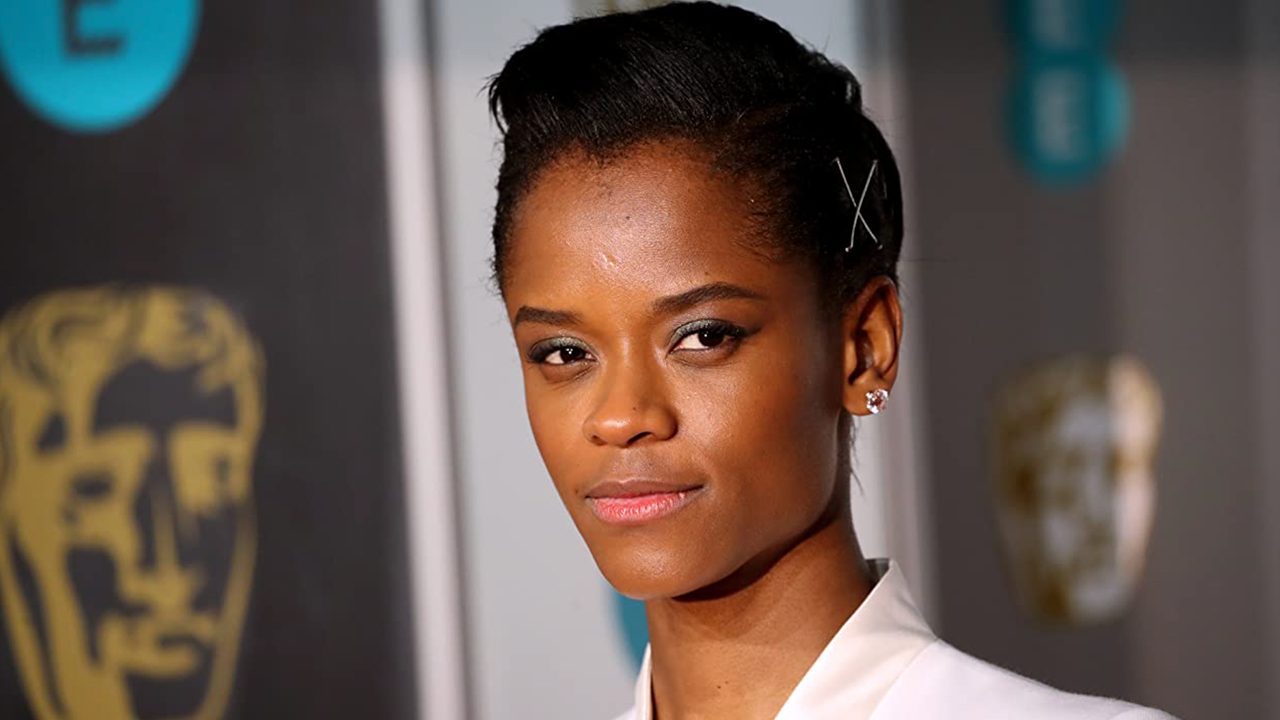 Letitia Wright Returns to WAKANDA FOREVER Set After Recovering From Injury
By Movieguide® Staff
After months of setbacks, production for Marvel Studios' BLACK PANTHER: WAKANDA FOREVER resumed with the return of star Letitia Wright, the Hollywood Reporter reported. 
Wright, who plays Shuri in the Marvel Cinematic Universe (MCU), suffered an injury in August of last year, which forced production to halt. 
Movieguide® previously reported: 
After BLACK PANTHER actress Letitia Wright suffered an on-set injury during the sequel's filming in August, Disney recently announced that production has halted.

"Letitia has been recovering in London since September from injuries sustained on the set of Black Panther 2 and is looking forward to returning to work early 2022," a representative for Wright told THR. "Letitia kindly asks that you keep her in your prayers."
Fans of the MCU also called into question Wright's stance on vaccinations. Wright, an outspoken Christian, decided to leave social media after backlash from sharing her belief that the COVID-19 immunization should not be mandated. 
However, after his on-set injury, Wright had to defend herself from a false report from The Hollywood Reporter that called the actress "anti-vax." 
Movieguide® previously reported: 
BLACK PANTHER actress Letitia Wright used God's Word to respond to a report that she espoused anti-vaccine sentiments on the set of the movie's sequel, which she firmly denies.

"God bless you all," Wright began the post with a picture of Isaiah 54:17. "It saddens me to have to address the reports published by The Hollywood Reporter on October 6th 2021. The report spoke about my conduct on the set of black Panther 2. I honestly assert that this was completely untrue."

Isaiah 54:17 says in part, "No weapon forged against you will prevail, and you will refute every tongue that accuses you."

Wright continued, "Anyone who knows me or has worked with me, knows that I work incredibly hard at my craft & my main focus is always to do work that's impactful and inspiring. That has been & will continue to be my only focus.

"I will continue to hold onto Gods hands, and onto the scripture of Isaiah 54:17. I continue to focus on my healing. Thank you for your prayers. And I continue to pray for Gods love, peace & joy for you all. God bless you," Wright concluded.