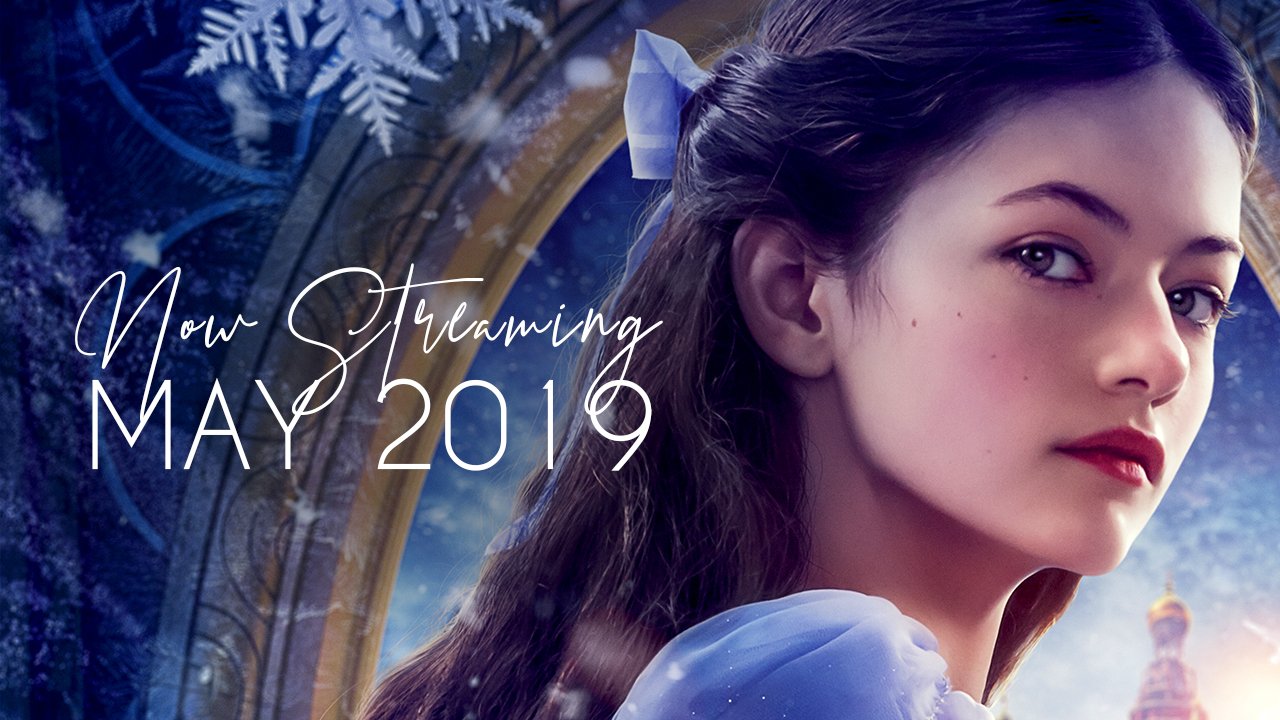 New On Netflix: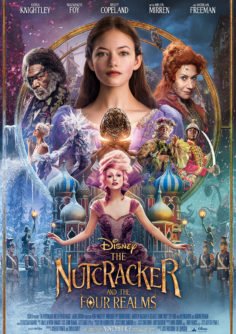 THE NUTCRACKER AND THE FOUR REALMS
Based loosely on the famous ballet, Disney's THE NUTCRACKER AND THE FOUR REALMS is about a teenage girl named Clara who must go into another world to return a stolen key to help the people of that world. THE NUTCRACKER AND THE FOUR REALMS has a strong Christian, redemptive, biblical, moral worldview with very little questionable content, though younger children may get scared…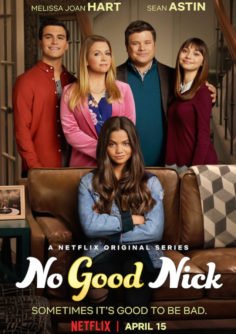 NO GOOD NICK
NO GOOD NICK is a sitcom about a 13-year-old orphan girl that convinces the Thompson family into thinking she's a long lost relative, so that she can actually rob them. NO GOOD NICK has pretty rough dialogue, but there are some funny and clever moments, plus some positive pro-family moments. Caution is advised for light foul language…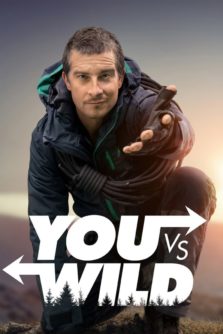 YOU VS. WILD
Bear Grylls' new show YOU VS. WILD puts audiences in charge of key survival decisions, choose-your-own-adventure style. The show is entertaining and educational. Some mild survival violence sometimes makes YOU VS. WILD unsuitable for very young viewers…

New on VidAngel: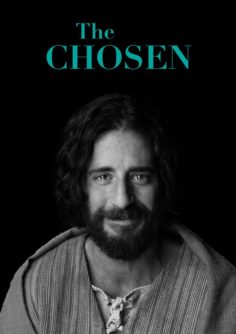 THE CHOSEN
THE CHOSEN is a new adaption of the Gospels. Smart, creative writing pairs well with faithful re-tellings of the Gospel stories to create an unbelievably delightful faith and entertainment experience. Some violence, alcohol abuse and other moments make some episodes of THE CHOSEN unsuitable for younger children, but its core Christian message will be enjoyed by families everywhere…

New on Hulu: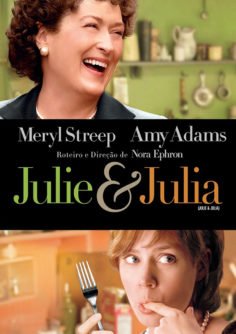 JULIE & JULIA
JULIE & JULIA is a savory cinematic dish about a young woman who is inspired by famous American cook and TV pioneer Julia Child to spend one year cooking all 524 recipes in Julia Child's book on French cuisine and writing a blog about it. The movie deftly goes back and forth between the woman's experience and Julia Child's early career, but it contains some foul language, some light sexual references and some brief politically correct content…

GETTING GRACE (May 15)
GETTING GRACE is a quirky, heartrending and laugh-out-loud funny tragic comedy about young Grace who's in the terminal stages of cancer but changes the lives of those around her. Regrettably, despite some strong Christian references, GETTING GRACE is spiritually, philosophically and psychologically all over the map…

New on Pure Flix: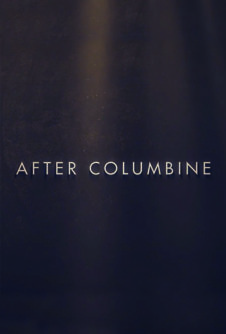 AFTER COLUMBINE
AFTER COLUMBINE is an honest and heartfelt, three-part television documentary about the mass school shooting April 20, 1999 at Columbine High School in Columbine, Colorado, with survivors discussing faith, the immediate and lasting impact of the event, healing and forgiveness, and the lessons they learned along the way. Each episode of AFTER COLUMBINE concludes with a Christ-centered, faith-filled discussion on topics explored in the segment. AFTER COLUMBINE includes details of the mass shooting and can be scary and cause great anxiety in children, so caution is advised….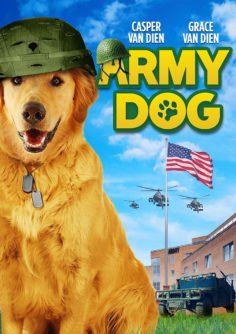 ARMY DOG
A brave Army dog returns to the U.S., where he helps his heroic handler bond with his resentful daughter during a camping trip — despite danger lurking around every corner…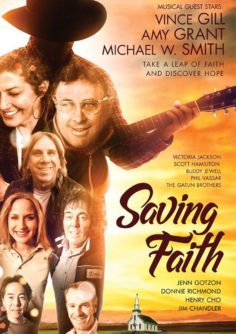 SAVING FAITH
After years of struggle to keep the doors of the Ritz Theater open, Faith Scott and her Uncle Donny look to put together a big Christmas show as a last effort to keep the theater alive…in June…

7 REASONS
Is it okay to abort a baby? People give many reasons why abortion is an acceptable choice, award-winning filmmaker Ray Comfort explores them. Starting May 9, you can watch people turn from pro-choice to pro-life in moments…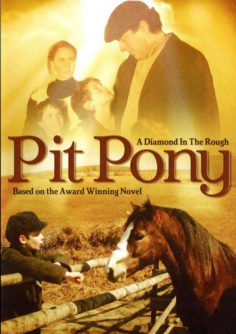 PIT PONY: A DIAMOND IN THE ROUGH
Based on the best-selling children's books from author Joyce Barkhouse, this heartwarming, visually stunning series shot on Prince Edward Island, features 12-year-old Willie struggling to support his family by working in a coal mine at the turn of the century…

WHAT WOULD JESUS DO: IN HIS STEPS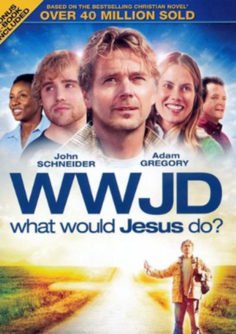 A singer, a newspaper editor, a pastor and a real estate mogul all vow to walk "in the steps of Jesus." Every day and every decision becomes a turning point in their lives as they must ask themselves "What would Jesus do…"

Author Betsy Simon finally finds career success when her new novel, "Heavens to Betsy," is published. The book tells the story of a young woman who is transported to an alternate universe where all the prayers she ever prayed are answered all at once…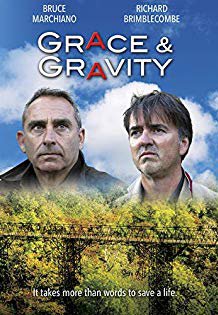 GRACE & GRAVITY
An American Christian on a work assignment in the United Kingdom must come to terms with his own faith when he encounters a suicidal atheist who is about to leap from a bridge…