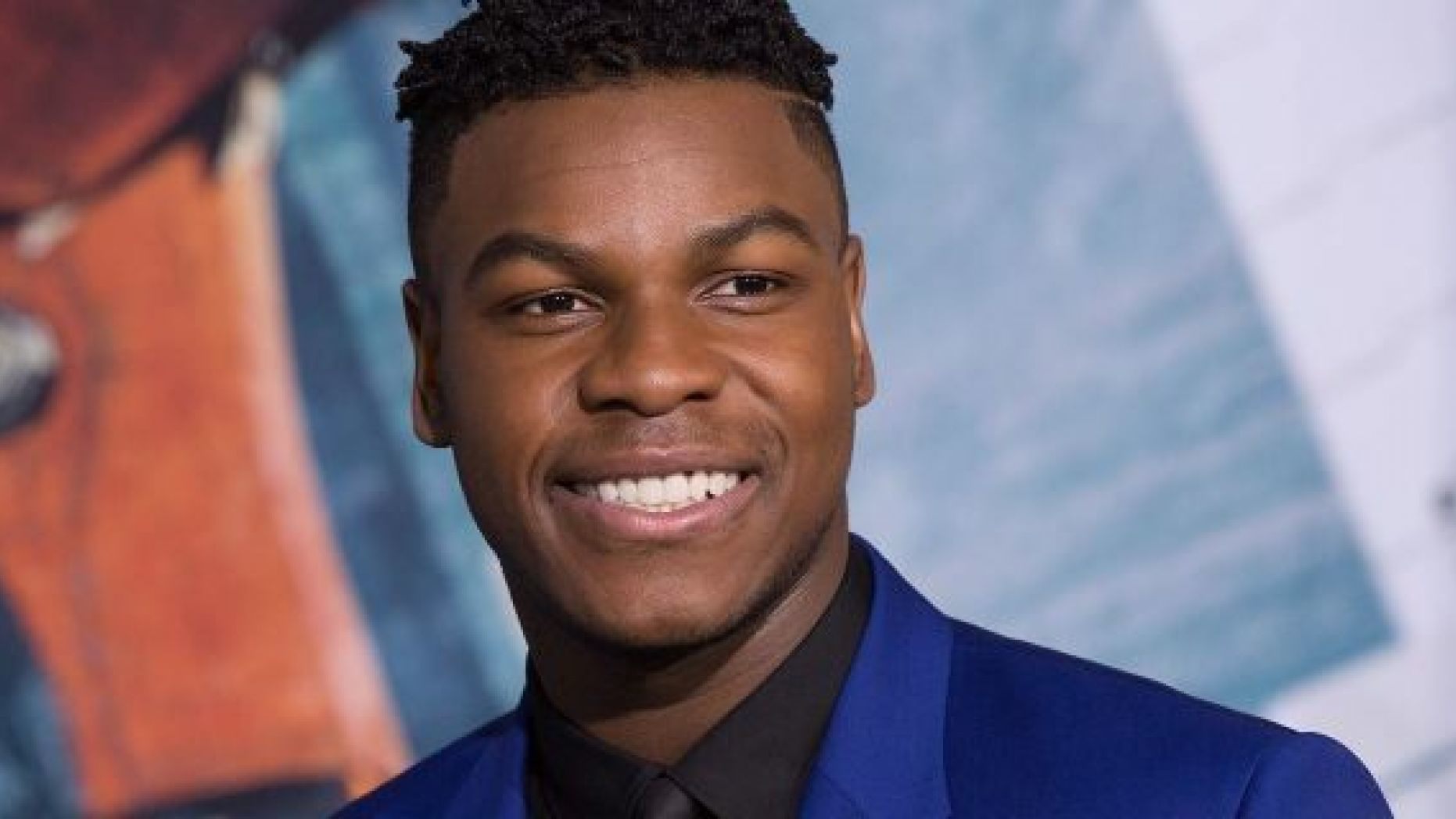 STAR WARS Actor to Produce New Movie Called GOD IS GOOD
By Tess Farrand, Staff Writer
John Boyega, most recognizable for his role as Finn in STAR WARS: THE FORCE AWAKENS, has a new project called GOD IS GOOD, which he is producing.
Deadline reports that the upcoming movie's storyline is, "set in Cape Town's Cape Flats," and that "the English-language film will follow a reformed gangster-turned-pastor and a volatile detective who cross paths after an act of brutal violence sets them on [a] collision course with a heinous gang lieutenant."
Former Sony Pictures International producer Joseline Ross (SLAUGHTERHOUSE RULEZ) will partner alongside Boyega, The movie will be directed by first-time major motion picture director, Willem Grobler, who currently has film festival shorts and a crime-drama series on his credits. The STAR WARS actor said of the collaborative venture, "Willem has written a superb screenplay and we are looking forward to working with him to realize the vision behind it."
Boyega grew up in a Christian home as the son of a Pentecostal preacher, which could be a reason the story means so much to him. He called GOD IS GOOD "important," imparting that it "explores themes of fathers and fatherhood, toxic masculinity, race and faith in a community that has become trapped in an unending cycle of violence and racial oppression… where sometimes it seems for men that violence is the only way of achieving power."
In addition to producing, Boyega will use his newly formed record label, UpperRoom Record, to oversee the music for the project and is eager to highlight local South African talent.
As more updates become available, keep checking back to Movieguide®.