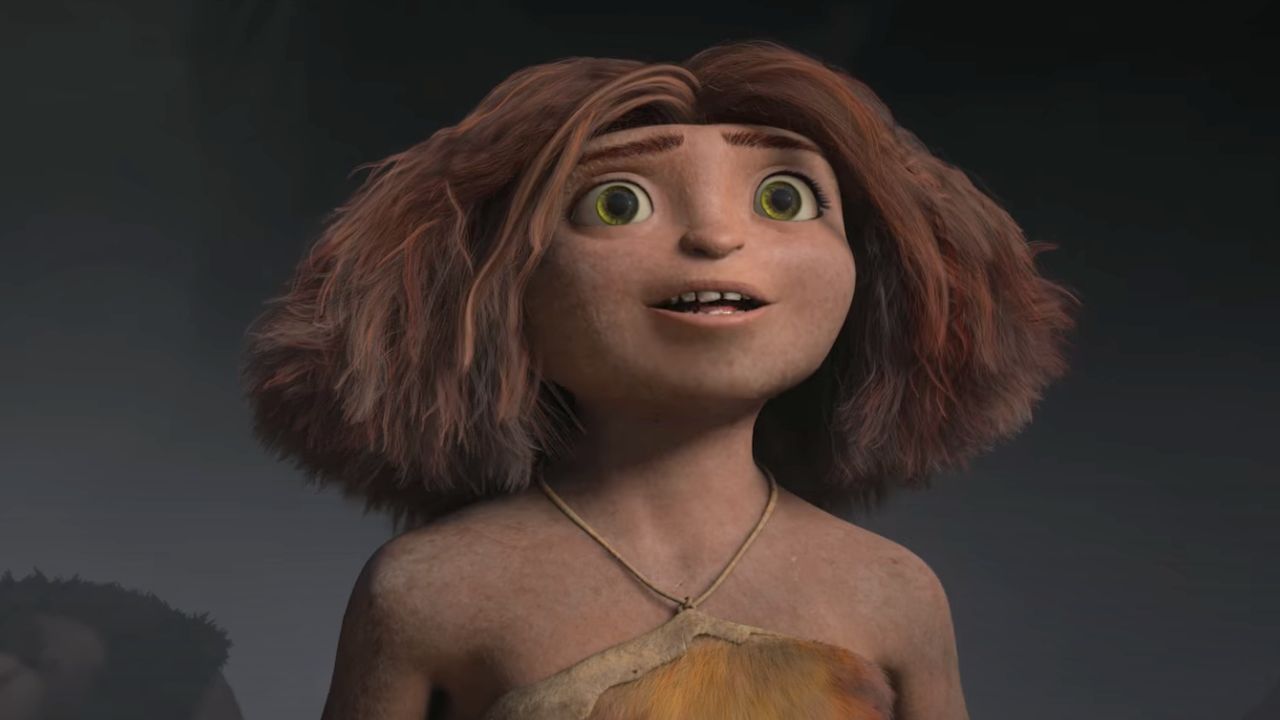 13 of the Most Redemptive, Family-Friendly Movies on Netflix Right Now
By Movieguide® Staff
While much of Netflix programming contains significant cautions, the streaming giant is also home to several family-friendly, redemptive movies. If you and the kids need a wholesome movie to enjoy together, look no further. We've got our top recommendations for you, including some Movieguide® Award winners!
Netflix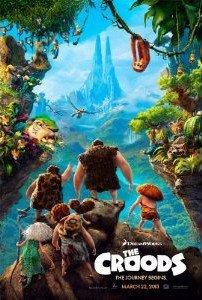 THE CROODS
THE CROODS is a new animated comedy about one of the world's first families, who are fearful of the new when their cave is suddenly destroyed. THE CROODS is a fun adventure with a family who truly love each other, but it has some humanist, environmentalist elements.
Full Review ⇾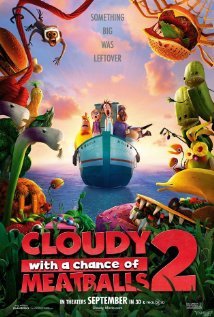 CLOUDY WITH A CHANCE OF MEATBALLS 2
CLOUDY WITH A CHANCE OF MEATBALLS 2 finds young inventor Flint Lockwood and his friends embarking on a dangerously delicious mission to battle hungry tacodiles, shrimpanzees and other foodimals to save the world. CLOUDY WITH A CHANCE OF MEATBALLS 2 is a feast of fun for the eyes and the funny bone, with some positive moral lessons along the way.
Full Review ⇾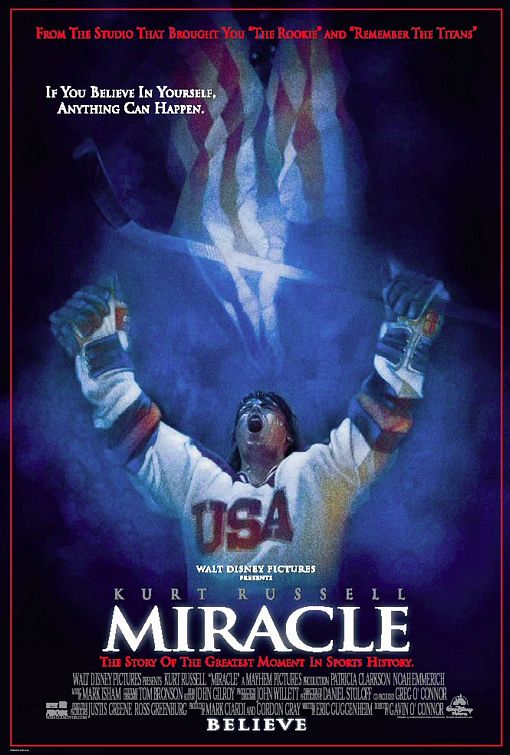 MIRACLE
MIRACLE is a splendid, inspirational re-telling of the U.S. hockey team's hard-earned road to victory play at the 1980 Olympic games in Lake Placid, New York. Though it contains some light obscenities, it is a fine, entertaining, and positive movie which shows that the success of the 1980 hockey team was not just some fluke or happy coincidence, but was the result of hard work, persistence, and detailed preparation.
Full Review ⇾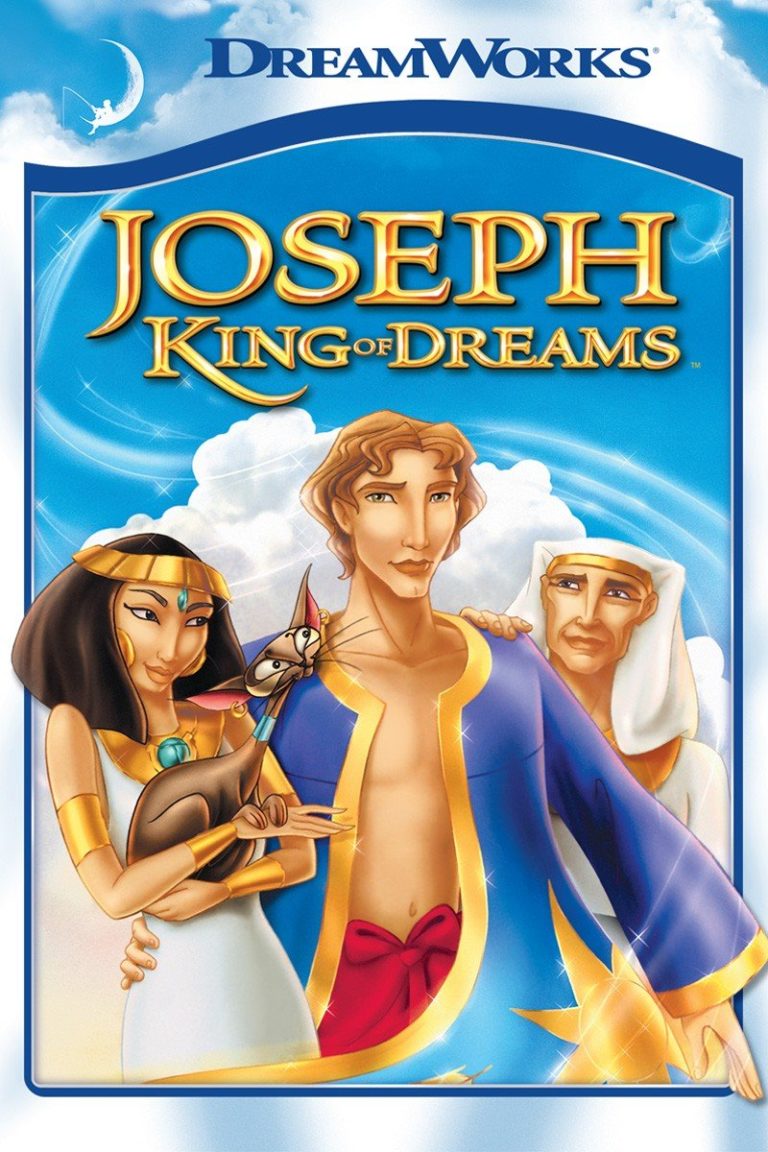 JOSEPH: KING OF DREAMS
JOSEPH: KING OF DREAMS tells the biblical story of Joseph in a powerful, feature animated film for video and DVD. JOSEPH: KING OF DREAMS focuses clearly on God. God is given the credit, and even the songs witness to Him.
Full Review ⇾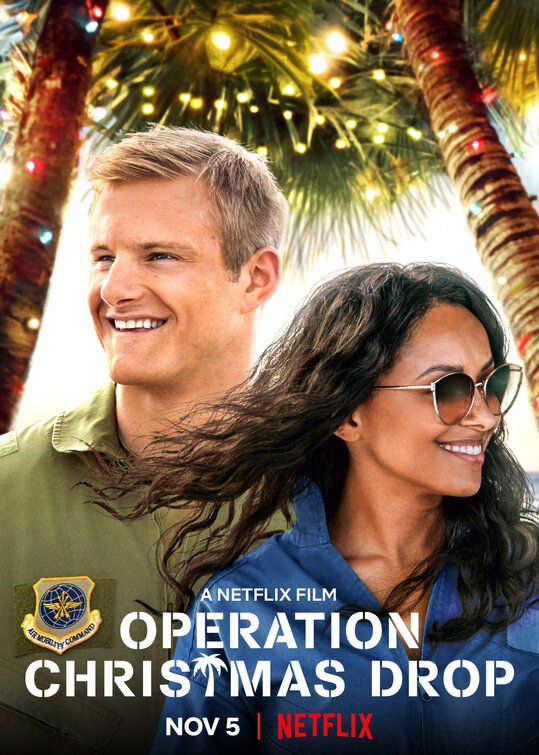 OPERATION CHRISTMAS DROP
OPERATION CHRISTMAS DROP is a romantic comedy streaming on Netflix about a Congressional aide named Erica, who's forced by her boss to travel to Gaum and work over the Christmas holidays against the backdrop of Anderson Air Force Base's annual humanitarian Christmas drop. The comedy in OPERATION CHRISTMAS DROP is hit or miss, but the movie's historical background, good performances and heartfelt messages of humility, sacrifice, love, and Christmas cheer overshadow the blandness.
Full Review ⇾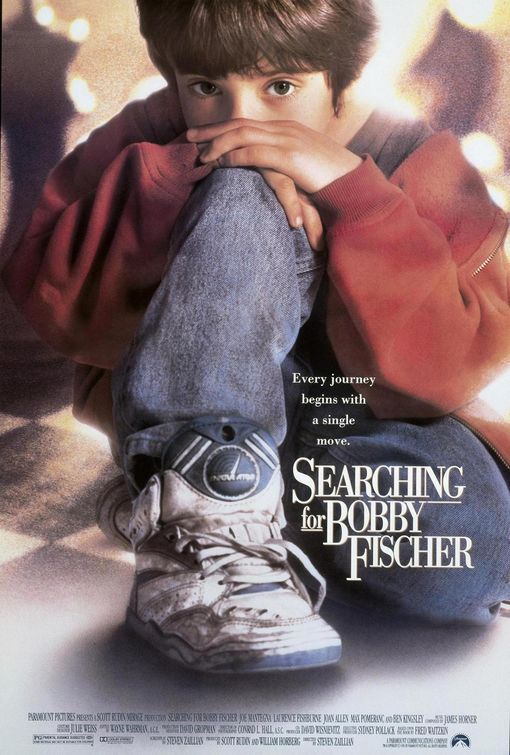 SEARCHING FOR BOBBY FISCHER
SEARCHING FOR BOBBY FISCHER tells the true story of child chess prodigy Josh Waitzkin as he and his parents learn to cope with genius and retain a grip on childhood as well. While the movie's subject is unusual, its themes are universal: a child's discovery of what makes him special and a parent's loving possessiveness. These qualities, combined with excellent directing, acting and cinematography, will endear SEARCHING FOR BOBBY FISCHER to moviegoers.
Full Review ⇾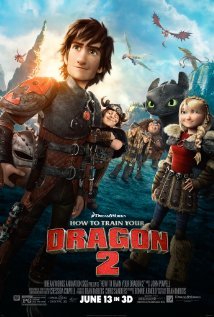 HOW TO TRAIN YOUR DRAGON 2
HOW TO TRAIN YOUR DRAGON 2 picks up five years later as Hiccup discovers what it means to be a leader and a man as impending war comes to his village. Extremely entertaining, HOW TO TRAIN YOUR DRAGON 2 has incredible animation and a moving story about family, forgiveness and sacrifice, but caution is advised, especially for younger children, due to some light environmentalist content, some scary dragons and brief references to pagan Viking gods.
Full Review ⇾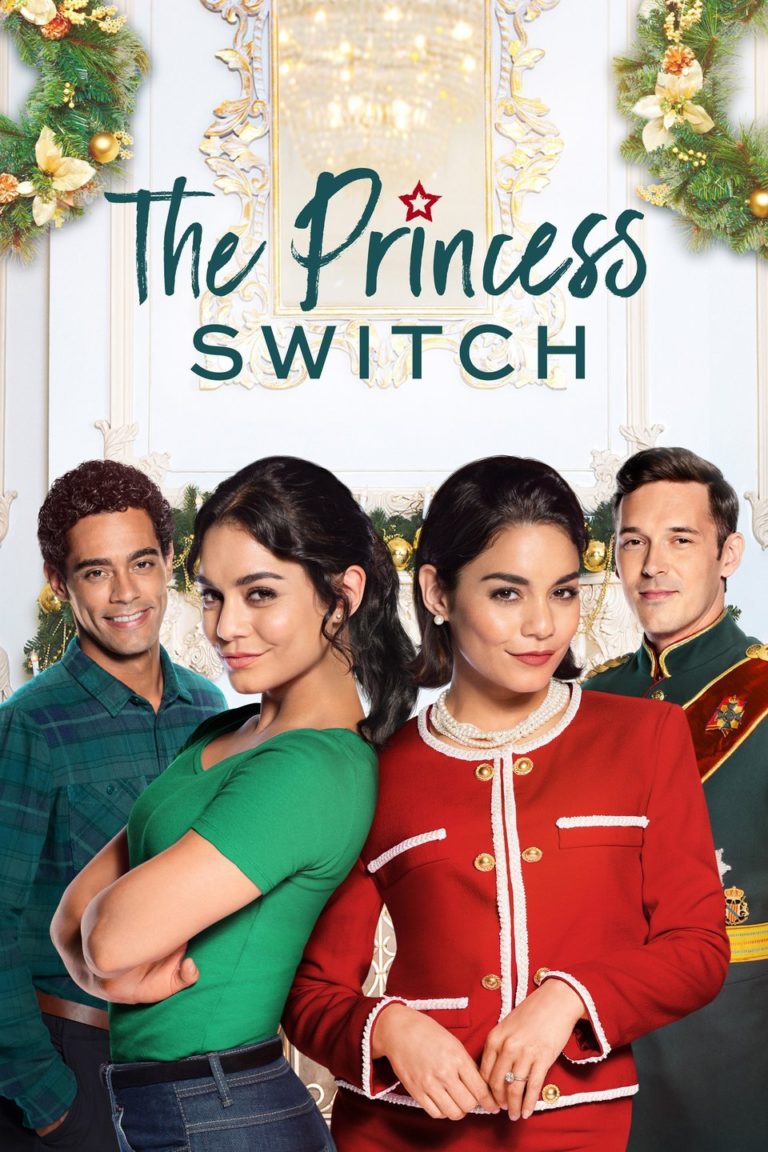 THE PRINCESS SWITCH
THE PRINCESS SWITCH is about a young woman named Stacy who travels all the way from Chicago to Belgravia for a baking contest and meets a Duchess who looks exactly like her, so the two women switch places. THE PRINCESS SWITCH is a fun, cute and clean movie, with strong positive moral themes, that the whole family can enjoy together.
Full Review ⇾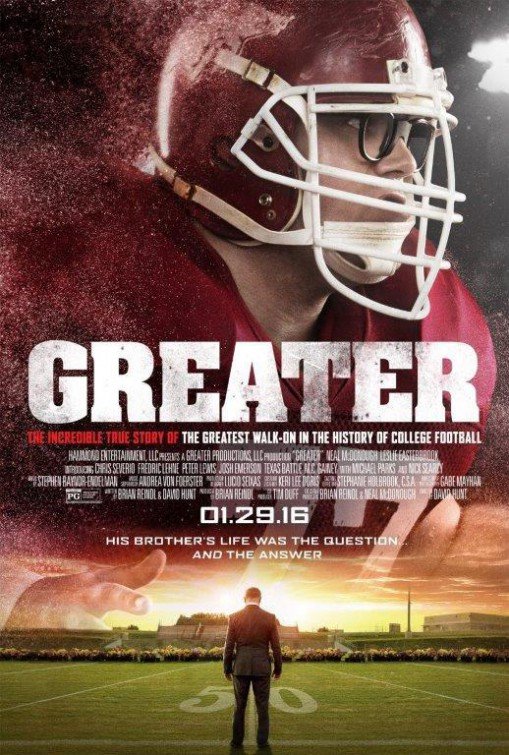 GREATER
GREATER is based on the true story of Brandon Burlsworth, who began his football career as a walk-on, but through hard work and trust in God, became one of the best football players Arkansas ever saw. GREATER is an entertaining, inspiring movie with a strong Christian, moral worldview, but there is some brief but light foul language and intense moments, so discernment is required for younger children.
Full Review ⇾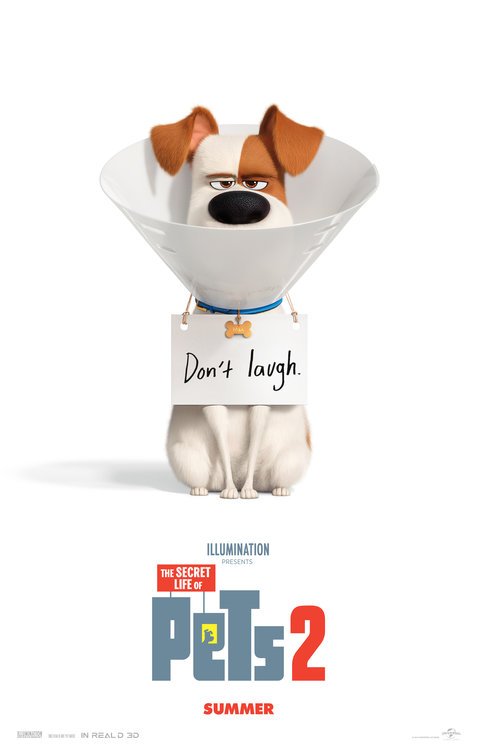 THE SECRET LIFE OF PETS 2
THE SECRET LIFE OF PETS 2 is a fun movie that follows characters from the first movie as they brave new challenges and adventures. THE SECRET LIFE OF PETS 2 extols many positive Christian, biblical principles like sacrifice and compassion, but has one scene that showcases a male pet in a girl's costume, light environmental elements, and some moderate animated violence. MOVIEGUIDE® advises caution for younger children.
Full Review ⇾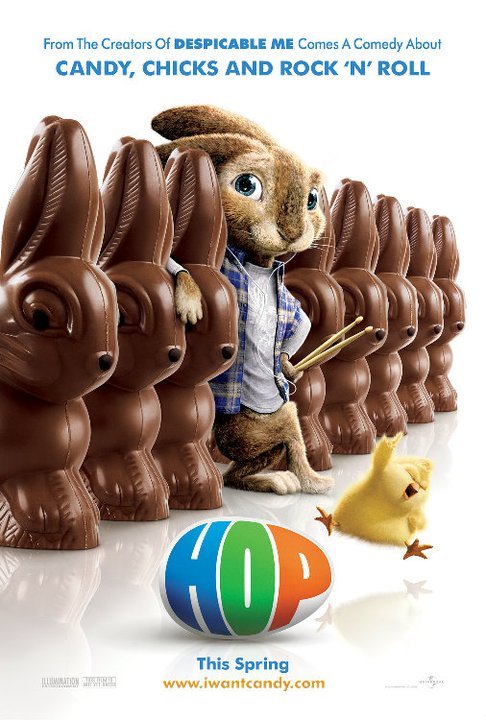 HOP
Combining live action with animated animals, HOP tells what happens when a slacker in Hollywood literally runs into the son of the Easter Bunny. HOP is a very funny, high-octane children's comedy with good moral lessons, but it has little to do with the real story of Easter, the resurrection of Jesus Christ.
Full Review ⇾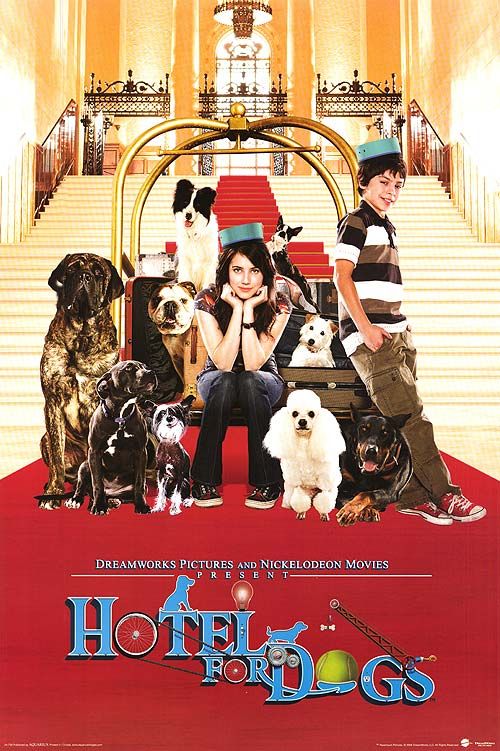 HOTEL FOR DOGS
HOTEL FOR DOGS stars Emma Roberts of NANCY DREW, as a 16-year-old girl with foster parents who, with her clever younger brother, transforms an abandoned hotel into a place where their own pet and stray dogs can stay. HOTEL FOR DOGS is a delightful, playful and funny family movie, but some scary, sad moments, scatological humor and other elements require caution and media wisdom for younger children.
Full Review ⇾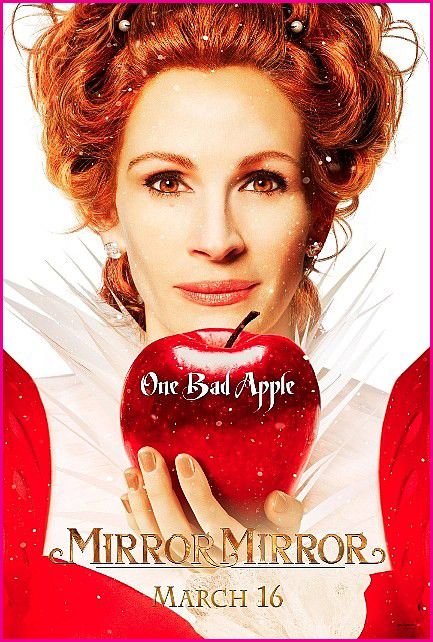 MIRROR, MIRROR
MIRROR MIRROR is a comical take on the classic Snow White story, except this time, the story is from the evil Queen's perspective. MIRROR MIRROR is a funny, nicely crafted family movie with a strong moral worldview.
Full Review ⇾