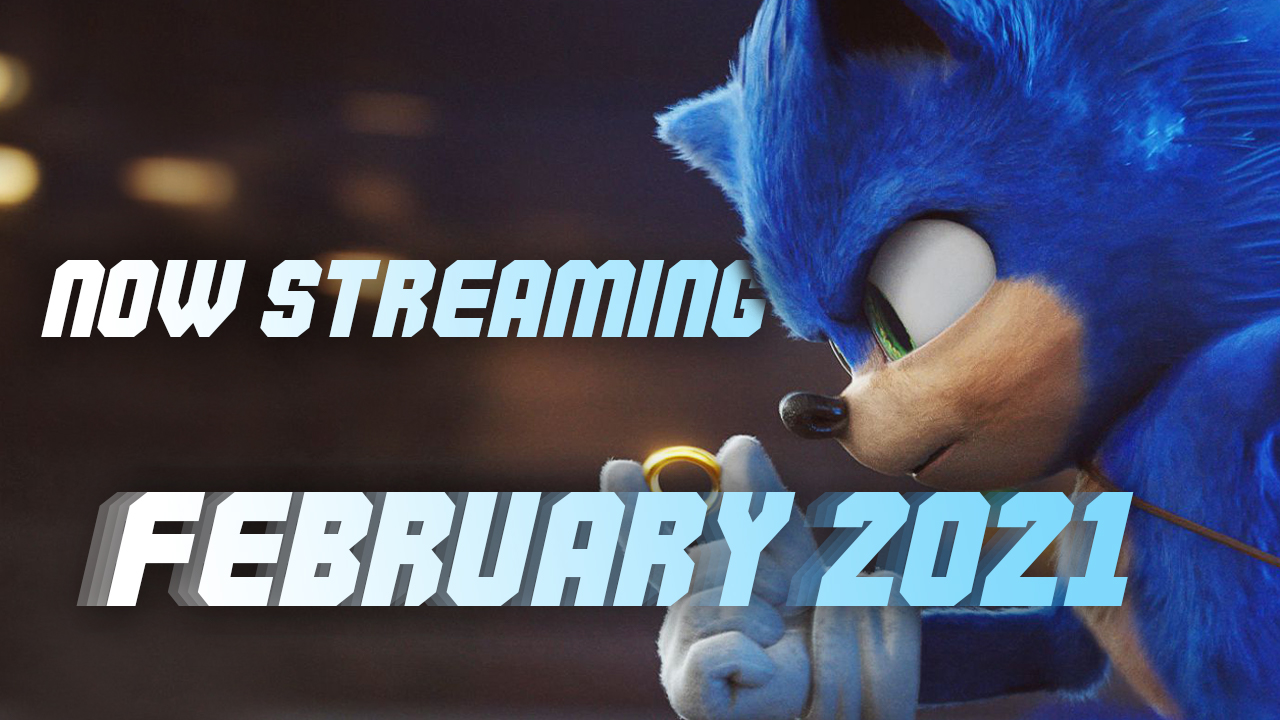 Netflix - 2/1/2021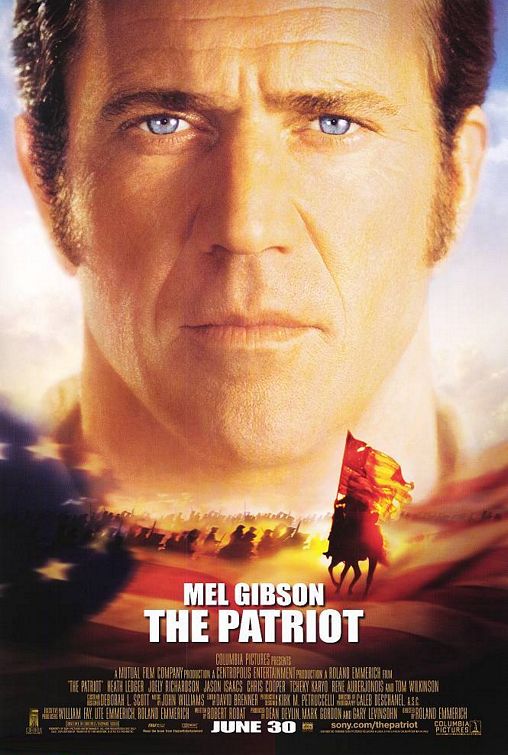 THE PATRIOT - 2/1/2021
THE PATRIOT stars Mel Gibson as a family man who wrestles with his desire for revenge and the just cause of the American War for Independence in the late 1700s. The violent battle scenes may concern older moviegoers, while younger moviegoers might chafe at the soul-searching, but at the heart of this movie is faith.
Full Review ⇾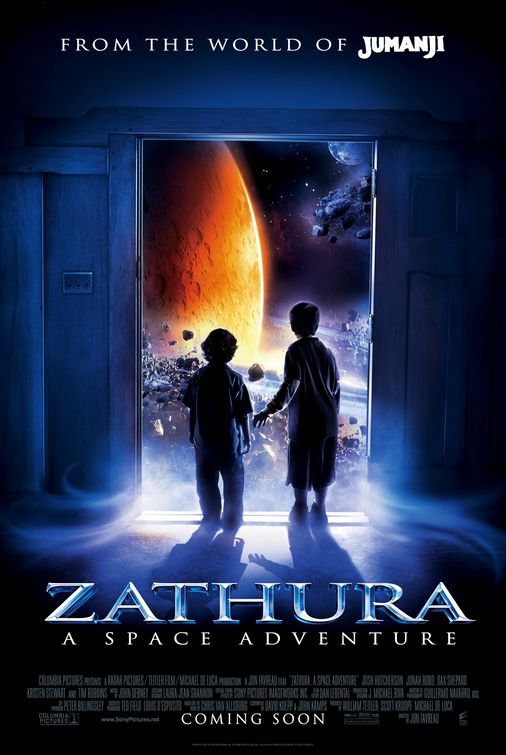 ZATHURA - 2/1/2021
ZATHURA is a delightful, fun and creative space adventure about two bickering brothers who discover a mysterious metal board game that takes their father's house into outer space, where they meet evil lizard aliens, a crazed robot and a mysterious astronaut. Some fantasy elements and brief foul language present a problem for this movie, but ZATHURA has a strong moral, family-friendly worldview that provides positive lessons for children.
Full Review ⇾
Disney+ - 2/19/2021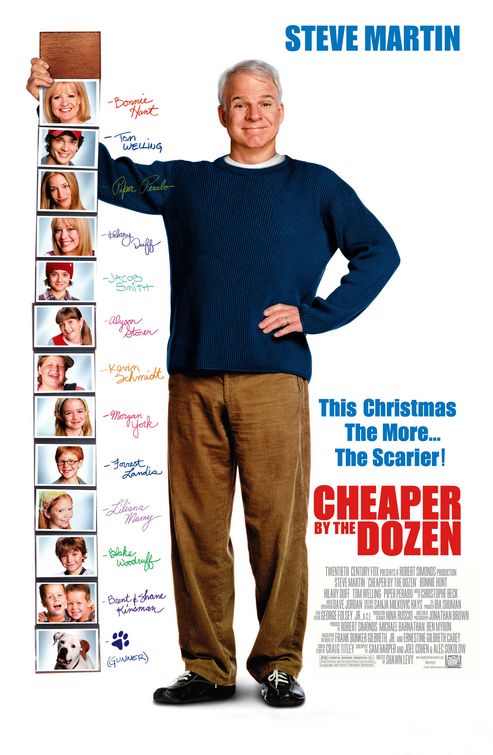 CHEAPER BY THE DOZEN - 2/19/2021
The very funny CHEAPER BY THE DOZEN stars Steve Martin and Bonnie Hunt as parents of 12 children who must confront their priorities when their careers get in the way. CHEAPER BY THE DOZEN is highly entertaining. Although it is not the beloved original novel, it makes a tremendous number of positive, redemptive, and moral points including affirming the resurrection of Jesus Christ in the midst of messy situations.
Full Review ⇾
Amazon Prime - 2/14/2021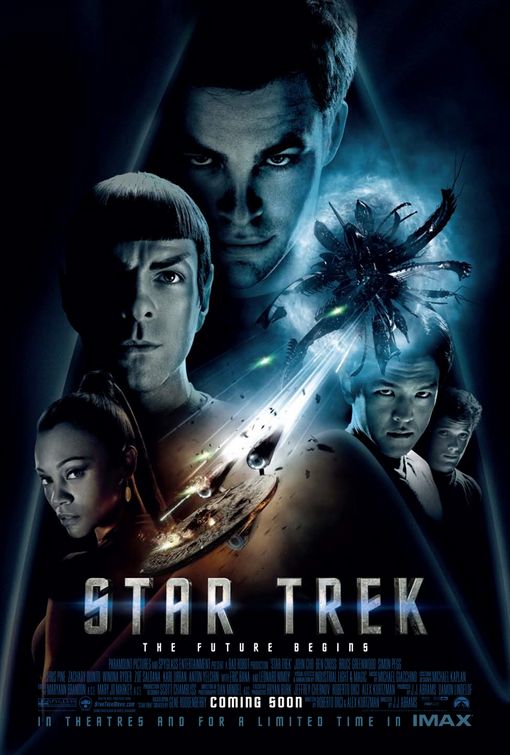 STAR TREK - 2/14/2021
STAR TREK re-imagines the world of the original series by changing its timeline to enter an alternate space-time universe, in an original story where a vengeful Romulan captain changes the destiny of the starship Enterprise and its intrepid crew led by Captain James T. Kirk. STAR TREK is an exciting, entertaining, popcorn movie with a strong moral worldview, but it takes place in a darker, amoral universe that's not as family friendly.
Full Review ⇾
HULU - 2/18/2021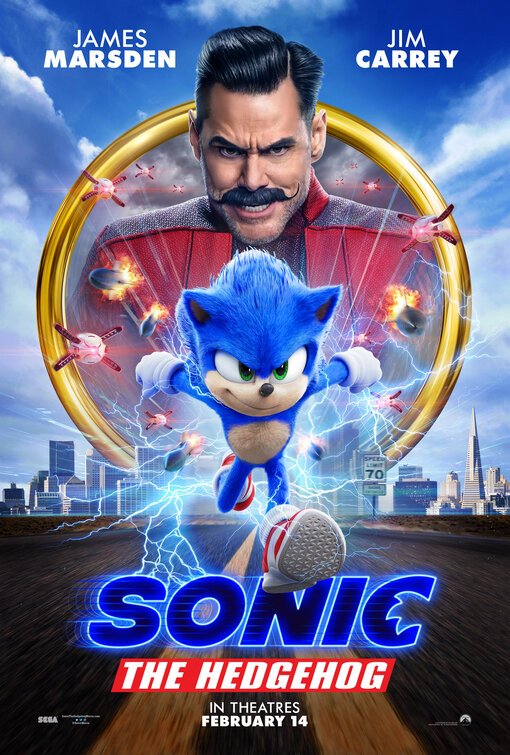 SONIC THE HEDGEHOG - 2/18/2021
SONIC THE HEDGEHOG is a delightful action comedy based on the beloved video game character from another planet who befriends a small-town policeman to evade a mad scientist hired by the government to find Sonic, the source of a massive accidental power outage. SONIC THE HEDGEHOG is a funny, heartwarming, uplifting comedy about finding and helping new friends, but there is some action violence and light but brief foul language.
Full Review ⇾