By Ben Kayser, Managing Editor of MOVIEGUIDE®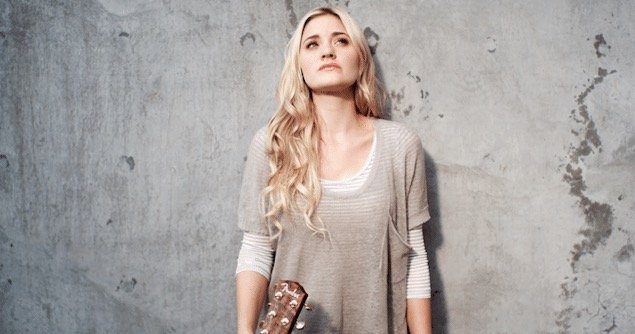 1. It's an enjoyable, heartfelt and entertaining movie. The quality storytelling and moving performances meet and even exceed industry standards. GRACE UNPLUGGED is loads of fun for the whole family.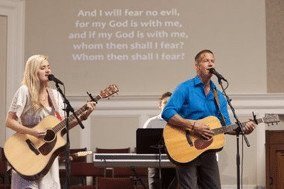 2. It proclaims the name of Jesus. It's not everyday we get to see movies in theaters that magnify the name of Jesus. By seeing GRACE UNPLUGGED, you are making a statement about the importance of your faith.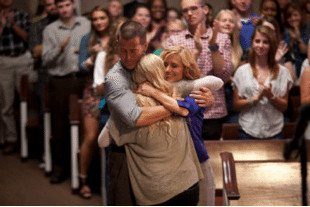 3. It has an important message for everyone. Whether you're a father, mother, daughter or even a son, GRACE UNPLUGGED has important messages about the importance of family, and following God's calling rather than one's own.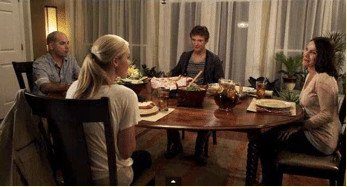 4. It's a great evangelism tool. Bring a friend who needs Jesus or just an encouraging word. GRACE UNPLUGGED is a great conversation starter about the important things of life.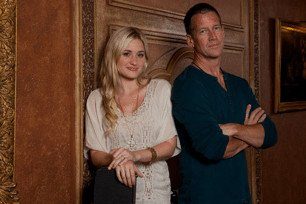 5.  Did we mention how fun this movie is?
"Grace Unplugged is tremendous … one of the best, most entertaining Christian movies ever made." – Dr. Ted Baehr, Movieguide
*            Grace Unplugged is the #1 viewer rated film on Fandango
*         90% viewer rating on Rotten Tomatoes (same as Gravity)
*         Cinemascore (exit survey) of A- (same as Gravity)
*         $1 million box office opening weekend
Read our review here.
Watch our interview with the cast here: