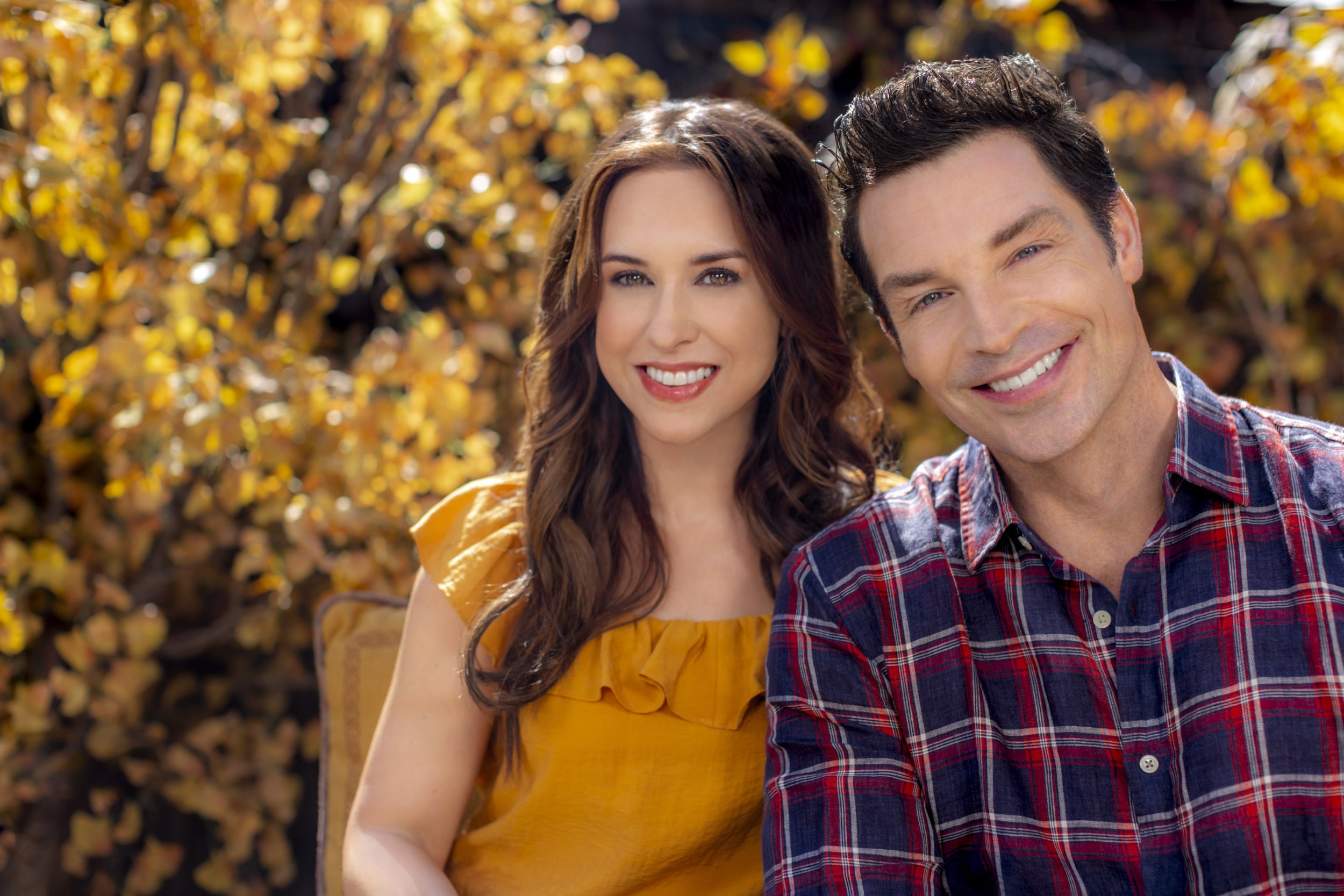 6 Celebrities Attending Movieguide®'s Faith and Values Awards
By Tess Farrand, Staff Writer
Each year, Movieguide® celebrates movies and television shows that showcase biblical values at the annual Movieguide® Awards. While this certainly includes faith-based movies, mainstream movies with positive, uplifting messages are also celebrated.
This year marks the 27th year since the first Faith and Values Awards held in Hollywood, and it's sure to be one of the best ones yet! Why you ask? Well, there will be a slew of familiar faces onstage presenting awards, and we'll finally find out which movie wins the award for the Most Spiritually Inspiring Movie and TV Program of the year! Below is just a snippet of a few to watch.
*Please Note: The Movieguide® Awards will air on Hallmark Channel on February 25, 2019 at 10pm EST/PST and 9pm CST. Make sure to mark your calendars!
1) Candace Cameron Bure
In January, Movieguide® announced that the Candace and her daughter Natasha will serve as co-hosts for the evening! You might know Candace from her Hallmark movies like THE AURORA TEAGARDEN MYSTERIES or A SHOE ADDICT'S CHRISTMAS, for which she is also nominated for the Grace Award for Acting. She's also reprising her role as D.J. Tanner on FULLER HOUSE, a sequel to FULL HOUSE, and was the third runner up on DANCING WITH THE STARS. Additionally, Candace is a published author and has a collection of merchandise through DaySpring. However, the most important thing to Candace is her faith and family.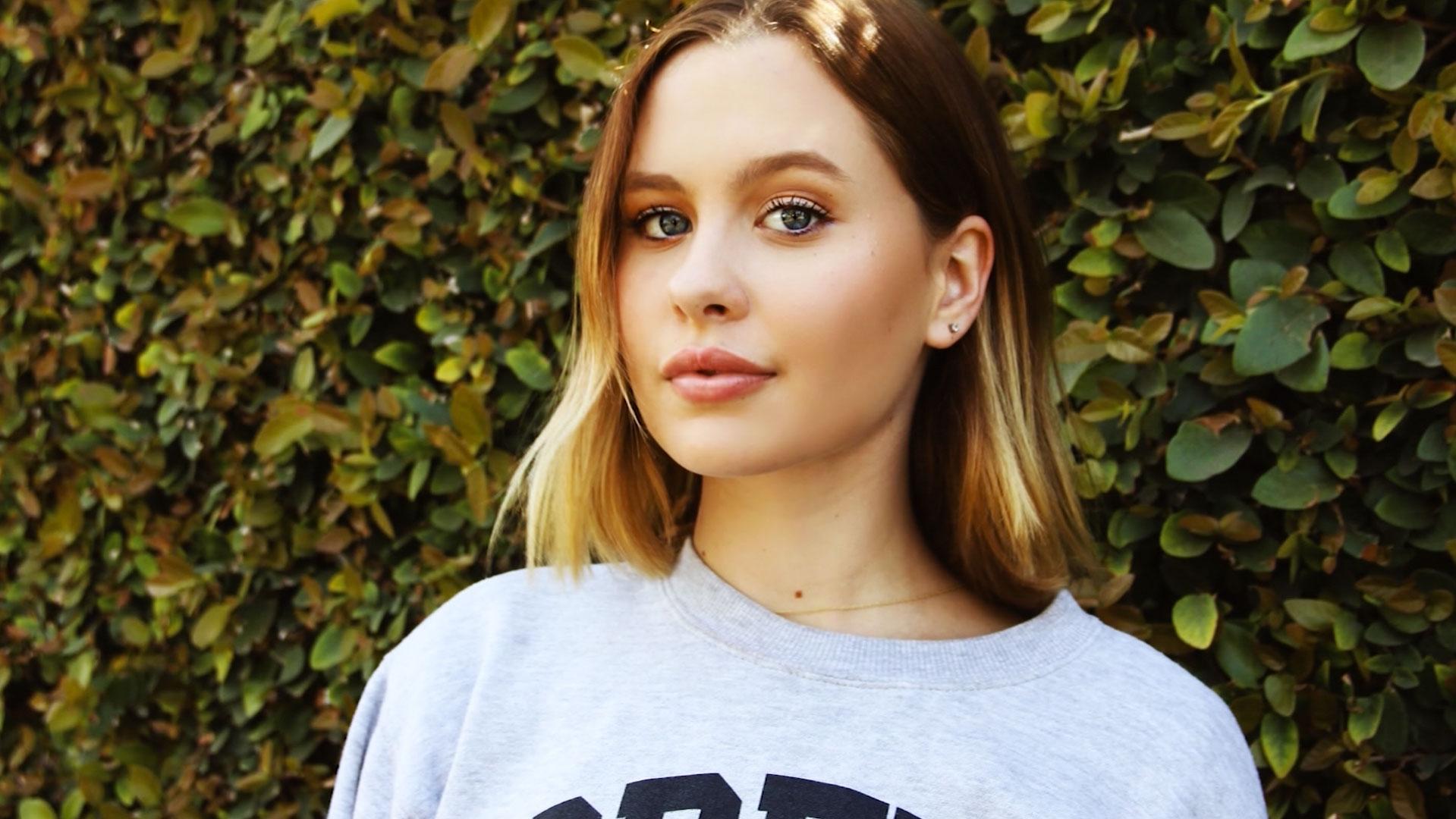 2) Natasha Bure
Natasha Bure is a published author and social media star with thousands of followers on her YouTube channel and Instagram and will be starring in the upcoming movie, FAITH, HOPE & LOVE.  Yet, there's more to Natasha than meets the eye. She's also a fabulous singer and has performed on both THE VIEW and THE VOICE.
We're looking forward to what these women will bring to the stage!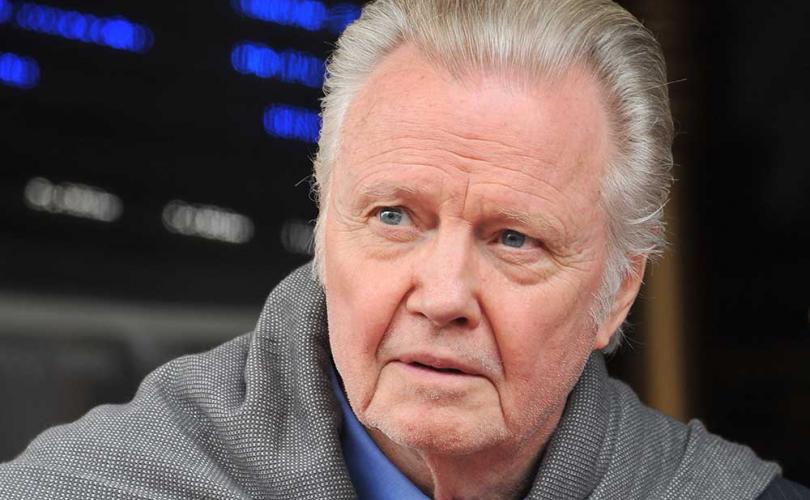 3) Jon Voight
Jon Voight is a celebrated Academy Award and Golden Globe winner and has starred in projects like PEARL HARBOR, HOLES, the faith-based movie WOODLAWN and the classic western TV series GUNSMOKE. As his career has progressed, Voight has lent his acting talents to the family-friendly movies NATIONAL TREASURE, SURVIVING THE WILD and his most recent project ORPHAN HORSE. Jon Voight will be presenting the Grace Award for acting at the awards show.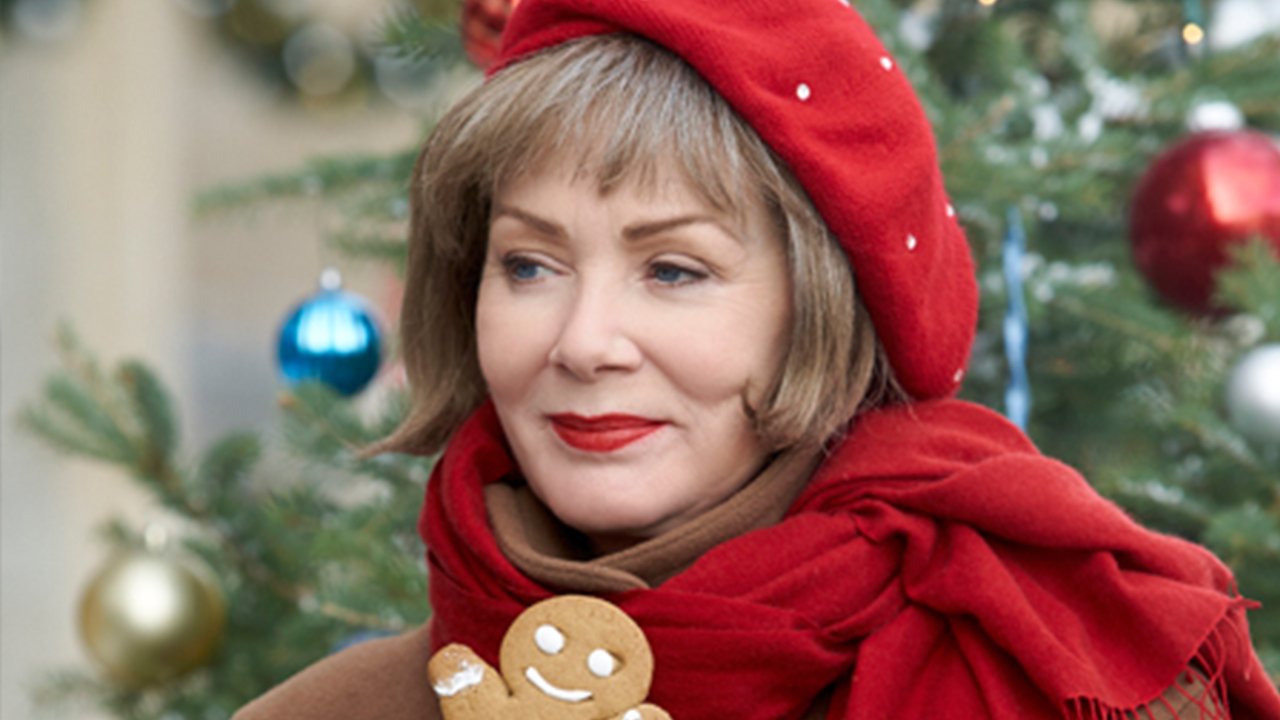 4) Jean Smart
You might recognize Jean Smart from the recent Hallmark Christmas movie A SHOE ADDICT'S CHRISTMAS where she played Charlie. For her role in this sweet movie, Jean is up for a Grace Award for acting. She has an amazing television career, having starred in many well-known series like 24 and DESIGNING WOMEN. In addition to her nomination for the evening, Jean will present alongside Jon Voight for the Grace award for Best Movie.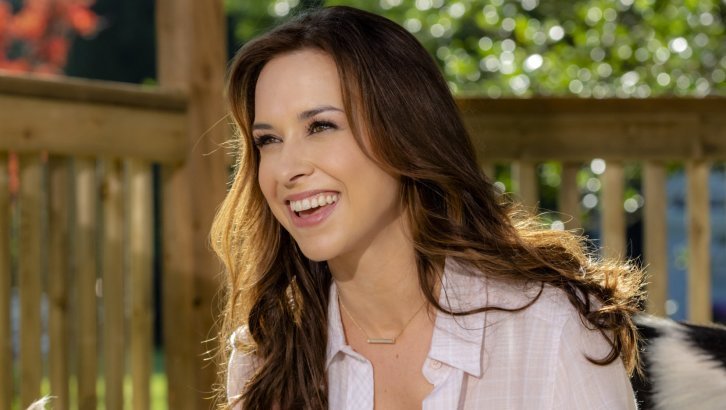 5) Lacey Chabert
Lacey Chabert is a familiar face to many Hallmark Christmas movies and the upcoming movie series on Hallmark called CROSSWORD MYSTERIES. In an interview with Glamour magazine, Chabert explained why she enjoys working with Hallmark and creating family-friendly movies, stating that it makes her feel like she's working with family in a sense that it's family for families. "I went back to work right after the baby, and they allowed me to have the baby on set and travel with my family. They've been very supportive."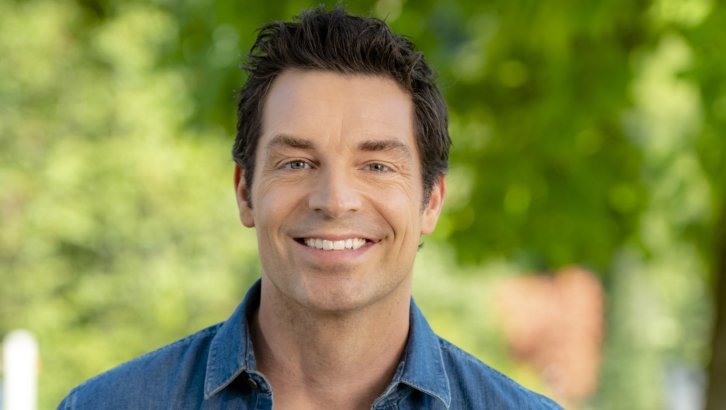 6) Brennan Elliot
Actor Brennan Elliot is another recognizable face of Hallmark who previously starred in TV movie series FLOWER SHOP MYSTERY: SNIPPED IN THE BUD with actress/model Brooke Shields and prior to that, the TV series CEDAR COVE with Andie MacDowell. Currently, Elliot is starring with Lacey Chabert in the CROSSWORD MYSTERIES movies on Hallmark. He and Chabert will present the award for Best Movie for Mature Audiences.
For the complete list of nominees for the ceremony, click here.
Who do you want to win?