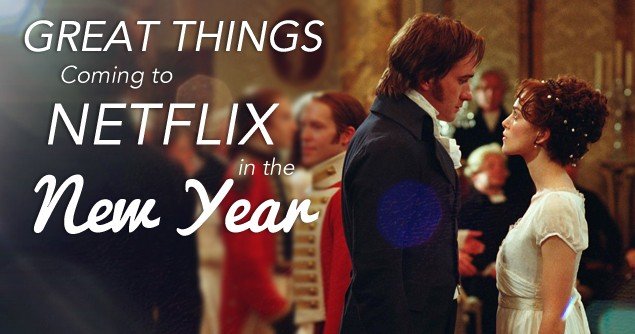 Great Things Coming to Netflix in the New Year!
Happy New Year! And happy new Netflix choices, as well. Our favorite new picks you should look forward to are…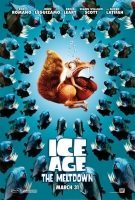 1. Ice Age 2: The Meltdown (2006)
+1 Content, **** Quality. ICE AGE: THE MELTDOWN opens with a bigger role for Scrat, the squirrel-like animal who's still trying to get his acorn. While the other animals play in the water park formed by the melting glaciers, our heroes find out that behind the ice dam is a great sea of water waiting to break through and flood the valley. Everybody is urged to run as fast as they can to the other end of the valley and get in the ark. As they're traveling…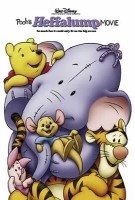 2. Pooh's Heffalump Movie (2005)
+3 Content, **** Quality. Disney's Pooh movies are a delight. POOH'S HEFFALUMP MOVIE is no exception. The pacing is good, the animation is winsome, and the characters are adorable. In this one, Pooh, Piglet, Tigger, and Rabbit are frightened by…
Enter to Win 2 Tickets to the Movieguide® Awards HERE!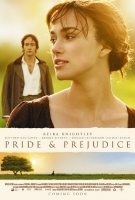 +3 Content, **** Quality. PRIDE & PREJUDICE is another wonderful version of Jane Austen's beloved novel. Keira Knightly stars as Elizabeth, the second eldest of the five Bennet sisters. Elizabeth helps the eldest daughter, Jane, woo the rich Mr. Bentley, who has taken residence in the countryside where the…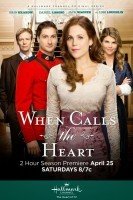 4. When Calls the Heart: Season 2
+2 Content, **** Quality. The first two episodes of Season Two of WHEN CALLS THE HEART is a dramatic two-part episode about a trial surrounding some dead mine workers and their widows, with a charming subplot about the show's heroine, Elizabeth Thatcher, and her romantic travails. The talk of the town is the big trial between the widows of the men who died in the mine and the mine's owner. One specific widow, Abigail Stanton, is…