Published: May 20, 2022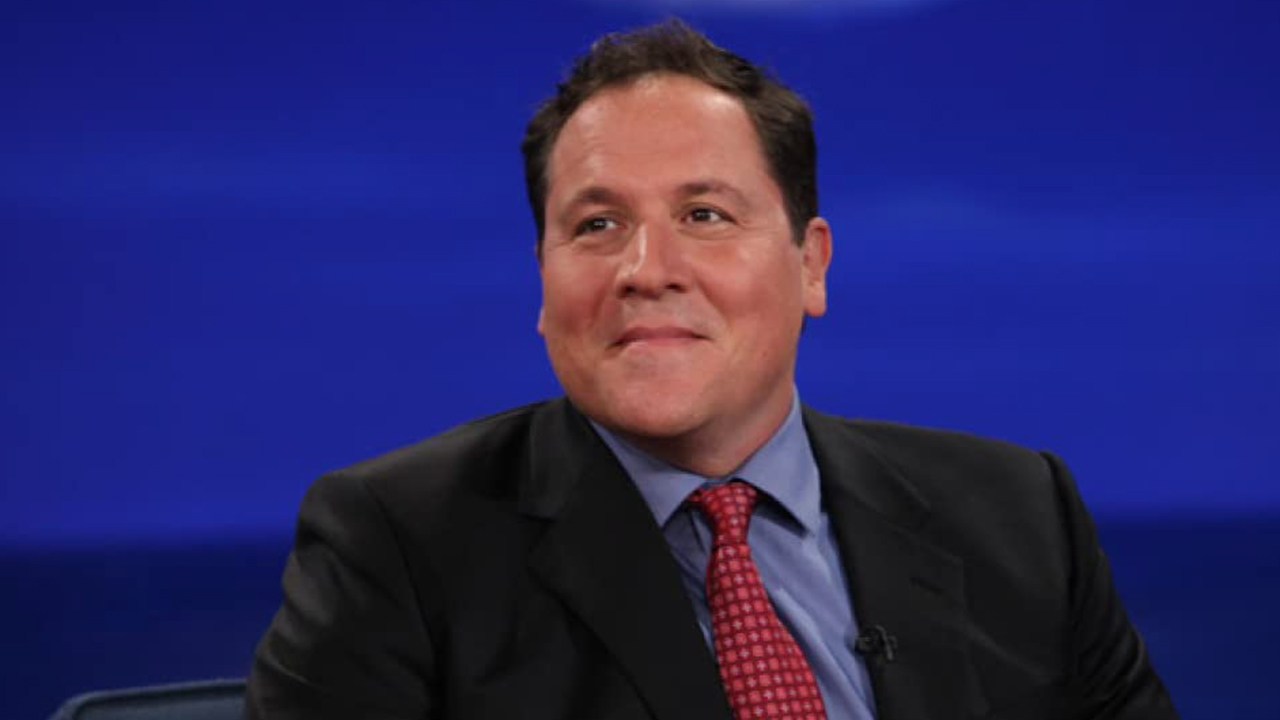 Jon Favreau Shares Appreciation For Family-Friendly Content: 'There's A Common Language' For Parents And Kids
By Movieguide® Contributor
Director and producer Jon Favreau recently spoke about the importance of creating family-friendly content. 
Favreau, who directed Movieguide® nominated projects like LION KING (2019), THE JUNGLE BOOK (2016), and IRON MAN 1, 2 and 3, said "it's so hard as a dad" to find things he can watch with his children. 
"It's so rare, and I so appreciate when different generations within the family all want to sit and watch the same thing," the director continued. "For us to all want to gather around and watch the same screen at the same time is something I grew up with and took for granted."
"It's funny to talk about, like, thinking about TV nostalgically, because at the time, it felt like that was a disruptor," Favreau concluded. "But thinking back of everybody sitting around watching the same thing and enjoying it, and what I'm so appreciative for is that when we put these images on the screen, it seems to cross generations. It seems to cross, it seems to travel around the world. Like there's a common language here."
Movieguide®'s review of Favreau's 2019 LION KING reads: 
THE LION KING is very well produced, with amazing graphics and stunning images of African scenery. It is very much like the original animated movie, pretty much scene for scene. It also has the same great music, which will have many viewers singing along. The casting choices on this LION KING are interesting, fun, and enjoyable. THE LION KING has a strong moral, redemptive worldview extolling sacrifice and honor. However, the movie contains some very scary scenes of animals fighting that may trouble younger children, The images are so realistic that younger children may not be able to decipher that this is not reality. Consequently, the new LION KING merits caution for younger children.