THE DESOLATION OF SMAUG is a stirring, enthralling adventure epic about the importance of using courage and compassion to advance God's kingdom. In it, Bilbo and the dwarves travel through a dark and evil forest to get to the Lonely Mountain, so they can rally the folk of Middle Earth to help the dwarves overcome an evil dragon and restore a lost kingdom, read the full review here.
Here are 5 life lessons from THE HOBBIT: THE DESOLATION OF SMAUG.
1. Greed leads to corruption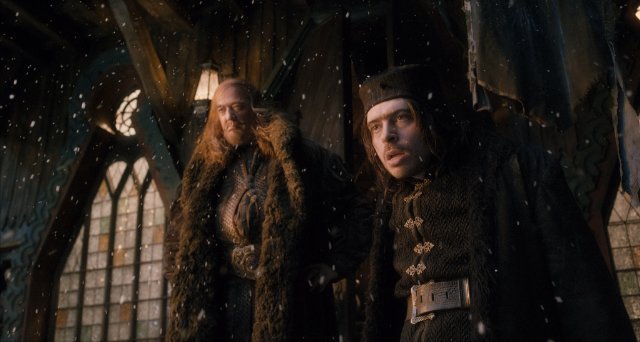 2. Evil must not be ignored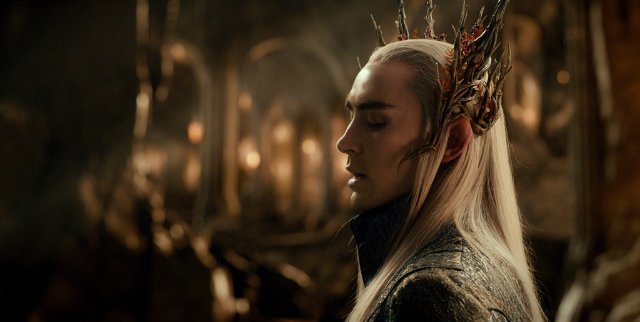 3. Anyone can be courageous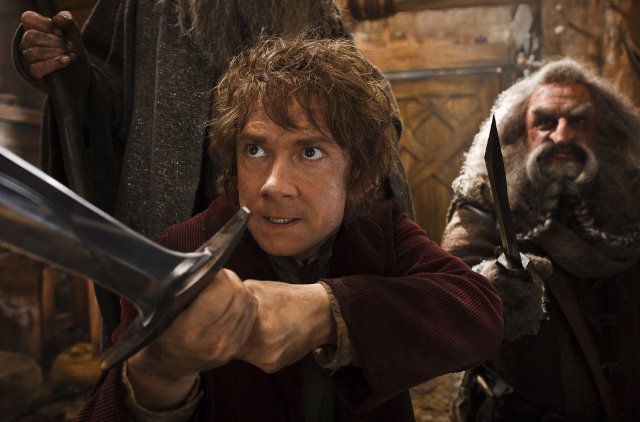 4. Fight for your friends.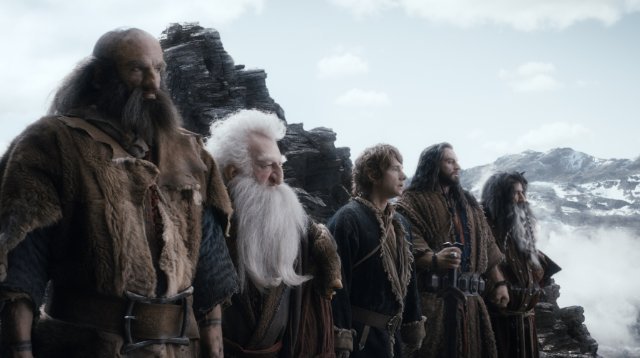 5. To destroy darkness, you must have the light.