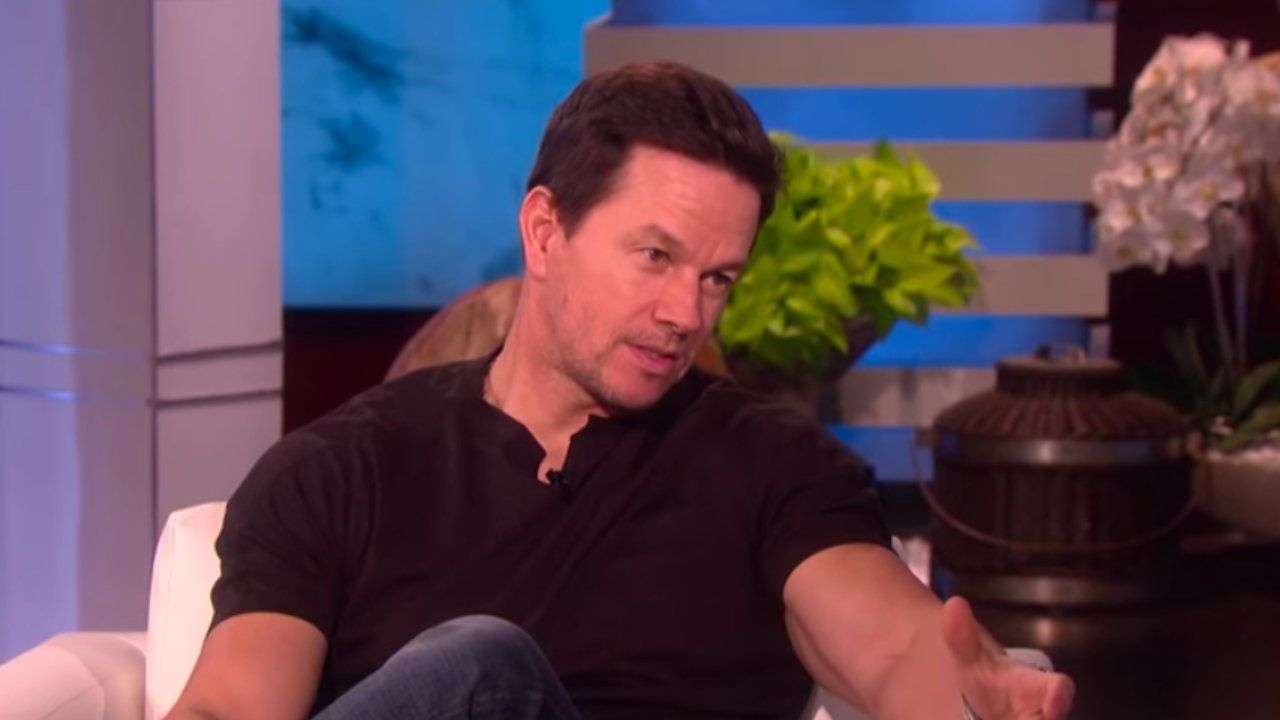 Mark Wahlberg Stops DJ From Playing Explicit Music At Father/Daughter Dance
By Tess Farrand, Associate Content Editor
Mark Wahlberg was at a father/daughter dance with his 10 year old daughter Bella when he told a DJ to stop playing music with explicit lyrics.
"[My daughter] sat there on the edge of the stage, by the DJ. And then I'm sitting there with one other dad and I'm like, 'This is not an edited version of this song,' the INVINCIBLE actor said. "There are explicit lyrics being played at a school dance for girls and I'm like 'no good.'"
After Wahlberg approached the DJ, he changed the song.
View this post on Instagram
The daddy-daughter duo attended the event last month, and Wahlberg also said that Bella wouldn't dance with him.
"I didn't get one dance," Wahlberg said. The actor expressed that they did had a good time, despite not getting their groove on.
"What she did do is hangout with me."
Way to go Mark! Keep up the great parenting.
Wahlberg is a practicing Catholic and frequently discusses how his faith impacts his family and career. For more, on Wahlberg's faith, click here.