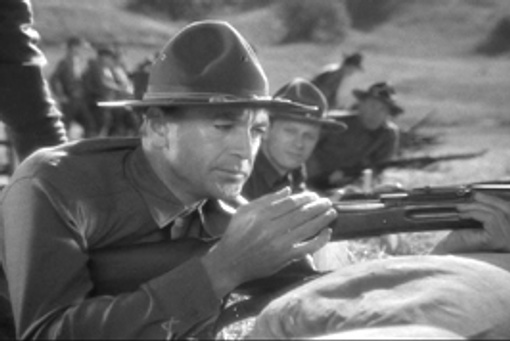 Top 5 Movies Honoring Our Soldiers
As a thank you to the those who serve and as an opportunity for all of us to honor them, here's Top 5 Soldier Movies, many of them classics.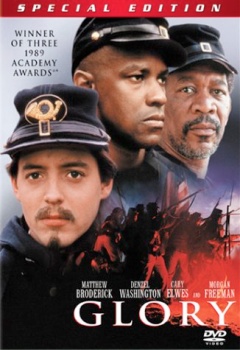 5. GLORY: Quality: * * * * Acceptability: -1 1990: With a really good 1860's look, GLORY is a biblical moral lesson about overcoming racism through reconciliation, not rebellion or revenge, set in the context of history. It tells of the first black fighting unit raised in the North during the Civil War who had the honor to lead the attack on an impregnable Confederate fort standing in the way of the Union's quest for the city of Charleston, South Carolina. The night before, the men gather to pray in what is one of the most spiritual movie scenes as each one acknowledges, "If I dies, I pray to know that Jesus is with me." Because of the violence, GLORY is a great film for mature, discerning Christians.
---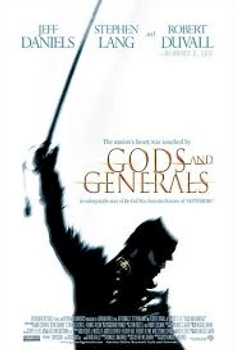 4. GODS AND GENERALS: Quality: * * * * Acceptability: -1 2003: GODS AND GENERALS paints a brilliant portrait of the Christian lives of the great military leaders during the tumultuous years leading up to the Battle of Gettysburg in the American Civil War. GODS AND GENERALS recognizes the deep spiritual values of those involved in the Civil War; it is a monument of filmmaking which will be remembered as long as there are devices to watch such a magnificent historical epic.
---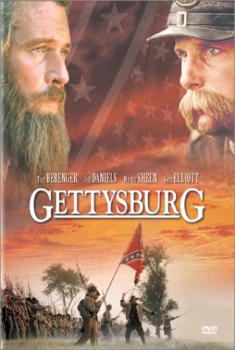 3. GETTYSBURG: Quality: * * * * Acceptability: -1 1993: Ron Maxwell's epic film GETTYSBURG, based on Michael Shaara's Pulitzer Prize-winning novel THE KILLER ANGELS, dramatically depicts the three most courageous days in American history when North and South were arrayed against each other in the decisive battle fought on the Gettysburg, Pennsylvania plains. The scenes re-enacting Pickett's charge are believed to be the largest period scale sequences filmed in North America since D.W. Griffith's BIRTH OF A NATION. The film overflows with positive references to God and prayer. Aside from some of the curses used by the soldiers, GETTYSBURG is a magnificent movie which should be viewed by every American.
---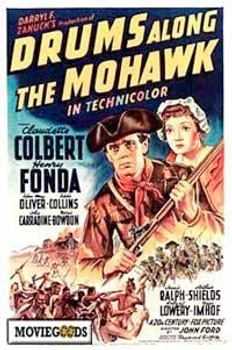 2. DRUMS ALONG THE MOHAWK: Quality: * * * * Acceptability: +3 – 1939: Action, drama, sentiment, humor deftly woven into the best Christian movie ever made so far about America's War for Independence. It also is a wonderful portrayal of the American pioneer spirit. John Ford creates another masterpiece here, capturing the flavor of Colonial life in this vigorous, courageous story of settlers defending their liberty in upstate N. Y. during the Revolutionary War.
---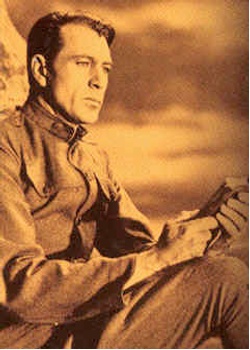 1. SERGEANT YORK: Quality: * * * * Acceptability: +4 – 1941: Based on the diary of Alvin York, the most decorated soldier in World War I, this moving story tells about a willful man, played by Oscar winner Gary Cooper, who comes to Jesus Christ and comes to terms with war.