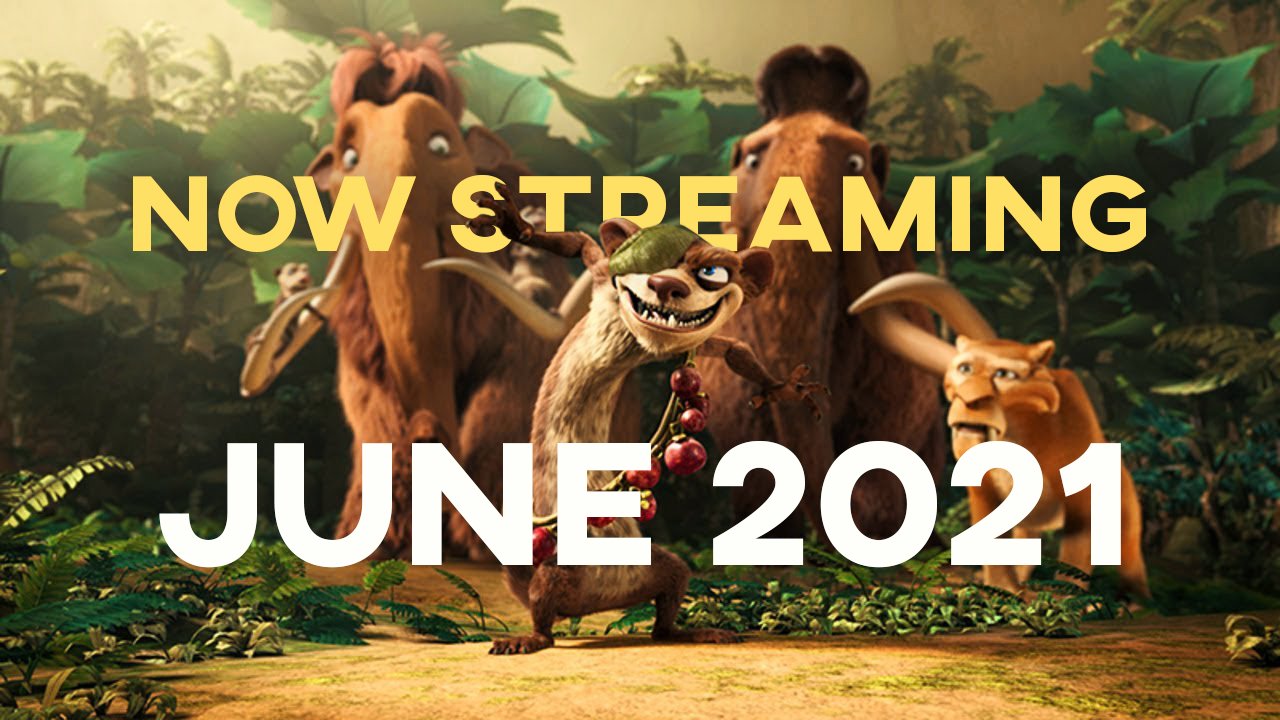 Netflix - 6/1/2021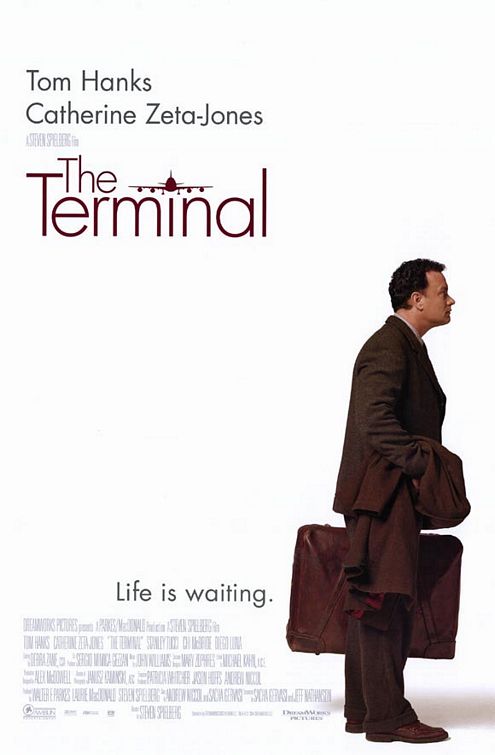 THE TERMINAL - 6/1/2021
THE TERMINAL is an extremely witty movie that will make many cry and laugh, as it explores the character of a man in an airport. Although this is not a big action-adventure fantasy, it is one of the best crafted movies ever and has something in it to appeal to everyone.
Full Review ⇾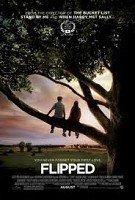 FLIPPED - 6/1/2021
FLIPPED is a bighearted he said/she said romantic comedy about young love which starts in 1957 in Middle America and includes some insightful and timeless lessons about character. With great performances and the inimitable Rob Reiner touch, FLIPPED is an audience favorite from the start, chock full of life lessons in love, honesty and integrity, but with some brief foul language and depictions of a bad father and contrasted with a good one.
Full Review ⇾

Amazon Prime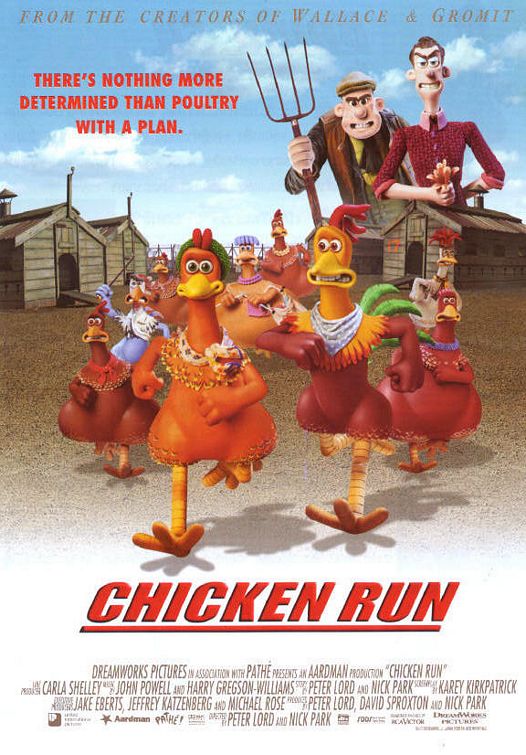 CHICKEN RUN - 6/1/2021
CHICKEN RUN, an egg-cellent cartoon comedy from DreamWorks, tells the story of a group of hens dedicated to escaping a chicken farm before they get the ax. CHICKEN RUN is a brilliantly crafted film filled with many moral elements and witty spoofs.
Full Review ⇾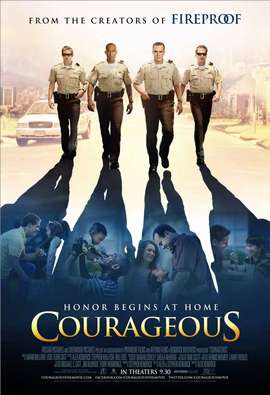 COURAGEOUS
COURAGEOUS is an exciting, funny and powerful story about four police officer and a Hispanic carpenter realizing that they need to be better fathers. COURAGEOUS has extremely poignant, heart-wrenching moments, mixed with some of the funniest scenes ever made.
Full Review ⇾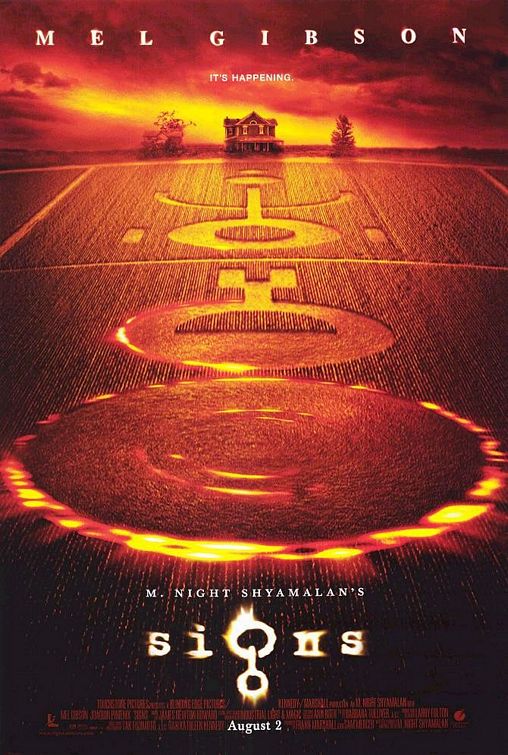 SIGNS
Mel Gibson stars in SIGNS as Graham Hess, an Episcopal priest in a small Pennsylvania town who has lost his faith after a family tragedy and must protect his children from a mysterious creature who invades their farm. Though riveting and well acted, SIGNS is too scary for children, and, despite some redemptive, Christian elements, seems to have a false Hindu worldview with New Age themes.
Full Review ⇾
Disney+ - 6/11/2021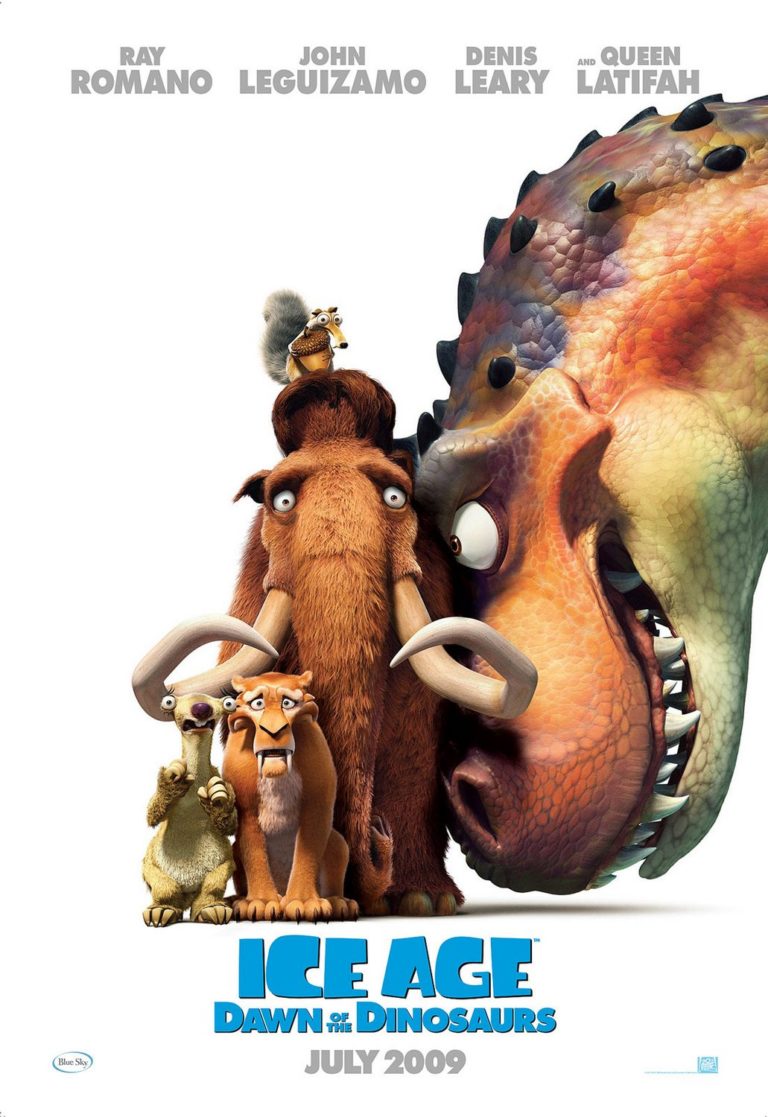 ICE AGE: DAWN OF THE DINOSAURS - 6/4/2021
In ICE AGE: DAWN OF THE DINOSAURS, Manny the mammoth and his Ice Age buddies must retrieve their friend Sid the sloth from a dinosaur world they have discovered in the ice below. The funny jokes and exciting jeopardy hardly let up in DAWN OF THE DINOSAURS, but some intense scary moments and a couple gender-bending references require a slight caution.
Full Review ⇾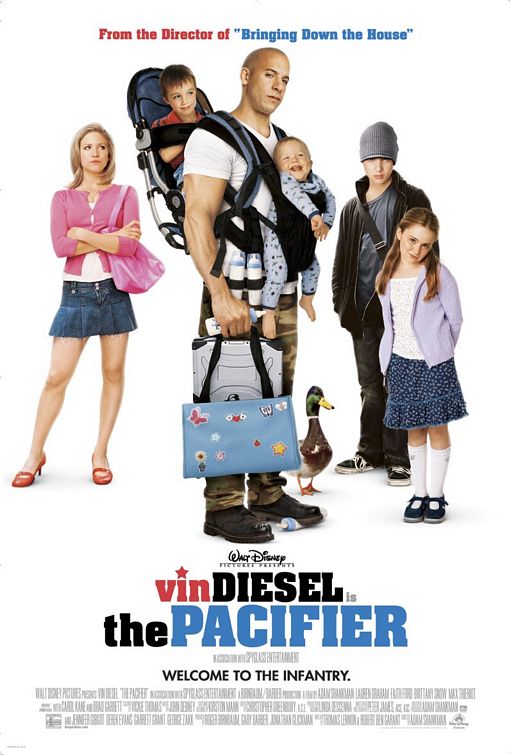 THE PACIFIER - 6/11/2021
THE PACIFIER is about a Navy SEAL who moves in with five kids to protect them from dangerous Communist spies. A patriotic and moral outlook balance out the small amount of foul language and cartoon-like violence. Children should enjoy the tricks and gadgets in THE PACIFIER.
Full Review ⇾
PureFlix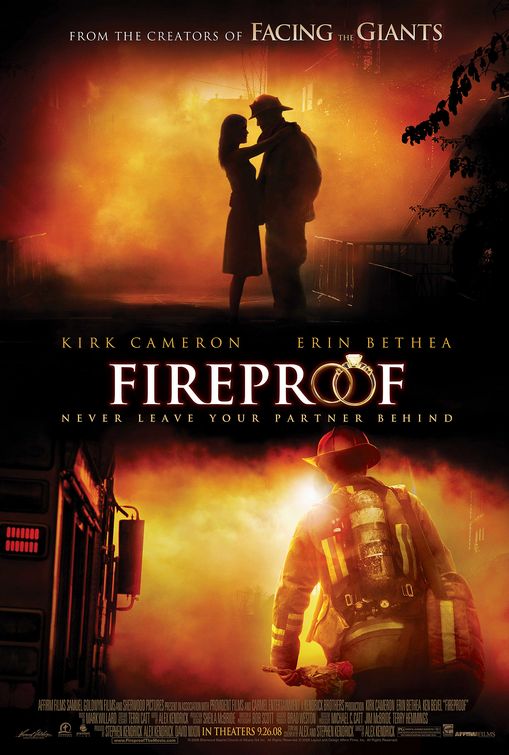 FIREPROOF
FIREPROOF is an incredibly gripping, compelling, heartrending, transformational story about saving a marriage between a small-town fire chief and his working wife that is on the rocks. Impeccably plotted, it is a stirring presentation of the power of the Gospel of Jesus Christ and the power of God's amazing grace.
Full Review ⇾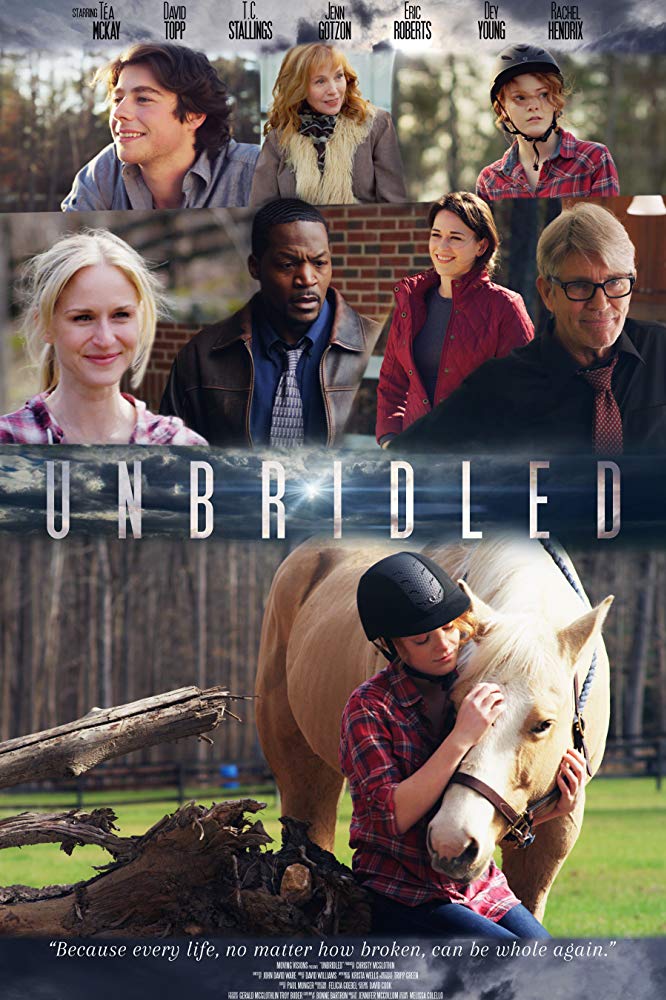 UNBRIDLED
UNBRIDLED follows a 16-year-old girl named Sarah on the journey to freedom from sex trafficking at a horse therapy ranch with other girls with similar stories. Well-acted and ultimately inspiring, UNBRIDLED displays a strong Christian, biblical worldview with uplifting moments, but the story's pacing sometimes feels uneven and some positive elements seem to come out of nowhere. Due to some violence and conversation about sexual abuse, MOVIEGUIDE® advises caution for sensitive teenagers.
Full Review ⇾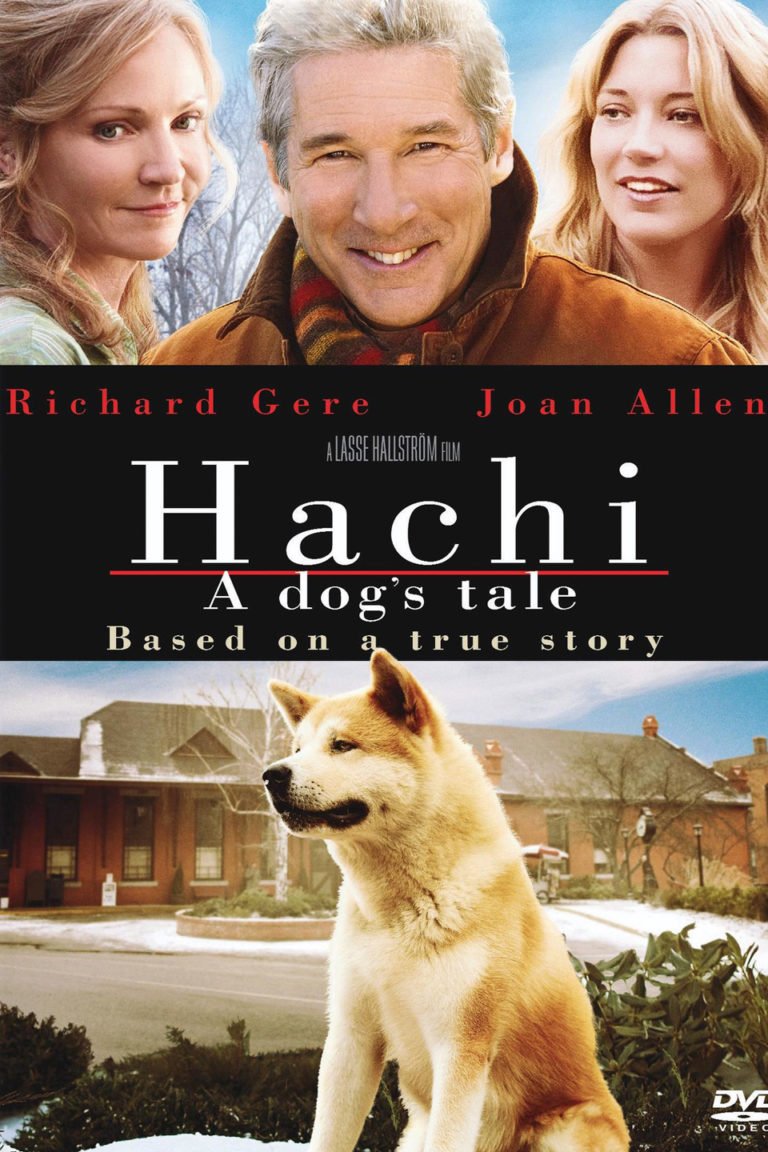 HACHI: A DOG'S TALE
HACHI: A DOG'S TALE is a heartrending story of an adopted stray dog who teaches a whole city about loyalty. While very slow at times, it's a G-rated, serious tearjerker with no objectionable elements.
Full Review ⇾