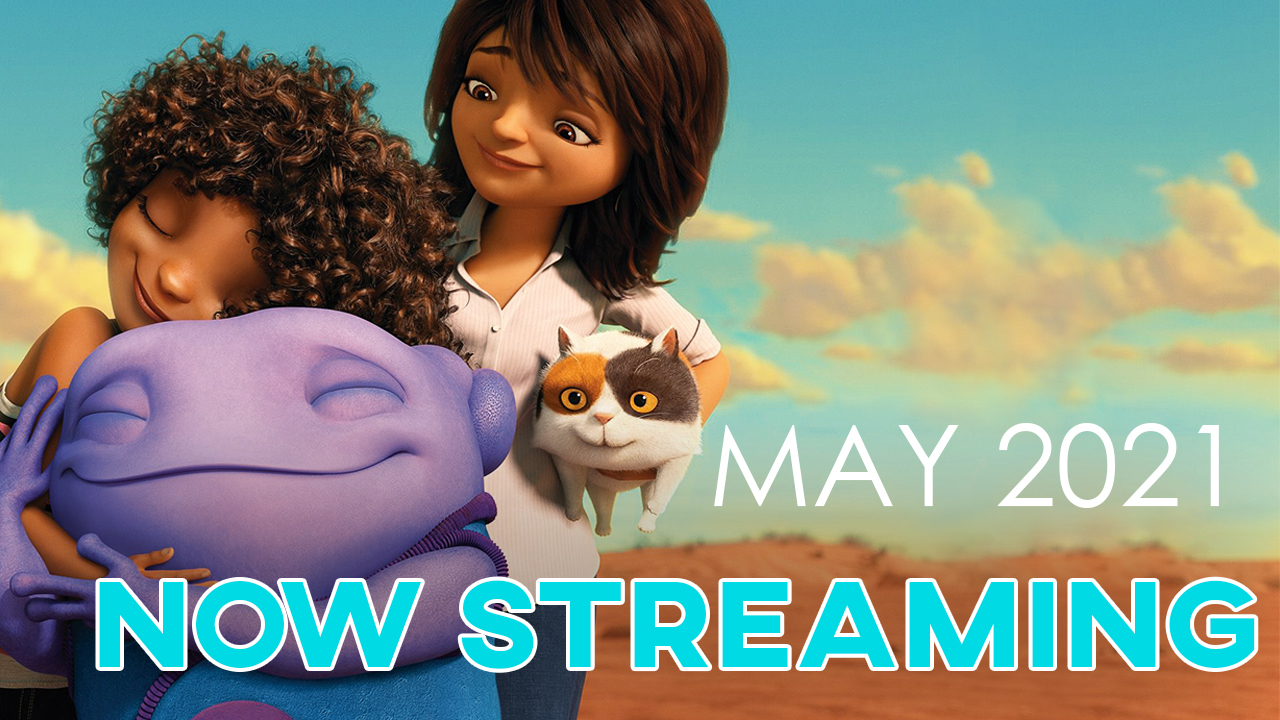 Netflix - 5/25/2021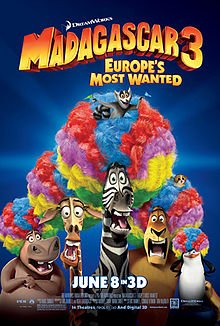 MADAGASCAR 3 - 5/1/2021
In MADAGASCAR 3: EUROPE'S MOST WANTED, Alex the lion and his zoo friends get back together for another adventure, this time hiding in a circus to avoid the animal police. MADAGASCAR 3 is hilarious entertainment with some redemptive content, but the plot may not always make sense because it's moving so fast, and there's some lying and brief scatological humor, so discuss this with younger children.
Full Review ⇾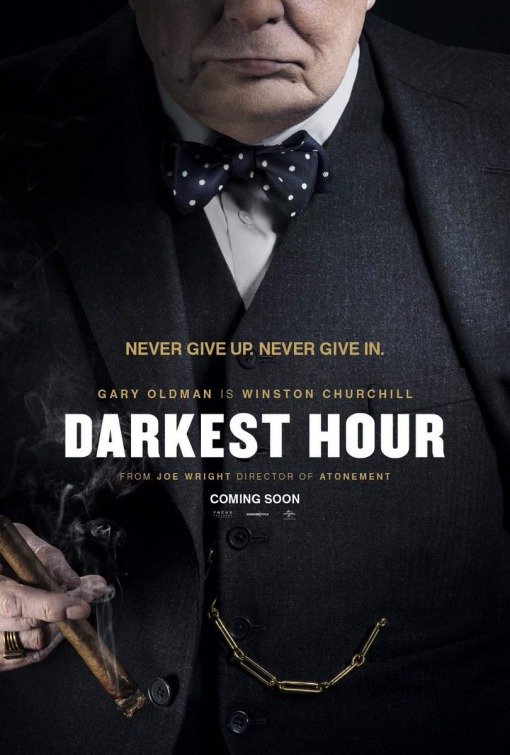 DARKEST HOUR - 5/1/2021
DARKEST HOUR is a suspense filled historical drama about British Prime Minister Winston Churchill's handling of the "miracle" at Dunkirk in World War II, where thousands of British troops, almost the whole British army, were trapped on a beach in France by the Germany Army. DARKEST HOUR is an engrossing historical drama with a strong sense of suspense as historical events unfold, plus a rousing, uplifting sense of British patriotism, but it skips over the most miraculous parts of the actual story, which included a National Day of Prayer and Repentance declared by the King in the midst of the crisis Britain was facing.
Full Review ⇾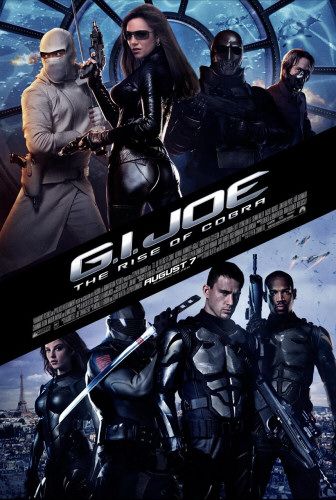 G.I. JOE: THE RISE OF COBRA - 5/1/2021
G.I. JOE: THE RISE OF COBRA is about an elite special forces unit that tries to keep some nefarious villains from using a new weapon that devours everything in its path until a signal is sent telling it to stop. G.I. JOE is IRON MAN on steroids and the good guys are honorable, but it contains intense action violence, some scary images and plenty of foul language that require caution for pre-teens and other sensitive children.
Full Review ⇾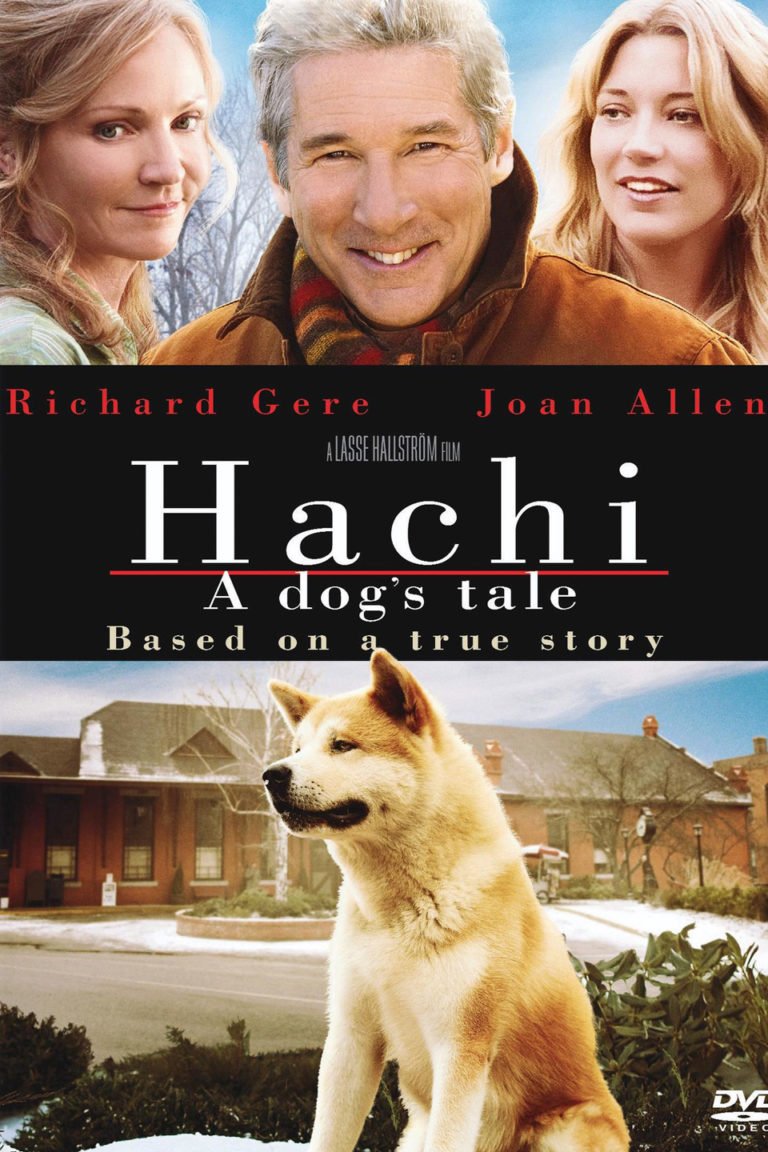 HACHI: A DOG'S TALE - 5/1/2021
HACHI: A DOG'S TALE is a heartrending story of an adopted stray dog who teaches a whole city about loyalty. While very slow at times, it's a G-rated, serious tearjerker with no objectionable elements.
Full Review ⇾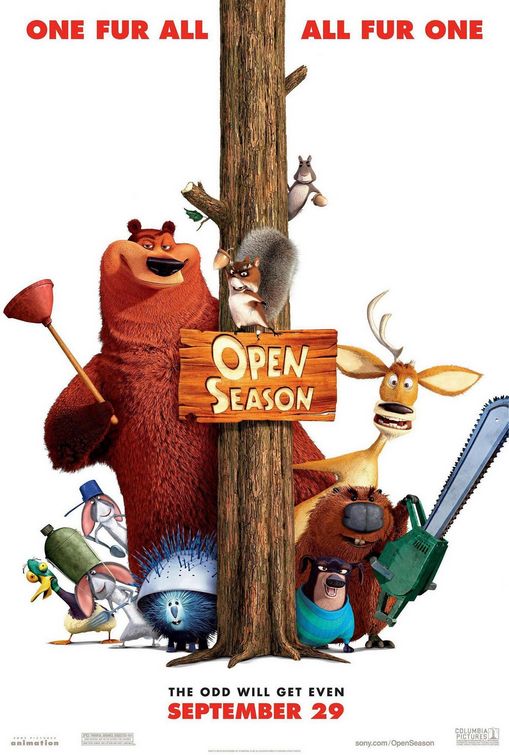 OPEN SEASON - 5/1/2021
OPEN SEASON is a new animated comedy about a big grizzly bear and a mule deer who get into lots of trouble in the human city and in the vast forest. OPEN SEASON is very funny, lively and clever with marvelous animation and positive moral elements, but MOVIEGUIDE® advises caution for younger children because of some light off-color humor, strong slapstick violence and brief scary moments.
Full Review ⇾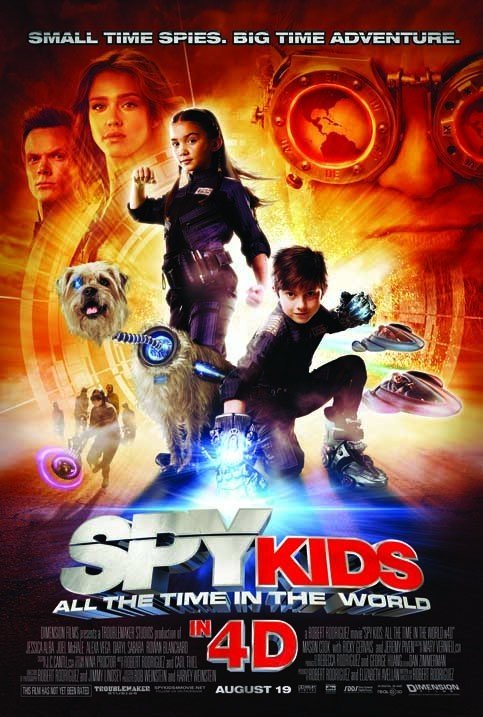 SPY KIDS: ALL THE TIME IN THE WORLD - 5/20/2021
The new SPY KIDS movie, ALL THE TIME IN THE WORLD, focuses on the aunt of the Spy Kids from the previous movies, who needs help from her new stepfamily when a villain tries to steal time and use it for himself. SPY KIDS: ALL THE TIME IN THE WORLD is fantastic fun, with new gags, new gadgets, new cast members, and new positive lessons for the entire family to enjoy.
Full Review ⇾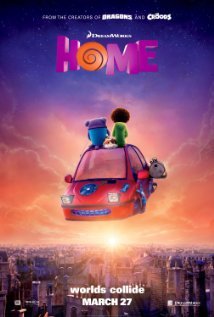 HOME - 5/25/2021
HOME is a funny, lovable animation about a clumsy alien creature relocated to planet earth with the rest of his species, who turns the life of a little girl and humankind upside down. HOME has a strong moral, redemptive worldview celebrating sacrifice, family, hope, freedom, doing the right thing, truth, and pursuing justice.
Full Review ⇾
Amazon Prime - 5/1/2021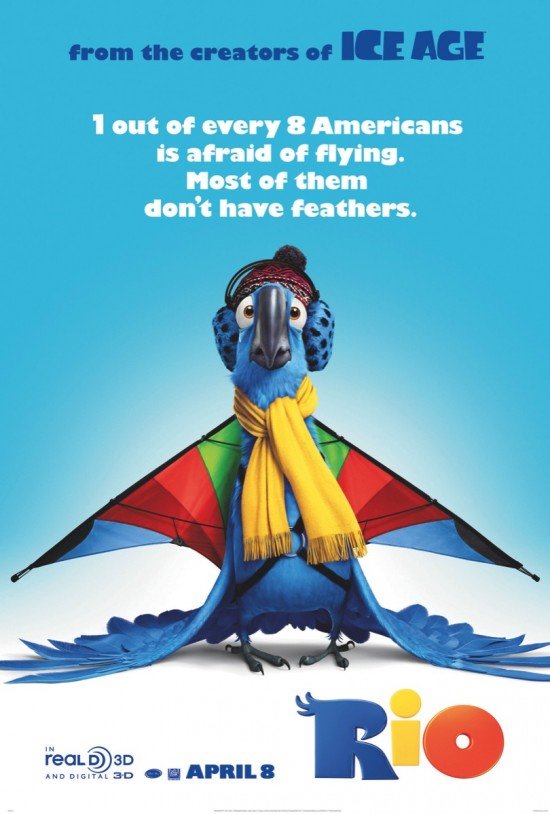 RIO - 5/1/2021
RIO is a colorful animated comedy about Blu, a cockatoo who gets into all sorts of trouble when some thieves in Rio de Janeiro steal him from his American owner. RIO is a funny, action-filled animated comedy for older children, teenagers and adults, with fun characters, enjoyable twists and turns, and a mostly positive moral, redemptive worldview stressing heroism, friendship, sacrifice, and courage.
Full Review ⇾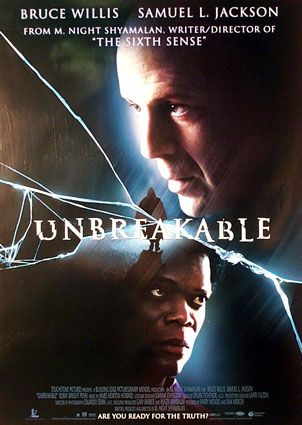 UNBREAKABLE - 5/1/2021
UNBREAKABLE stars Bruce Willis and Samuel L. Jackson in a mystery thriller about a security guard who is told a bizarre theory about his life that puts him in danger and threatens to tear his family apart. UNBREAKABLE is an engrossing mystery thriller with a surprise twist and some moral elements that regrettably includes several obscenities and profanities and other brief objectionable qualities.
Full Review ⇾
Hulu - 5/19/2021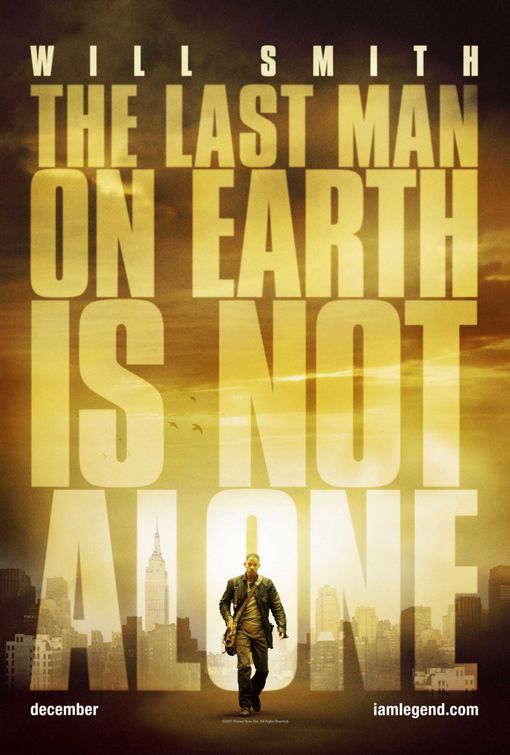 I AM LEGEND - 5/1/2021
I AM LEGEND is a very scary, but literate, science fiction thriller about a brilliant scientist in New York City trying to find a cure for a mutated cancer cure that has turned all of the survivors but him into raving cannibal killers. Though too scary and violent for children and other sensitive moviegoers, I AM LEGEND is exhilarating, riveting, touching, profound, and redemptive, with positive Christian content and a brilliant performance by Will Smith.
Full Review ⇾

THE IRON GIANT - 5/1/2021
In THE IRON GIANT, young Hogarth befriends a giant robot, which is designed for war, but is transformed by love in the face of military attack. The story makes it seem like all guns are bad and includes problems in describing the soul. Yet, the story also has wonderful elements of love overcoming evil, death and resurrection.
Full Review ⇾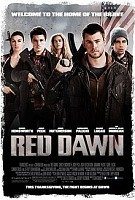 RED DAWN (2012) - 5/19/2021
In RED DAWN, a remake, Chris Hemsworth of THOR leads a ragtag team of teenage guerrilla fighters opposing a North Korean communist invasion of Northwest America. RED DAWN is a rousing, exciting, patriotic, anti-communist war movie about Americans fighting for American liberty, but there's plenty of PG-13 foul language so caution is advised.
Full Review ⇾