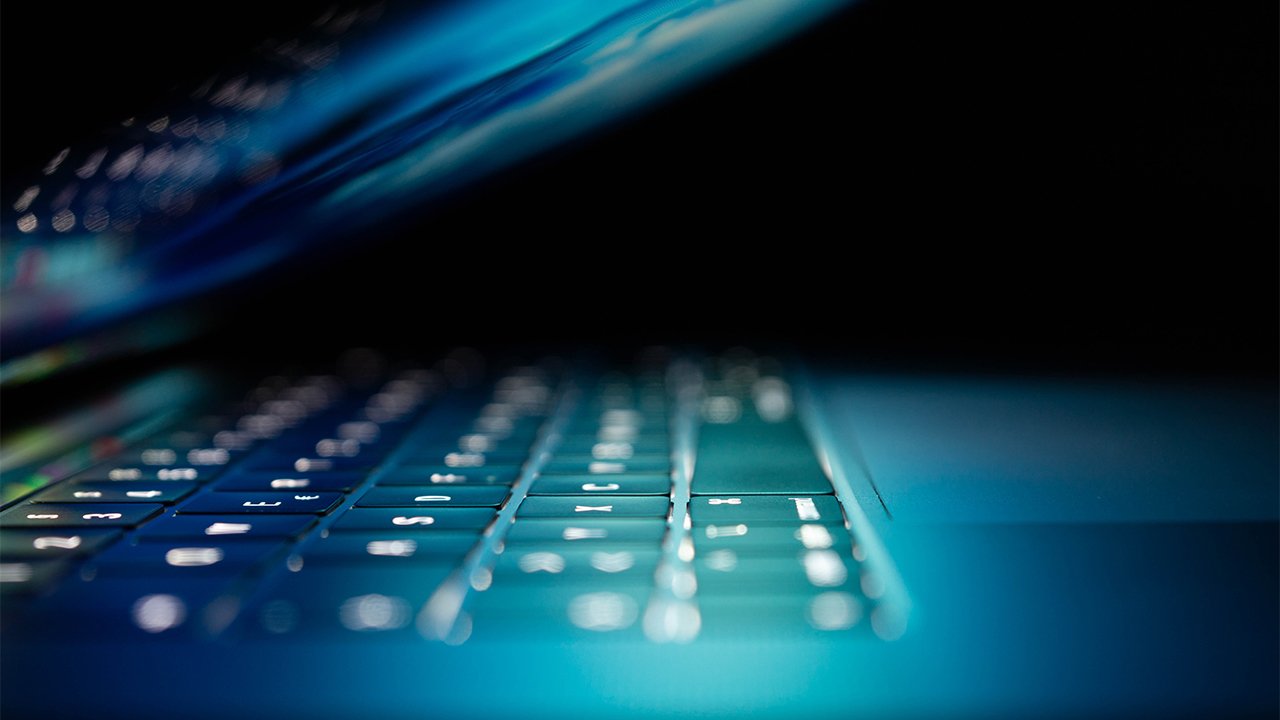 More Than 700 Sexual Abuse Survivors Call on Congress to Investigate Pornhub
By Movieguide® Staff
In a letter submitted to Congress, over 700 survivors of sexual exploitation and victims' advocates called for a criminal investigation into MindGeek, the leading information technology firm behind the adult site Pornhub.  
Over recent months, Pornhub and its parent company have come under fire for enabling sexual exploitation of minors, abuse, human trafficking, and the violation of privacy rights. The letter continues to note the lack of legal consequences for the companies despite Pornhub's continued publication and even monetization of non-consensual sexual content. 
"MindGeek, which owns Pornhub and at least 160 other hardcore pornography websites, serves as a case study of corporate indifference regarding harm caused to women and children on its platform. It has received widespread international condemnation for facilitating and profiting from criminal acts including sex trafficking, filmed sexual abuse of children, and nonconsensually recorded and distributed pornography," the letter reads. 
"Additionally, because MindGeek intentionally placed a download button on every video distributed on Pornhub until December 2020, after being exposed by The New York Times, the company has violated federal age verification and record-keeping laws under 18 USC Section 2257 for over a decade. This is because the download button caused the direct transfer of pornography from MindGeek servers to individuals' devices around the globe."
Dawn Hawkins, the CEO of the Washington-based National Center on Sexual Exploitation, said that MindGeek and Pornhub actively turn a blind eye to their facilitation of sexual exploitation and trafficking. 
"MindGeek has profited from illegal material for far too long, and it must be held to account. Even now, Canada has opened an investigation into MindGeek for violations of federal privacy laws. U.S. authorities must take action as well," Hawkins told The Christian Post. "MindGeek cannot continue to operate with impunity. Congress must step up to bring justice for survivors, and to put an end to the pornography industry's penchant for preying on vulnerable people."
The letter comes after a number of civil lawsuits and a virtual congressional briefing where survivors shared how the porn industry exploited and harmed them by refusing to take down non-consensual and abusive content.  
Movieguide® recently reported: 
The world's largest adult entertainment company MindGeek, which runs Pornhub, testified virtually to the Canadian ethics committee after allegations that they profited from sex trafficking and the abuse and rape of minors.

According to CTV News Montreal, David Marmorstein Tassillo and Feras Antoon fielded questions from the House of Commons after Serena Fleites requested that Pornhub remove a naked video of her, recorded when she was in seventh grade.

Fleites claimed she contacted the company—even impersonating her mother—to have the video taken down.  

Fleites testified that it was a week before Pornhub responded to her request and weeks more before it the company removed the video. However, the video reappeared on the platform.

Arnold Viersen, a member of Parliament (MP) in Alberta, said: "It should not be up to children and victims to request to have their content removed."

Attorney Michael Bowe, who testified with Fleites, claims the accounts from unconsenting adults and children are rampant.  

"Everyone can agree that a company should not be commercializing and monetizing rape, child abuse, and trafficked content," Bowe said.
Read Also: Porn Victims File $40 Million Lawsuit Against Pornhub, MindGeek
Pornhub faced backlash from non-profit, advocate organizations, credit card companies, and others after award-winning journalist Nicholas Kristof exposed the company for its compliance with the illegal sexual exploitation of children.  
Pornography is devastating our society. As Movieguide® founder and publisher Dr. Ted Baehr researched in his book, The Screen-Wise Family, the inclusion of violent pornography in movies and television has a drastic effect on those who consume it.
Baehr writes:
It is very important for families to understand that destructive sexual content is not just found in sleazy sex shops. Research has shown that the exposure of randomly selected male college students to sexually suggestive R-rated theatrical movies increases their aggressive behavior toward women and decreases both male and female sensitivity to rape and the plight of the victim. After viewing this type of material, both males and females judge a female rape victim to be less injured, less worthy and more responsible for her own plight.[viii]

Extensive research has been conducted on the aggressive pornography to be found in R-rated films. These movies are easily accessible to teenagers. Many of these movies are broadcast on cable TV. Many such movies show scantily clothed or nude females in sexually arousing situations being attacked, raped, tortured, etc. The research shows that male viewers can be conditioned by watching these movies into associating sexual arousal with inflicting injury, rape, humiliation, or torture on females. As Dr. Cline has noted, "Where these films are available on videotapes (which most are), these can be repeatedly viewed in the privacy of one's residence and masturbated to with the associated risks of negative or antisocial conditioning noted above."[ix]

This study, of course, has been made all the more frightening by the growth of internet pornography. As the internet grew from being merely a service for sending text data by modem into the primary video delivery method for the mass media of entertainment, its use for spreading pornography has become ubiquitous. The quantity, and high definition quality of, pornography has exploded and one of the results has been a growth in human sex slave trafficking. As the number of men driven to the depths of pornography soars, so too does the demand for "something more."
Read More: After Pornhub's Takedown, Is There a Renewed Hope for Redeeming Media?