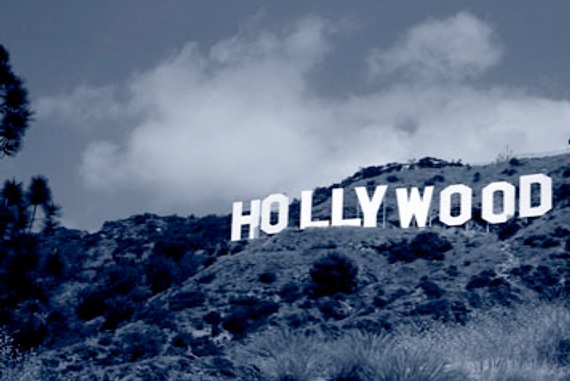 Powerful Pedophiles in Hollywood Are Abusing Children, Former Child Star Says
Former child star Corey Feldman (THE GOONIES and STAND BY ME) told ABC Nightline recently that the "biggest problem for children" in Hollywood is pedophiles at the movie and television studios.


"I was surrounded by them, surrounded literally," he said. "They were everywhere, like vultures."
Feldman said it was pedophiles like those who abused both him and closed friend and troubled teen actor Corey Haim, who died last year.
"There is one person to blame in the death of Corey Haim," he added, "and that person happens to be a Hollywood mogul. That person needs to be exposed, but unfortunately I can't be the one to do it."
Feldman continued, "There are so many people in this industry who have gotten away with it for so long that they feel they're above the law. And, that's got to change, that's got to stop. There's a lot of good people in this industry, but there's a lot of really sick, corrupt people in this industry."
Former child star Stephen Lipnicki (JERRY MCGUIRE) was also among the former child stars interviewed on the ABC program. Lipnikci didn't discuss Feldman's pedophile charge, but he said:
"Parenting is key. Without good parents, it's then very, very likely you can get lost."
Recently, homosexual humor during family hour reached a new low. On the ABC sitcom, MODERN FAMILY, one of the homosexual characters directs a middle school musical. Here's what he says:
"This production was a joke until I introduced these children to the musical theater greats: Bernstein, Sondheim. Years from now, some of these kids will still be talking about the way I 'sondheimized' them."
Writes Laurie Higgins of the Illinois Family Institute, "In the twisted world of Hollywood and homosexual activism, a play on the word sodomy is hilarious – particularly if it involves children."
MOVIEGUIDE® urges Hollywood to institute new rules protecting child actors and against the sexualization of young actors, including underage teenagers, and stop protecting the pedophiles in its ranks.