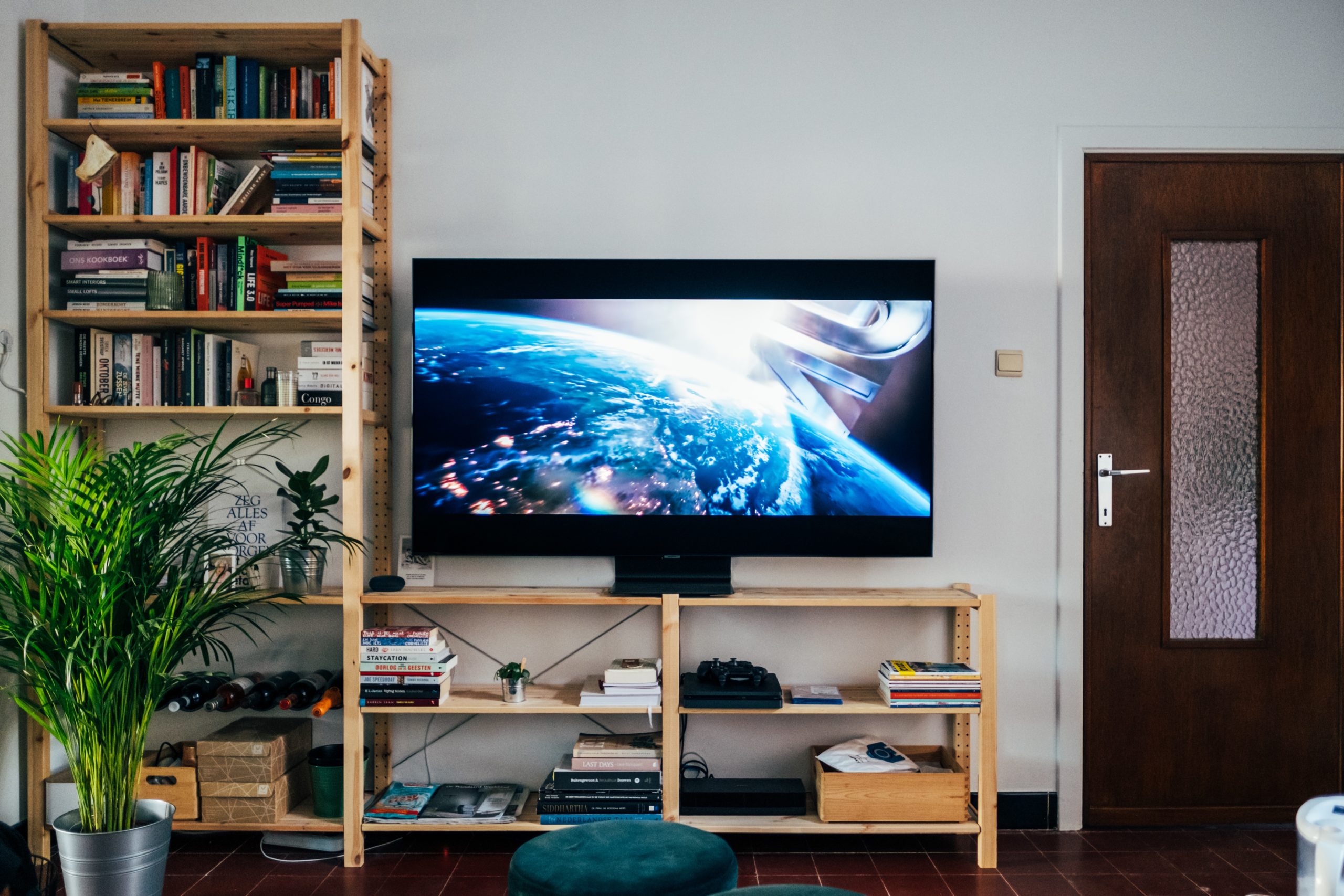 The Pandemic Should Have Killed Fandango, But …
By Cooper Dowd, Staff Writer
President of NBC-Universal's Fandango, Paul Yanover knows his business is suffering.
Fandango's primary source of income was ticket sales, but with theaters closed, Yanover was forced to watch his company revenue bottom out. 
While NBCU has not released official damages suffered by the company during the pandemic, according to Comcast's financial filings, NBCU's filmed entertainment segment's "other" category—which includes Fandango as a major contributor—crashed 40.8% this year. 
"[It's] certainly not the most fun spot to be in, in the back of 2020," Yanover said.
When questioned whether Fandango is losing a substantial amount, Yanover confirmed, "You're in the right neighborhood."
Though he's hopeful theaters will soon see moviegoers darken their doors, Yanover knows Fandango needs something else to keep them afloat. 
They've turned to streaming.
In July, Fandango made a deal to acquire Vudu, a digital movie and TV service, from Walmart. The pandemic meant business executives could not meet face to face. 
"We literally couldn't get the deal teams in the same room together," Yanover recalls.
It's a small miracle, considering no one expected the company to survive without the ticket sales.
In addition to buying Vudu, Fandango also owns a transactional VOD platform called FandangoNow.  According to Yanover, both are up 30% year over year during COVID-19. 
"We just powered forward on our strategy to have a broad-based, diversified platform around the discovery and fandom of entertainment," Yanover said.
Fandango also plans to merge Vudu and FandangoNow. 
"Long term, we don't intend to have two applications that are largely duplicative in function," Yanover said. "We feel really strongly about the Vudu brand having a lot of consumer value."
He continued: "I am confident that there is a massive appetite for first-run content. We may see an explosion [of moviegoers]. I can't wait to get out of my house."